Journals by Magnus A. H. Olsen — 1 week ago
Journals by Marius Eriksen — 2 weeks ago
Journals by Luca Sørheim — 3 weeks ago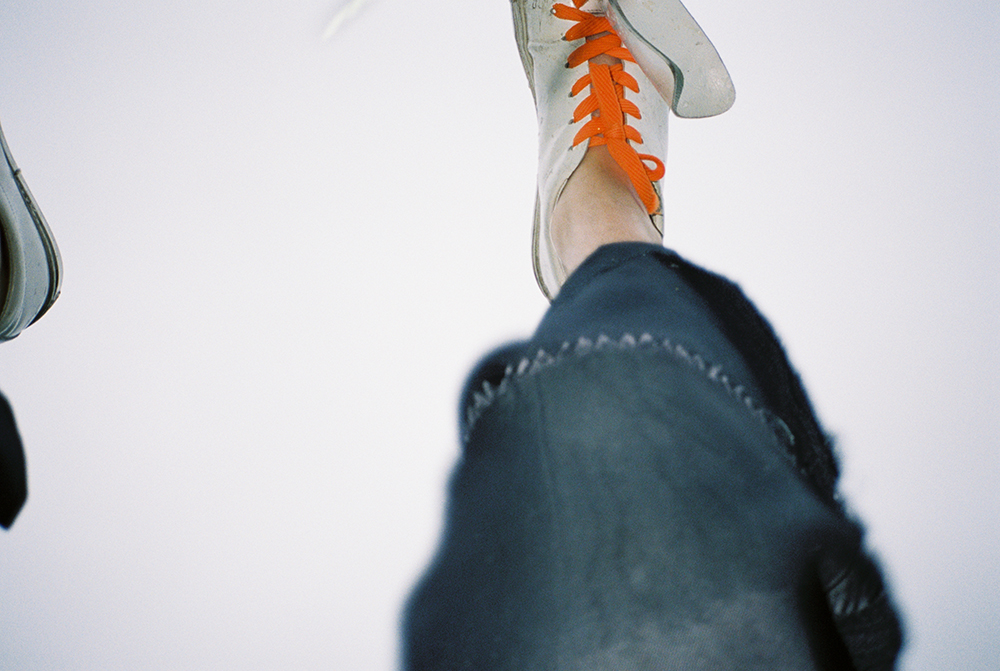 Journals by Luca Sørheim — 3 weeks ago
Journals by Johanne Karlsrud — 3 weeks ago
Eg har drøymd om å bli forfattar så lenge eg kam hugse. I ein alder av 24 har eg likevel aldri skrive nokon lengre tekst enn særemne på vidaregåande. Som ferdig utdanna har eg ikkje eit einaste fag som gjer meg kvalifisert til å skrive noko særleg meir enn masse epostar og kanskje eit blogginnlegg i ny og ne. Eg valde ein annan veg. Men eg vil skrive ei bok. Den treng ikkje vere lang, kanskje berre eit novellehefte. Den treng ikkje verte gitt ut, det er sjølvsagt heilt urealistisk å forvente. Men den skal skrivast. Om så berre som eit endelaust notat-dokument på telefonen. Kanskje ein bunke A4-ark i skuffen.
(more…)
Journals by Johanne Karlsrud — 3 weeks ago
Eg har vore på Island minst ein gong (det har fort vorte to) i året sidan 2014. Når eg blar gjennom fotomappa mi kunne ein nesten trudd eg hadde flytta dit for godt. Fotografen eg har lengst nede i magen ein stad vaknar til liv når han ser endelause sletter av lava og rare kjyrkjer ved eikvar lita husklynge.
(more…)
Journals by Johanne Karlsrud — 4 weeks ago
(more…)
Journals by Luca Sørheim — 1 month ago
My photos of Knausgård in current A New Type of Imprint.