Playlists by Magnus Andreas Hagen Olsen — 1 week ago
monMmmm 03 xoxoxyz muss mags

(view...)
Playlists by Magnus Andreas Hagen Olsen — 4 months ago
Kicking on! monMmmm.02, the next installment of our bimonthly packed playlist will make you things.
Hugs from Magnus, editor of sound.

(view...)
Playlists by Magnus Andreas Hagen Olsen — 6 months ago
Kicking off! monMmmm, our new bimonthly curated playlist packed with freshly forged rarities is about to take you there, wherever it is.
Kisses from Magnus, new editrix of sound.

(view...)
Mixtapes by Magnus Andreas Hagen Olsen — 10 months ago
The latest monDieu mix is introduced with claps, tropical drums a cut-off voice moaning «ah, oh», and then it sets off with a persuading male voice saying «ah ok». The brilliant introduction is simultaneously presenting its creator's stage name. Discovering this feel of audible movement right from the start of this monDieu mix, the artist's visually background comes to mind and really makes sense.
magnus ah ok is an educated Art Director from a school of communication in Oslo. At the moment he has left the commercial field and is studying Fine-art photography. His Soundcloud is reflecting a communicator of calculated precision, but his work is also abstracted, playful and fascinatingly distorted.

(view...)
Playlists by Maren Serine — 11 months ago
Playlists by Maren Serine — 1 year ago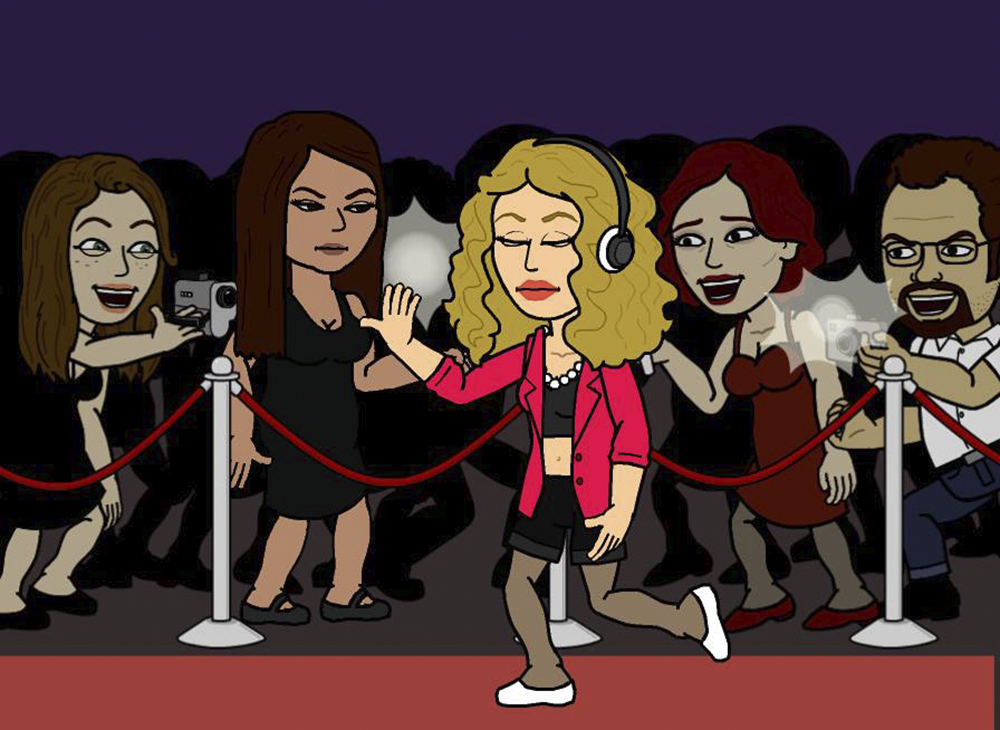 Mixtapes by Maren Serine — 2 years ago
A lifeline provides help or support that is needed for success or survival, and Lebenslinie, is the German translation. Lebenslinie is also the name of the producer that has created our brand new monDieu mix. Make Love was made in a studio located in the town Rheine where Lebenslinie is based. Lebenslinie is a rather unconventional contributor to the music scene there as almost every local club offers Rock, RnB or «Schlager».
Feeling quite alone as an electronic music lover in Rheine, Lebenslinie was very excited getting to know two producers on the internet that included her as part of an underground electronic music niche.

(view...)
Playlists by Maren Serine — 2 years ago
A slow hot wind is surrounding you soon to caress your inner ear
The long-awaited spring has arrived, and le list 02/16 is finally here
How pleasing such blinding light can feel after winter of darkest kind Dreams and reality can dance too close in a lazy and slumbering mind Blackbirds are back, calling us up from the highest treetops around
Time to wake up while enjoying the wind and also the rest of this sound.