mon Diary by Luca Sørheim — 1 month ago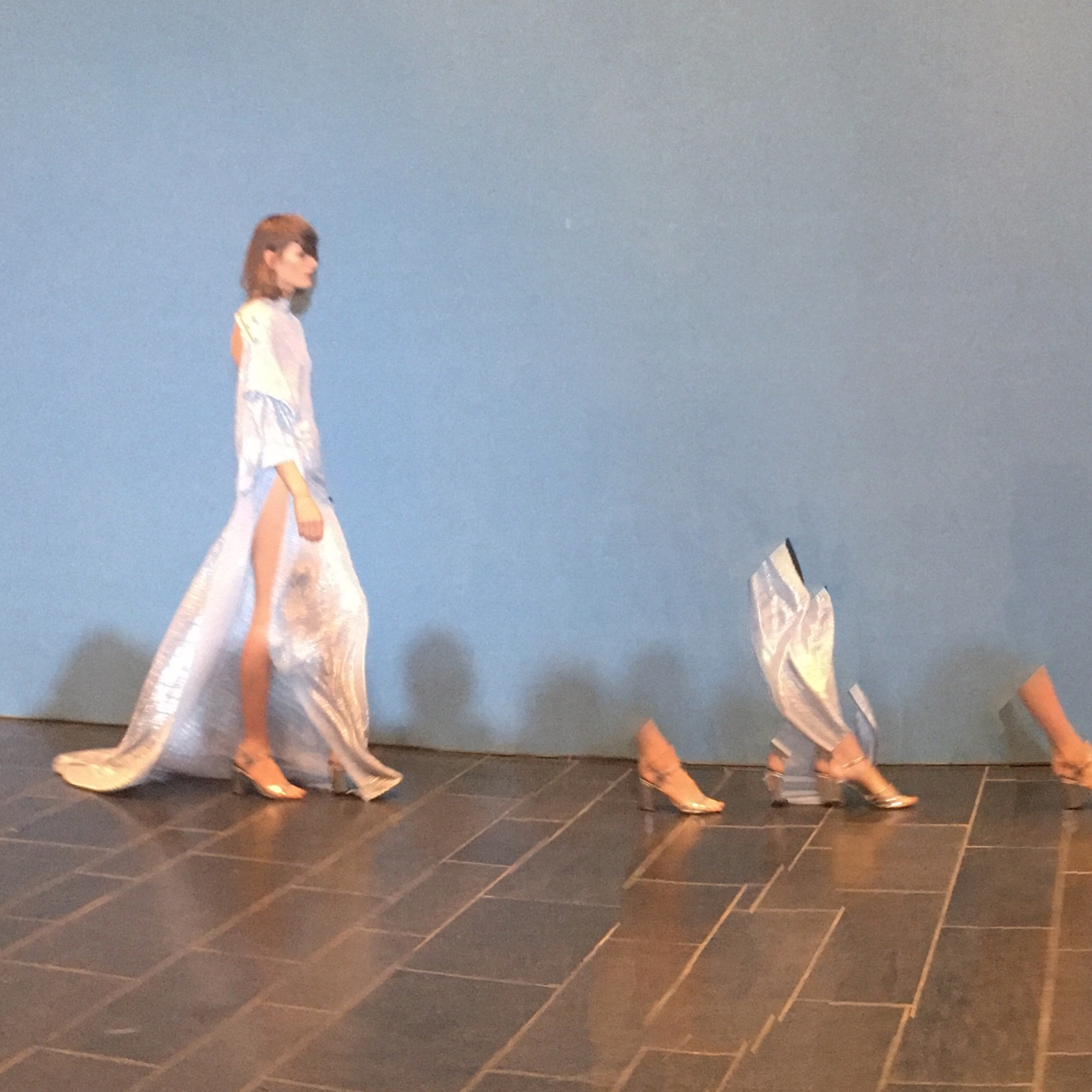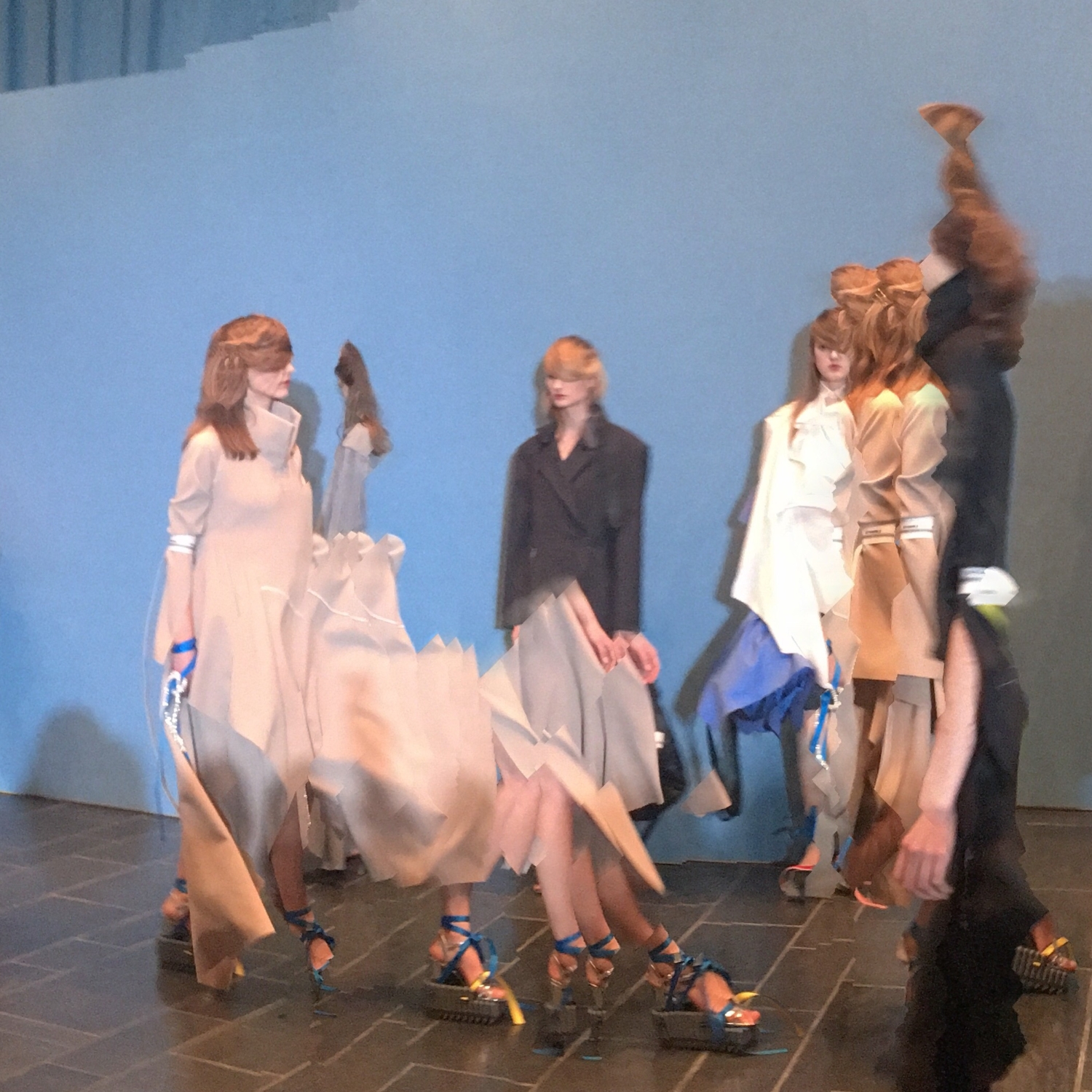 Anne Karine Thorbjørnsen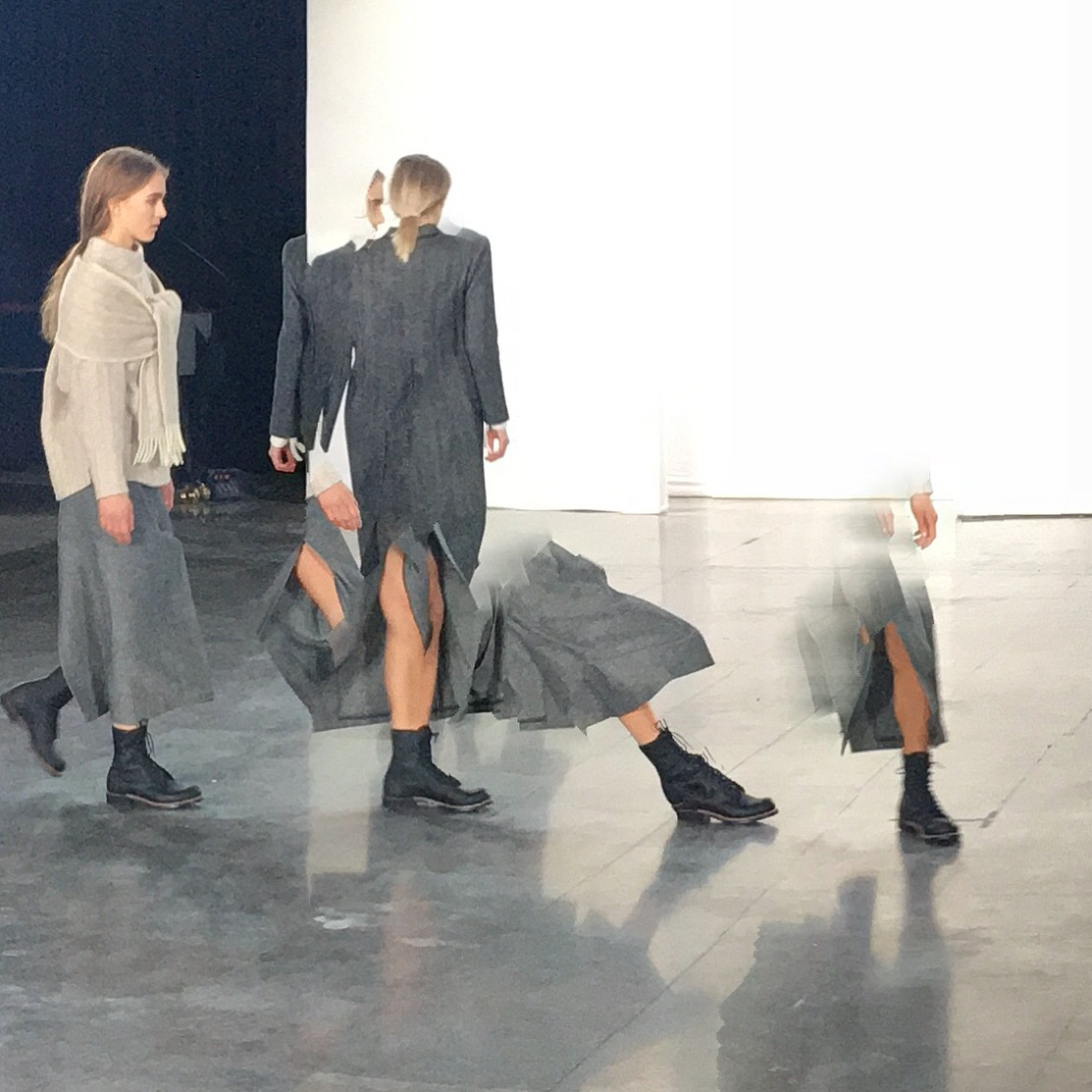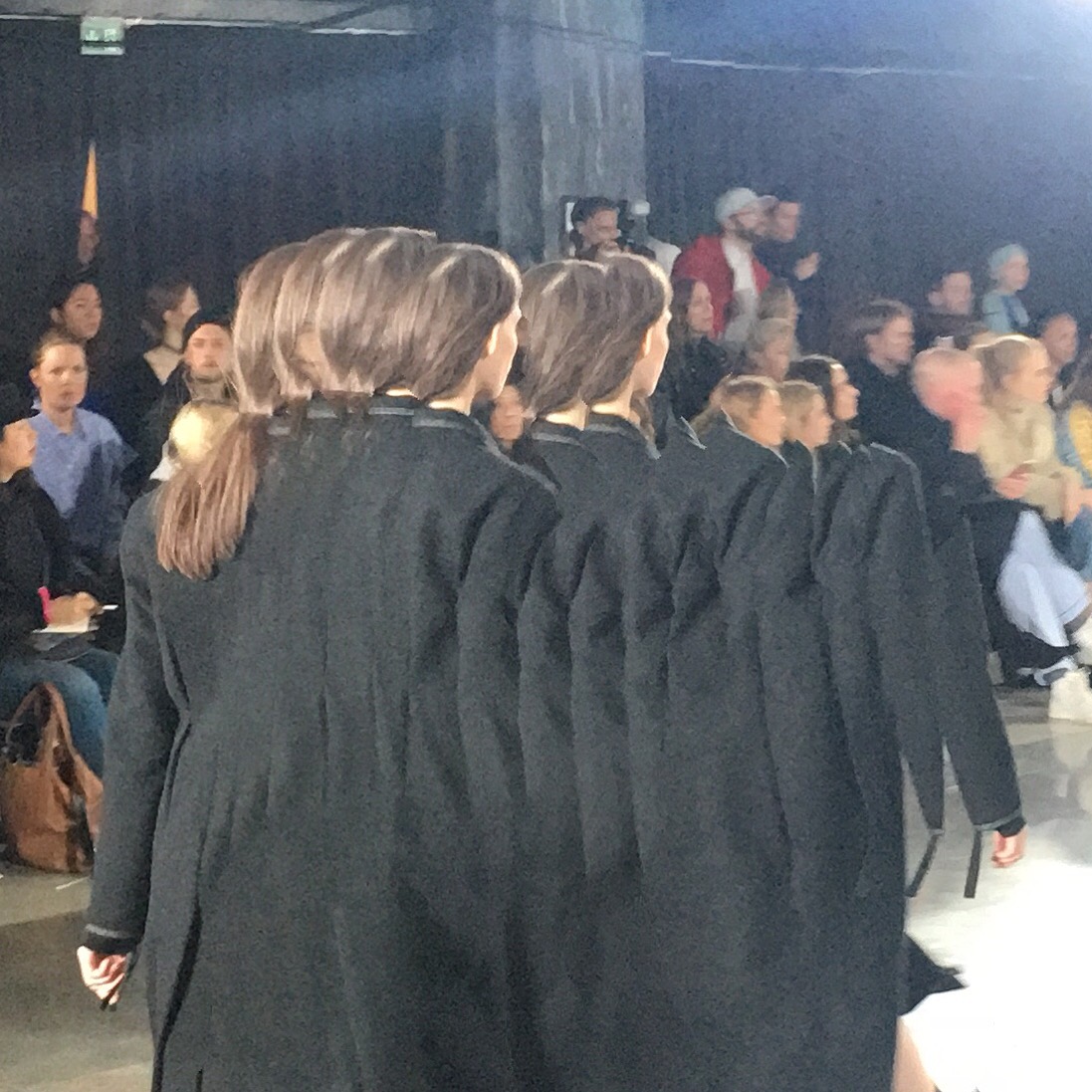 Elisabeth Stray Pedersen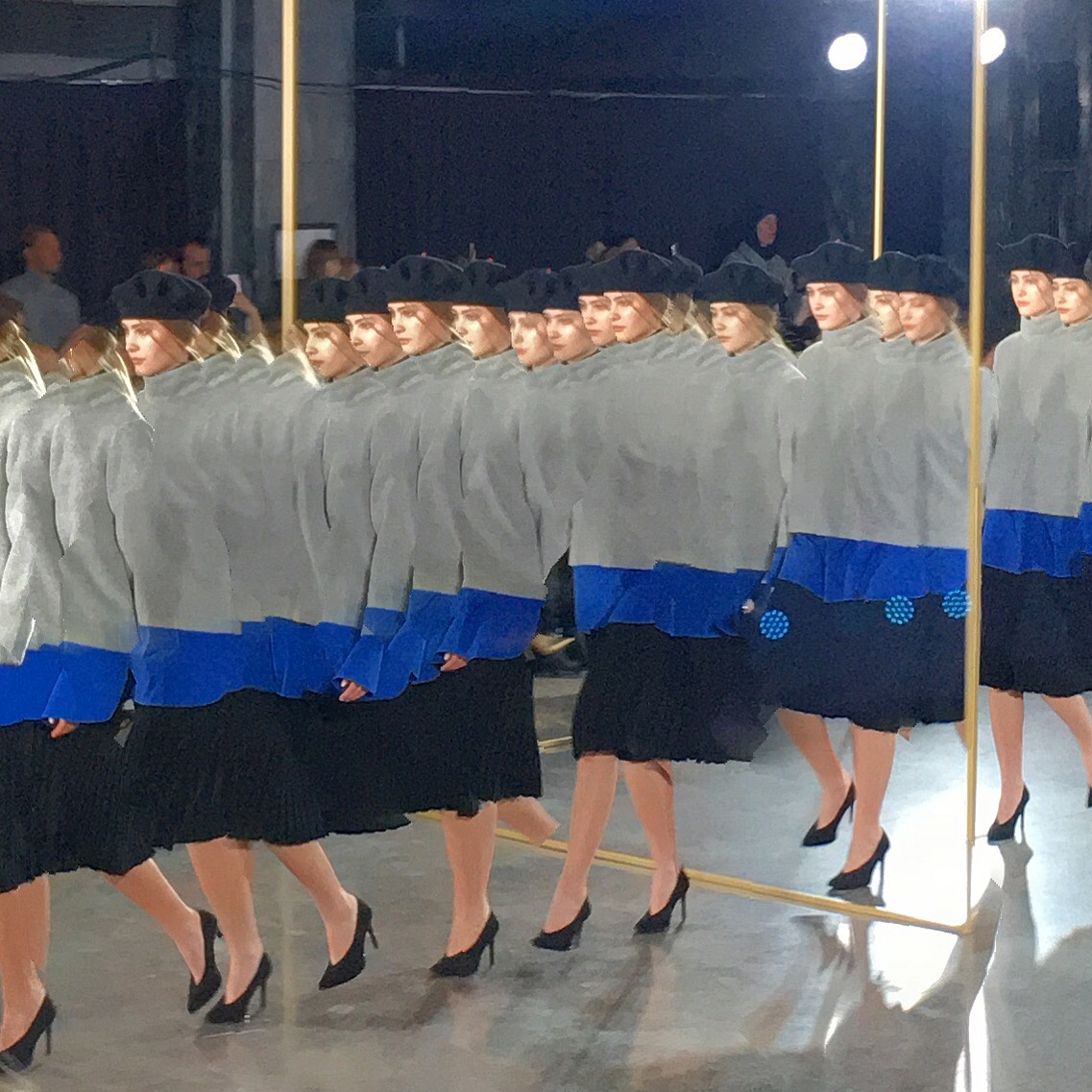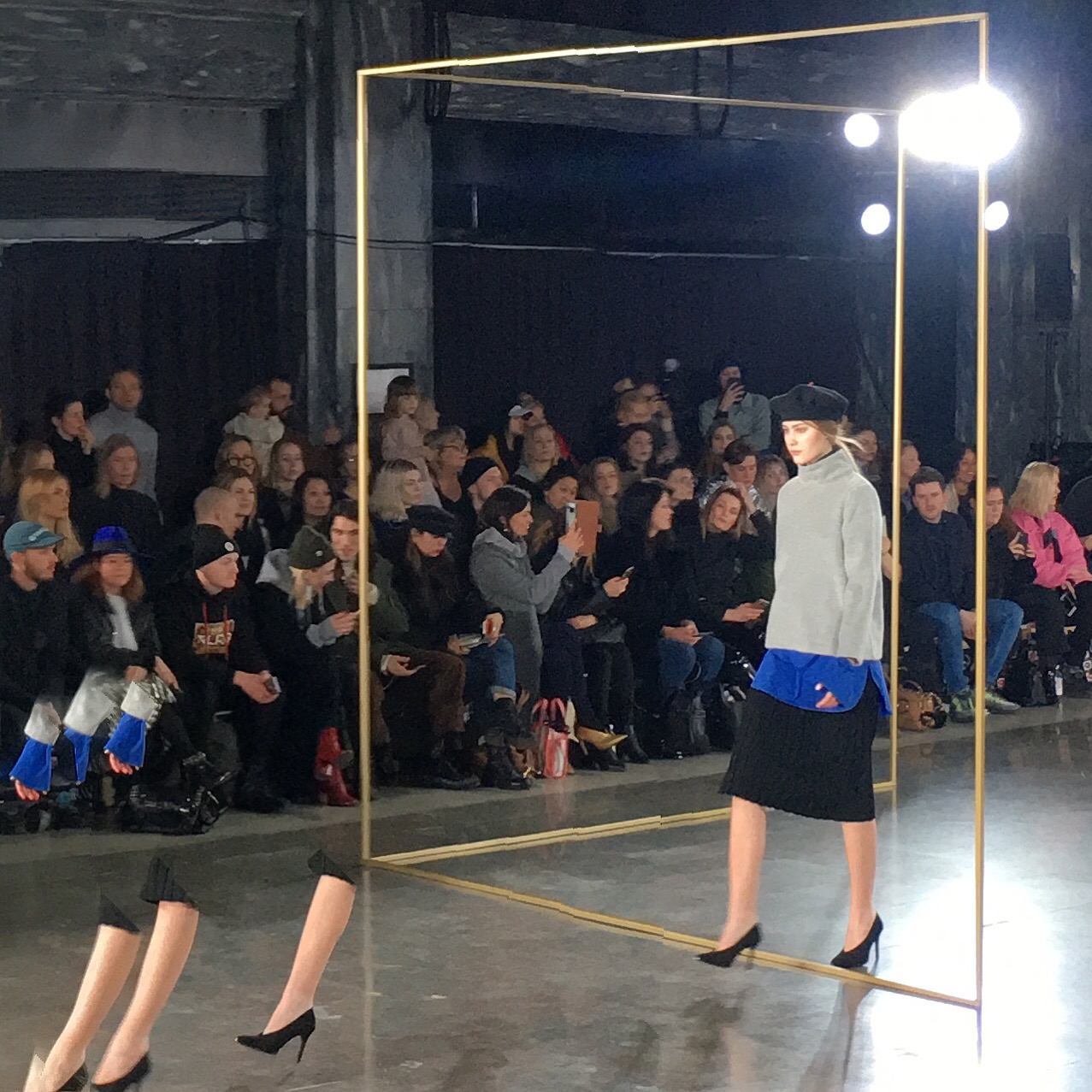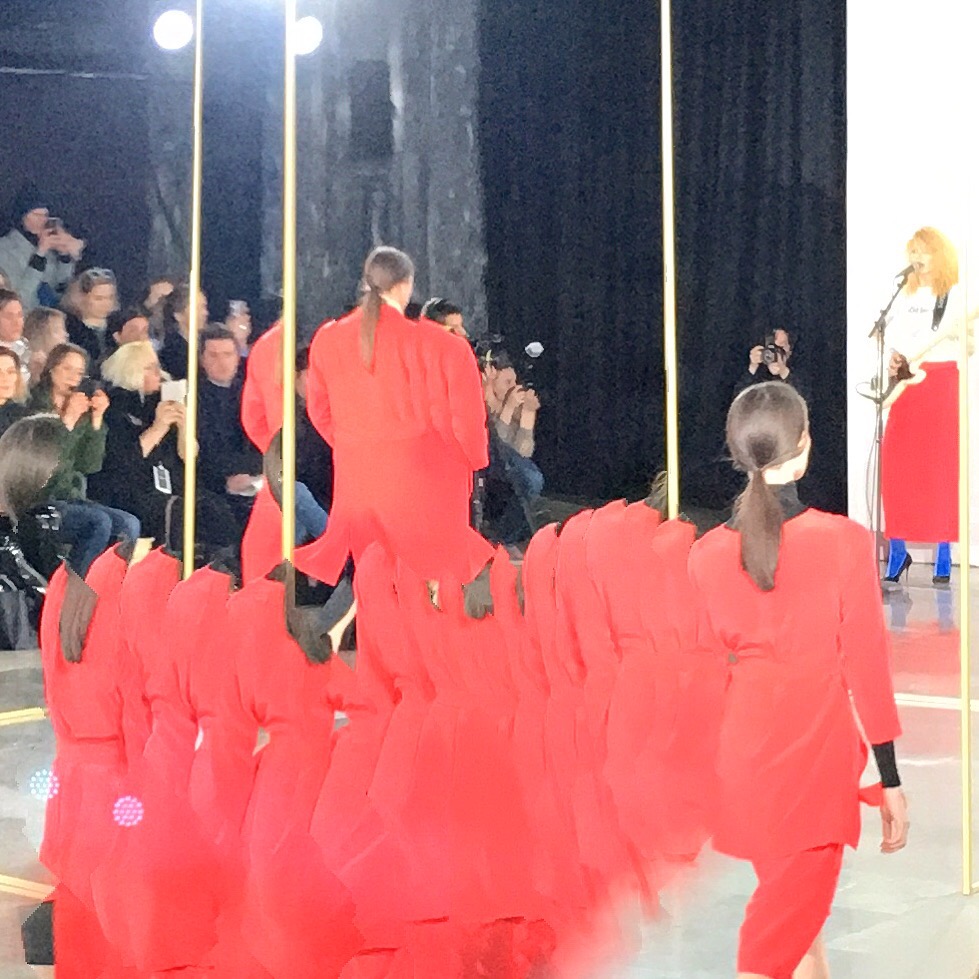 Veronica B. Vallenes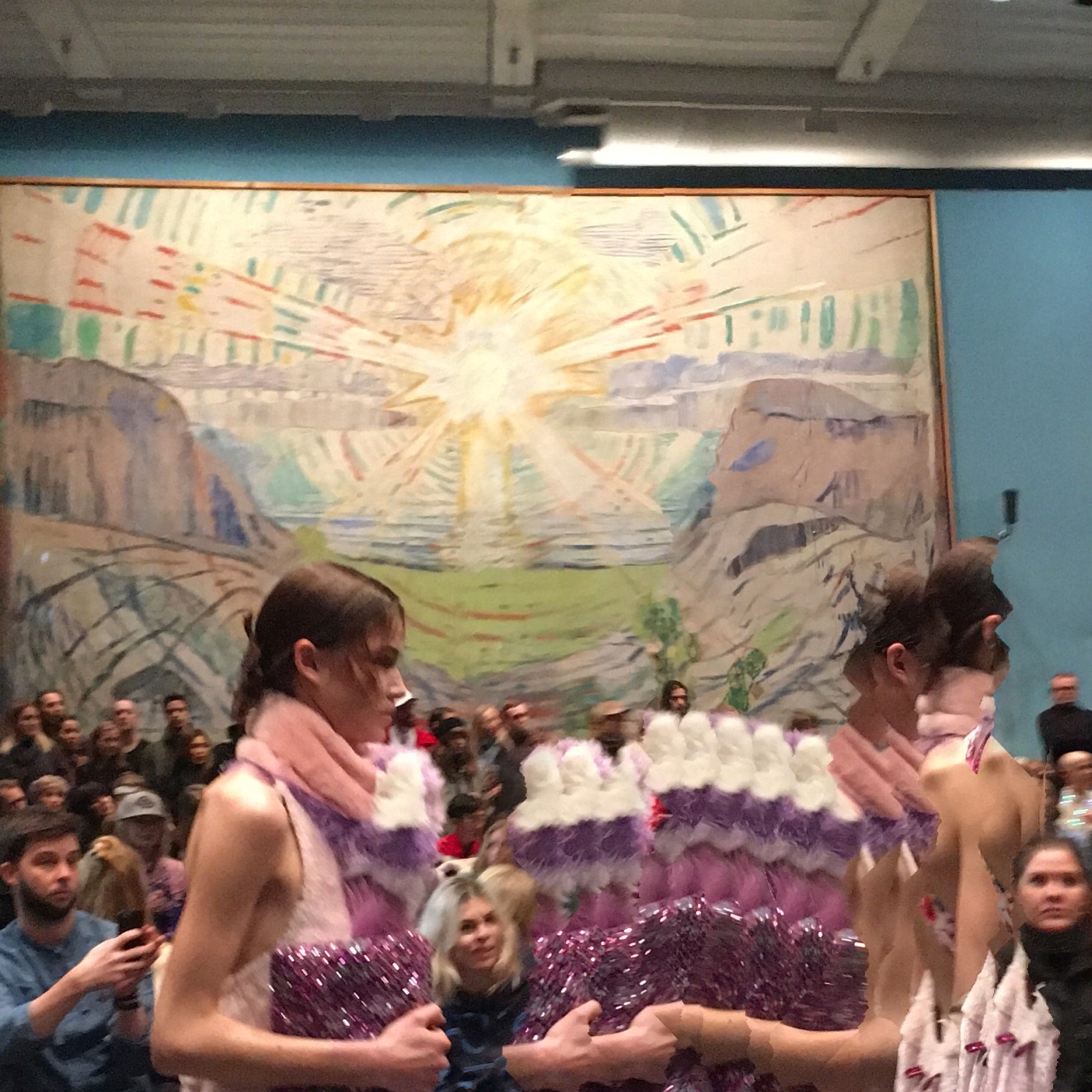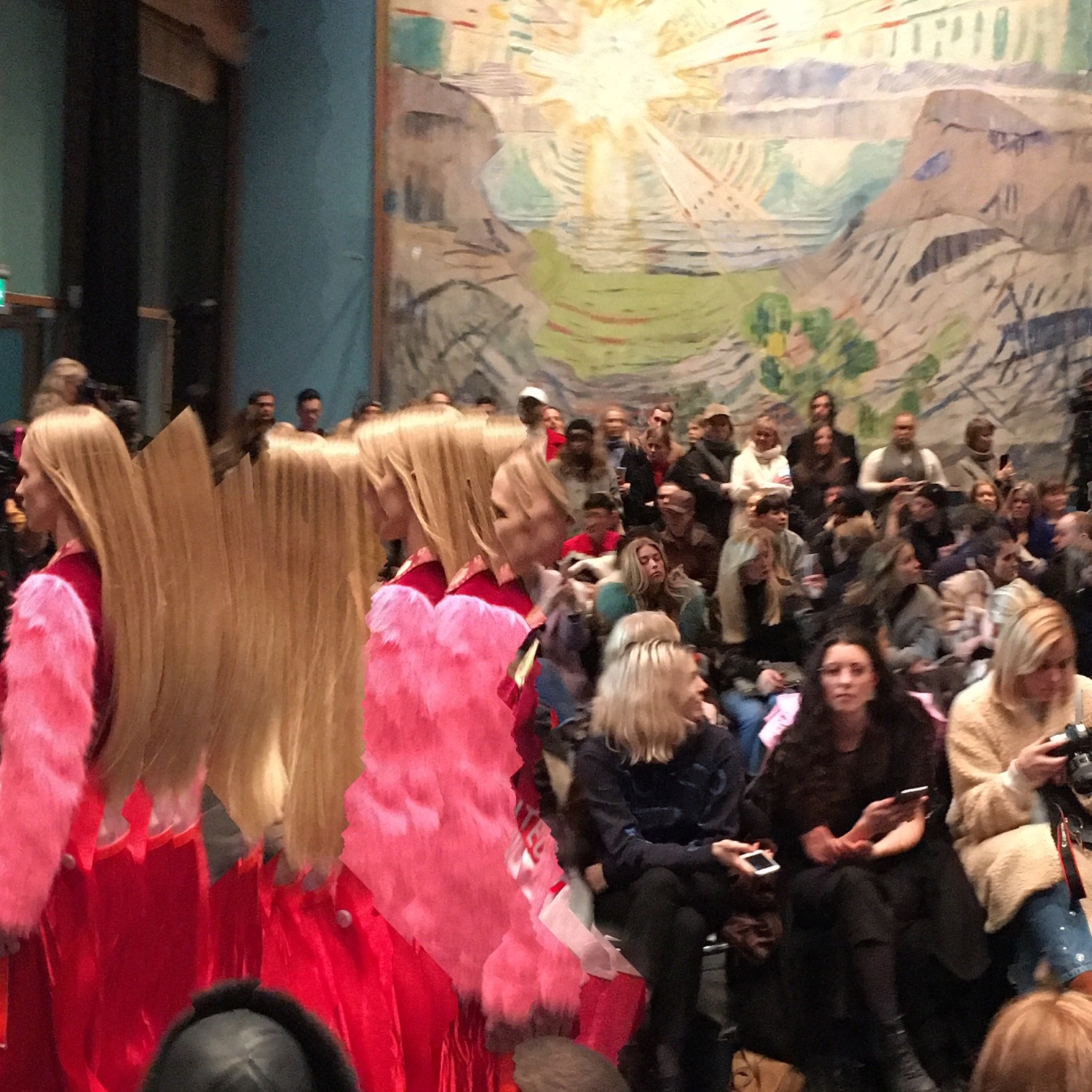 Admir Batlak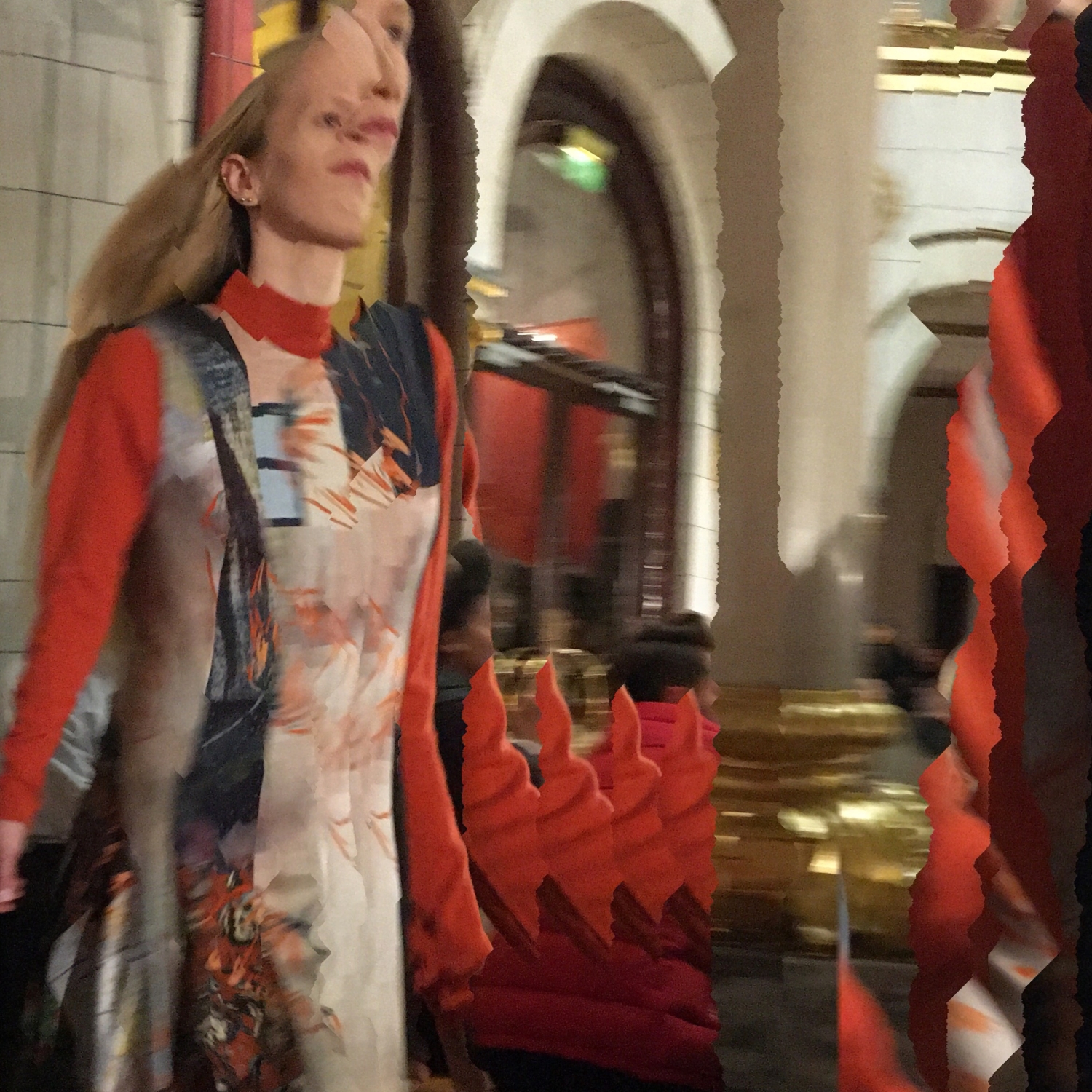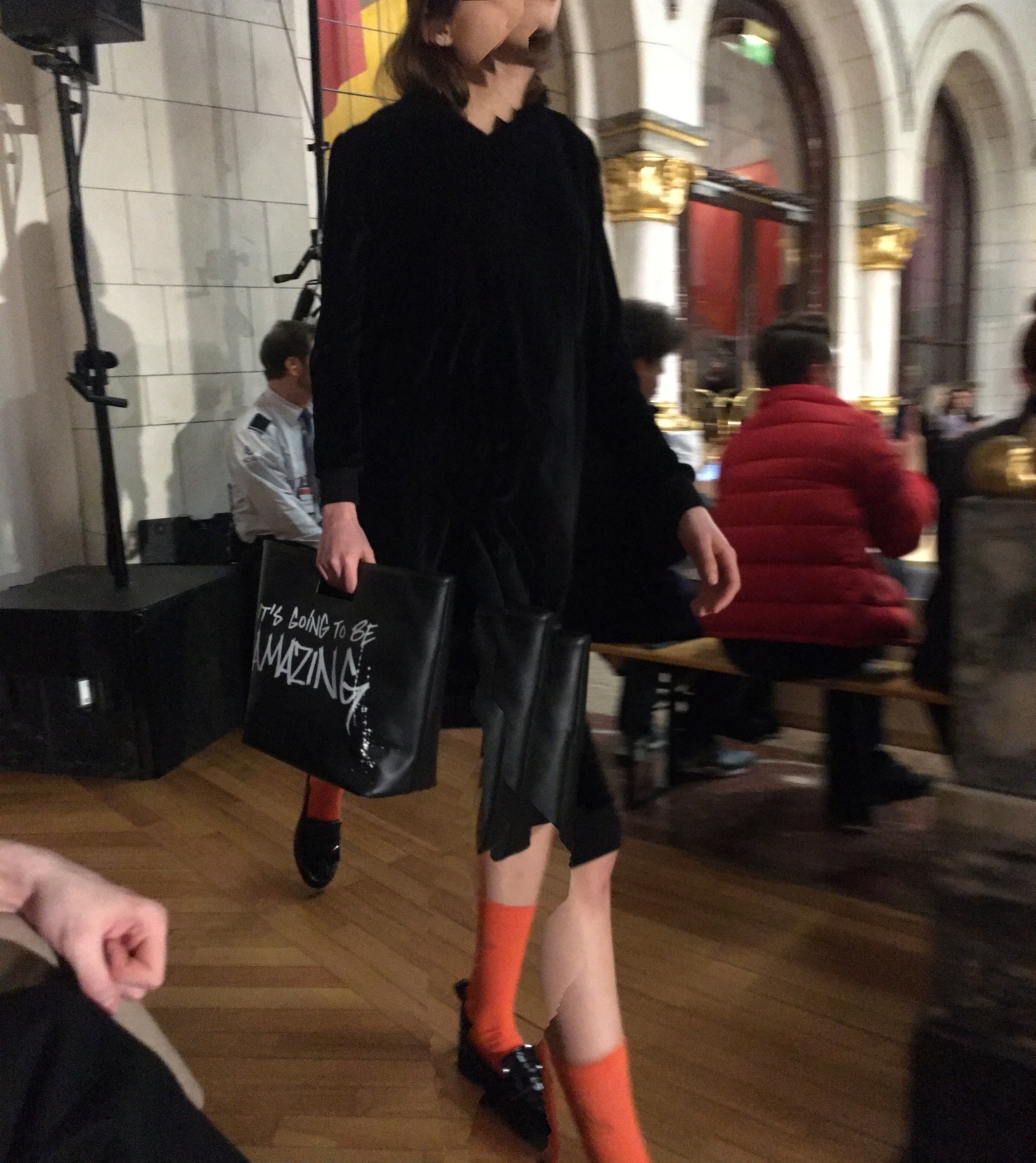 Holzweiler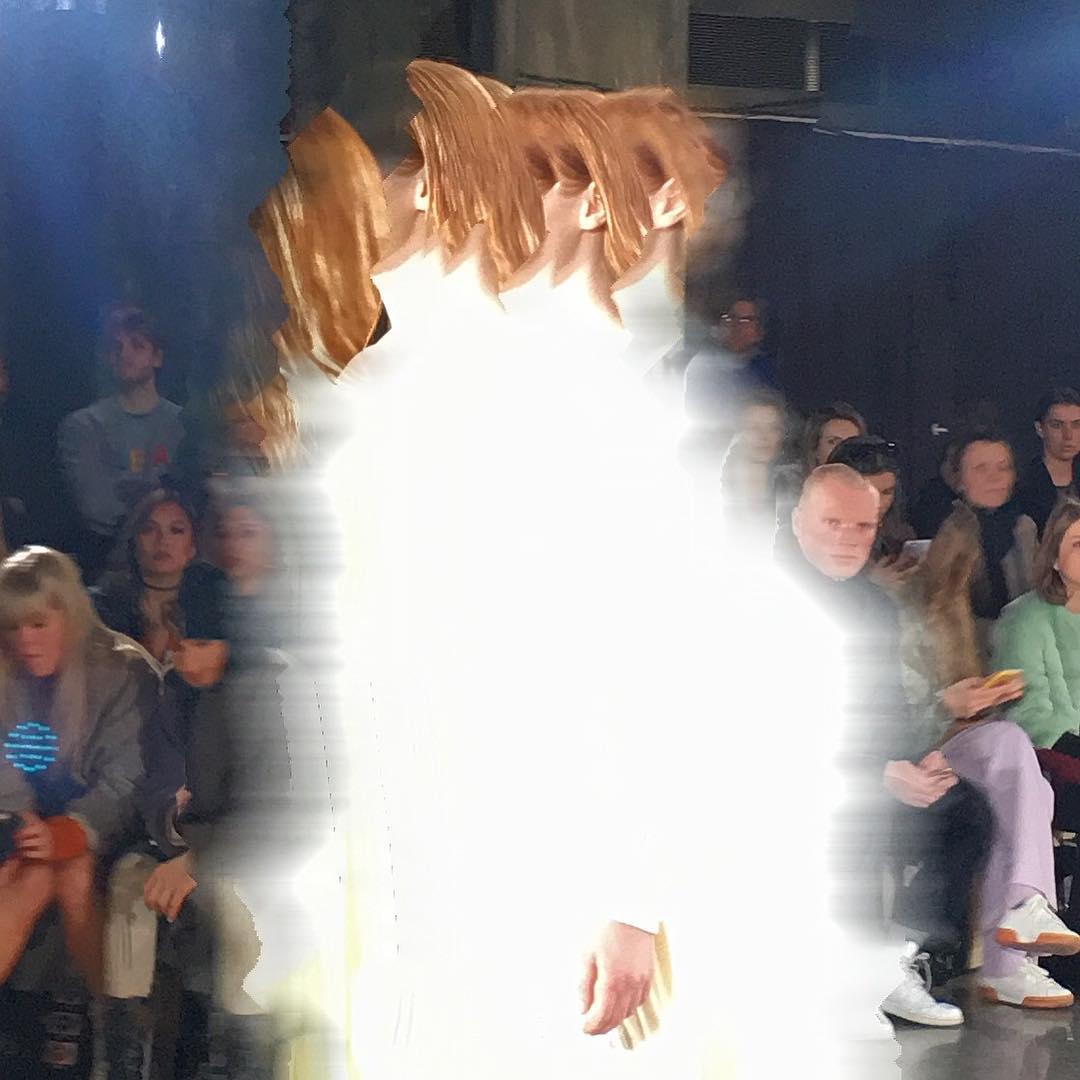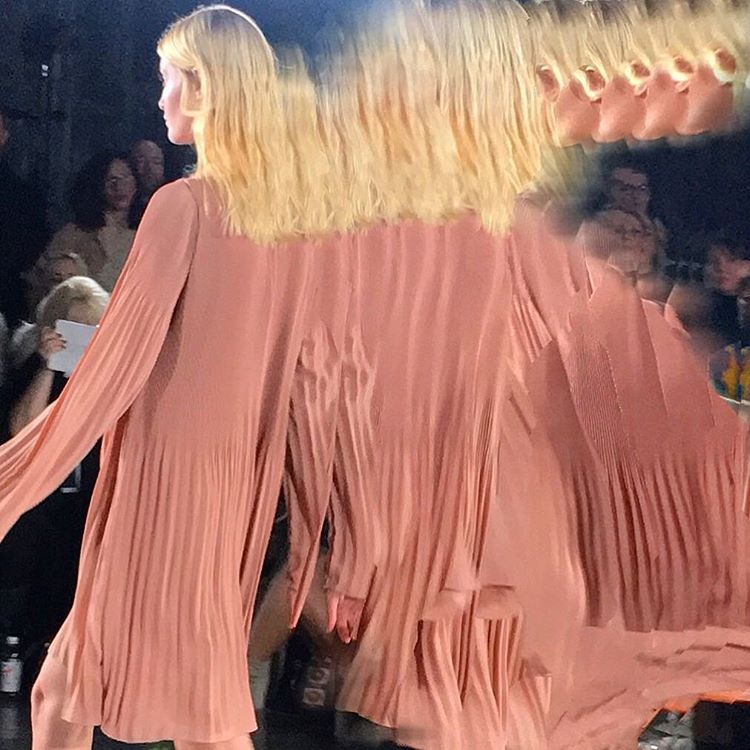 Cathrine Hammel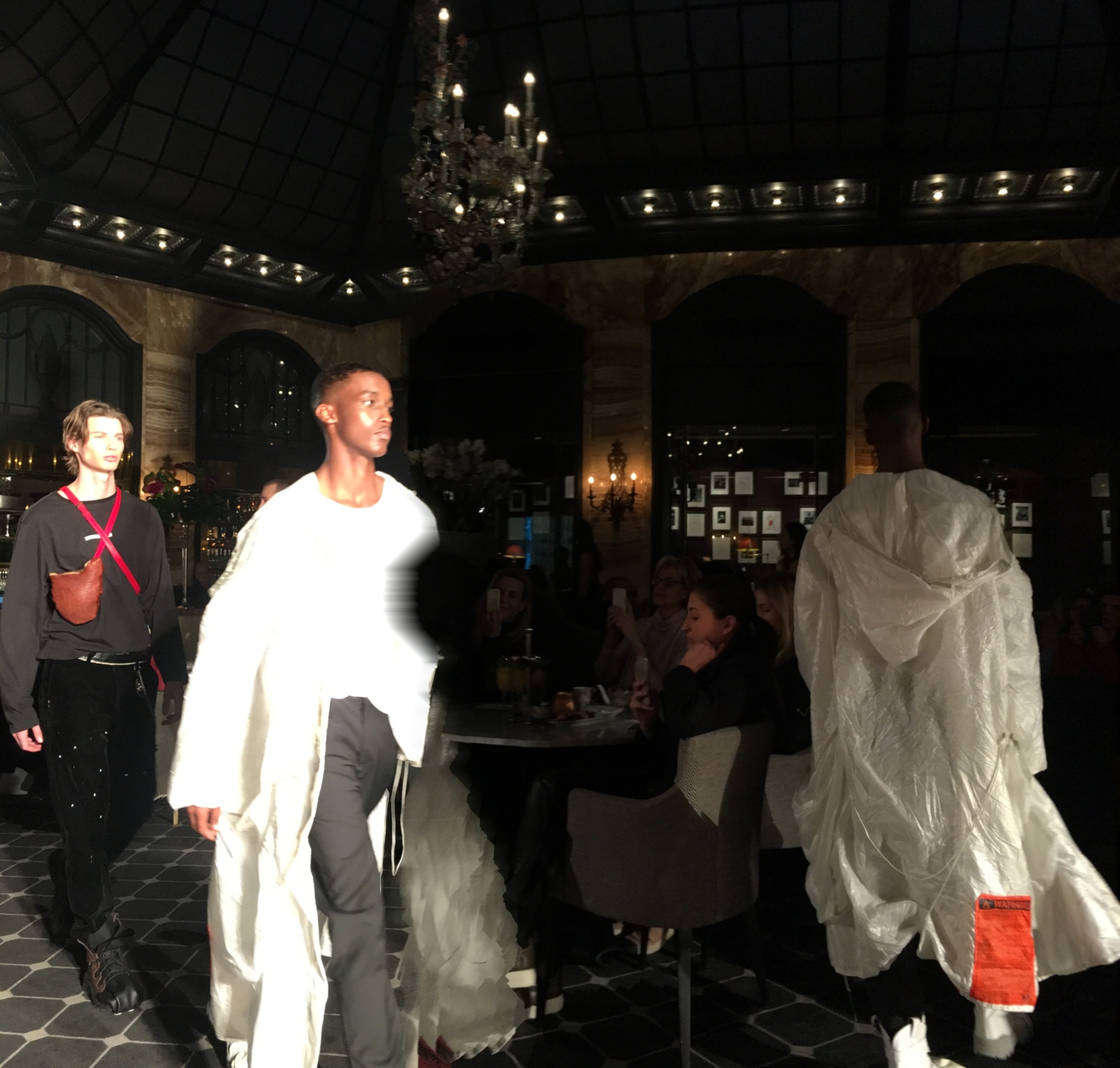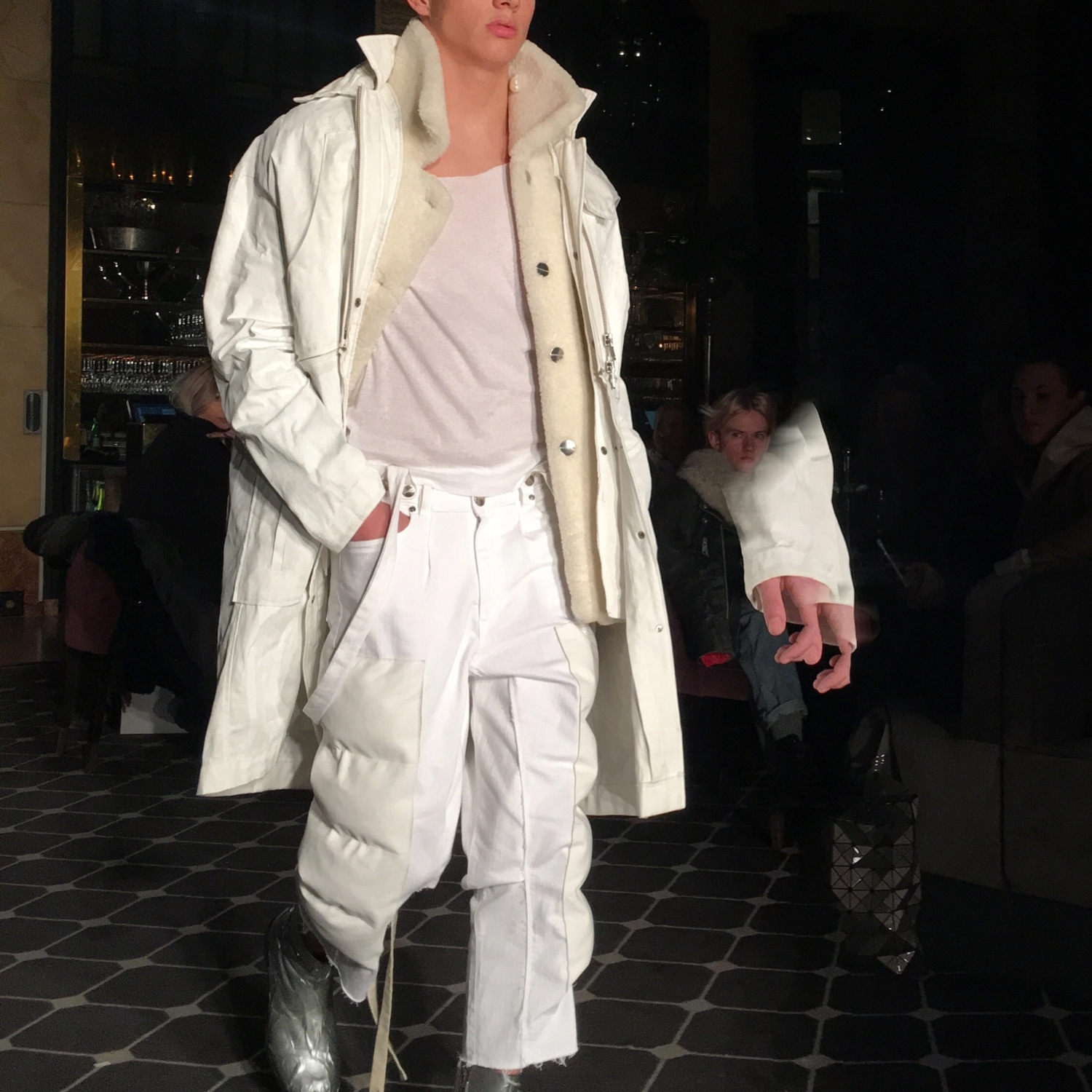 Mardou&Dean

(view...)
Mix by Magnus A. H. Olsen — 2 months ago
The latest monDieu mix is introduced with claps, tropical drums a cut-off voice moaning «ah, oh», and then it sets off with a persuading male voice saying «ah ok». The brilliant introduction is simultaneously presenting its creator's stage name. Discovering this feel of audible movement right from the start of this monDieu mix, the artist's visually background comes to mind and really makes sense.
magnus ah ok is an educated Art Director from a school of communication in Oslo. At the moment he has left the commercial field and is studying Fine-art photography. His Soundcloud is reflecting a communicator of calculated precision, but his work is also abstracted, playful and fascinatingly distorted.

(view...)
le list by Maren Serine — 3 months ago
Features: Art by Maren Serine — 3 months ago
The Munch Museum has been collaborating across borders for a while now in order to get the right pieces for their Munch + exhibition series. In the Munch + exhibitions, selected pieces by Edvard Munch are put together with pieces by fellow artists from their individual time periods. The juxtaposed artists have certain similarities in their artistries and perhaps also some kind of connection in their persona with the world-famous Norwegian artist. The Munch + Jorn exhibition marks the ending of the Munch + exhibition series and is the last time for now that Edvard Munch is juxtaposed with other artists.

(view...)
mon Diary by Maren Serine — 4 months ago
Approaching Oslo Opera House by the sea always involved a fascinating view changing dramatically from time to time with season, weather, daylight and dark of night. Something that always remained the same was the building's impression of having crawled up from the ocean and suddenly frozen in its full bloom of white stone, timber, metal and glass, bringing together the city with the fjord by it's position in-between. Having such a breathtaking illusion to start off the day, it was fortunate that the thin air felt so pleasantly easy to breathe.
There were visible traces of the frosty night on the shoreline that morning, so knowing that the white marble carpet outside didn't change its color when wet made a mild concern come to mind.

(view...)
mon Diary by Maren Serine — 4 months ago
monDieu presents the music video "Klerin Priest" by TV Baby, directed by Timothy Saccenti and Zachary Krevitt. The New York band is composed by Matthew McAuley and Brian McPeck, and one of the band members, Matthew McAuley (Matt), recently came to Oslo with his partner Aaron Ward representing their magazine Let's Panic, created by creatives and printed in Verona on beautiful paper. They met with Maren Serine when they did an interview together for Uncontaminated Oslo that will be published shortly in mon Diary. The evening after the interview, Matt performed on the Let's Panic Magazine launch in Astrup Fearnley Museet, and set the crowd of International artists and people from the cultural scene in Oslo completely on fire with his recklessness and highly contagious good energy.

(view...)
Photography by Magnus A. H. Olsen — 4 months ago
le list by Maren Serine — 6 months ago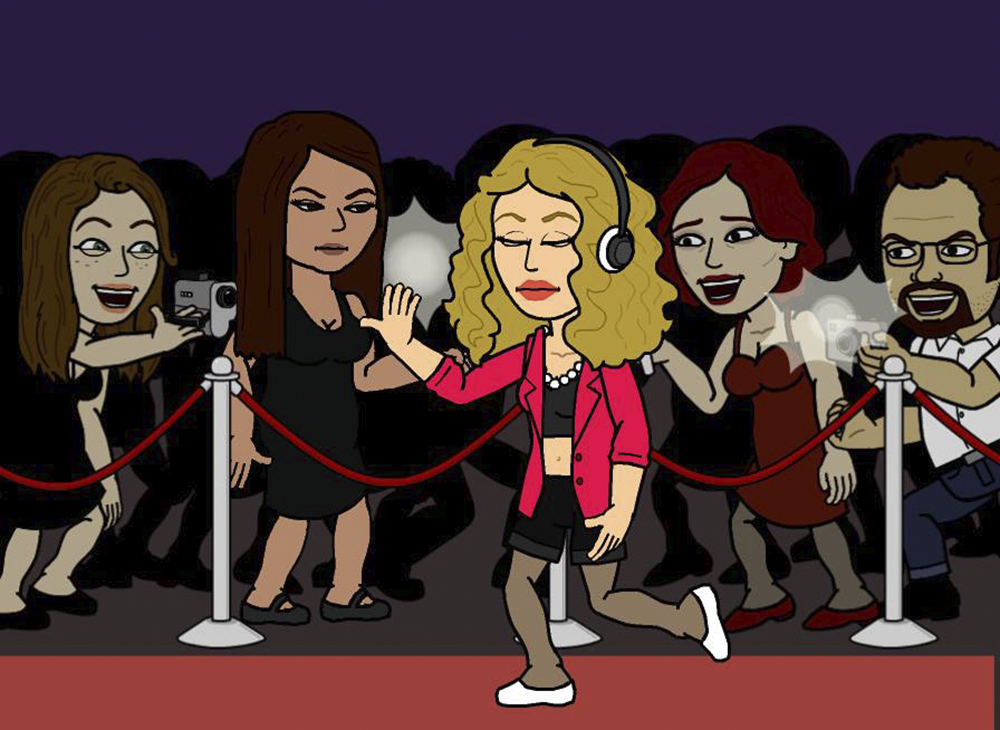 Features: Art by Maren Serine — 6 months ago
Photos Luca Sørheim
Big chill with ice cream, sunglasses, palm trees, sunsets and Spanish architecture. Early September in Barcelona was full of Alex Israel moments like these. Especially with the artist's profile outline on my pastel colored bag that came with me almost everywhere. We spent long, lazy days at the beach, visited Samy the Parisienne in her sneaker shop and danced to a late night set by Sven Väth. Back in Norway the summer is over in the calendar, but Indian summer is in the air. Alex Israel's exhibition of his Los Angeles portrait has closed, but here is the monDieu recap.

(view...)
Features: Fashion by Fredrik Austad — 8 months ago
The Serpentine Galleries have for the last four years collaborated with the minimalistic Swedish brand COS, and can this summer announce the continuing of their partnership, supporting the Serpentine's Park Nights in Kensington Gardens. Karin Gustafsson, head of womens wear design, has earlier stated that COS, as a brand inspired by the arts, not only see the gallery as an establishment at the forefront of creativity but also as a charitable trust with a strong background in arts education.
The Park Nights are a series of events, talks and performances within music, art, litterateur, film and dance, that stimulates a social environment for the creatives, both artists and audience.

(view...)
Features: Art by Maren Serine — 10 months ago
Maria Pasenau came smiling into the foyer dressed in a blue and white football shirt with delicate gold necklaces camouflaging the Italian flag on her chest. Maria's dark hair was parted in the middle and drawn tight back in her neck, a hairstyle that made her look a little bit of Wednesday from The Adam's Family. Her neck was piled with three tattoo chokers in black, brown and transparent. Maria ferociously hugged Maren Serine and explained that she had just sold an old camera to the guy that Maren Serine had seen her meet up with outside and now she really wanted them to celebrate with drinks.

(view...)
Mix by Maren Serine — 10 months ago
A lifeline provides help or support that is needed for success or survival, and Lebenslinie, is the German translation. Lebenslinie is also the name of the producer that has created our brand new monDieu mix. Make Love was made in a studio located in the town Rheine where Lebenslinie is based. Lebenslinie is a rather unconventional contributor to the music scene there as almost every local club offers Rock, RnB or «Schlager».
Feeling quite alone as an electronic music lover in Rheine, Lebenslinie was very excited getting to know two producers on the internet that included her as part of an underground electronic music niche.

(view...)