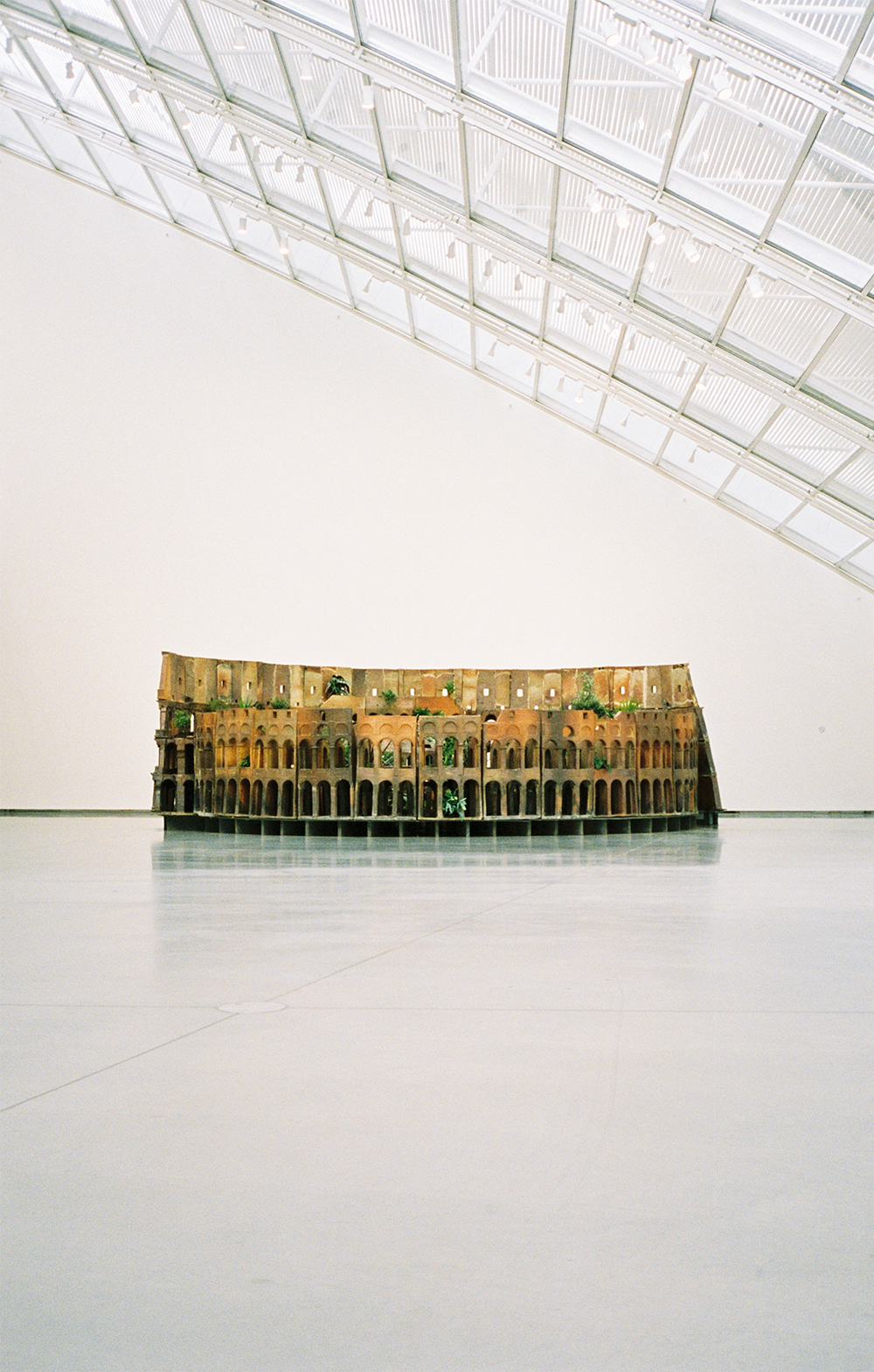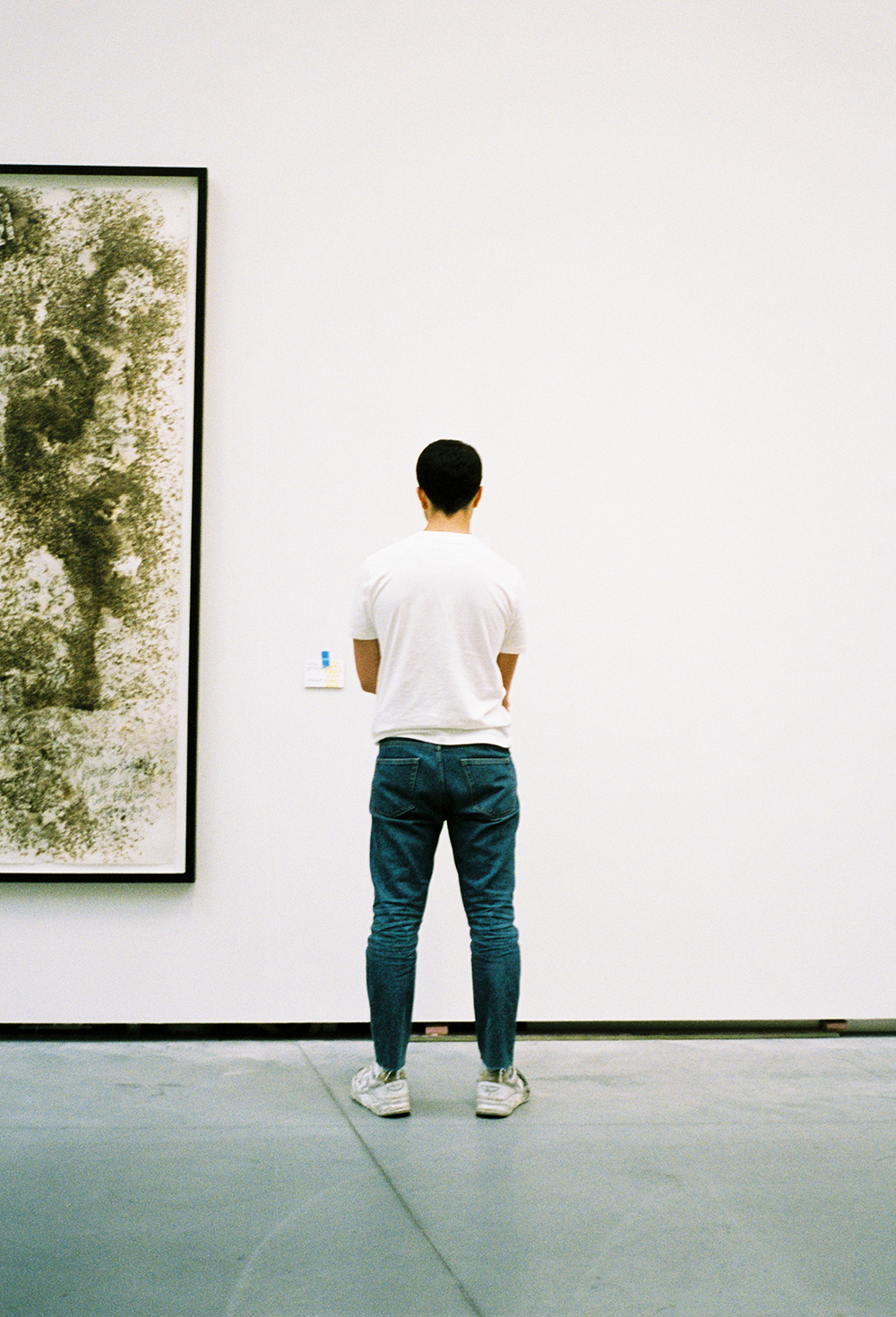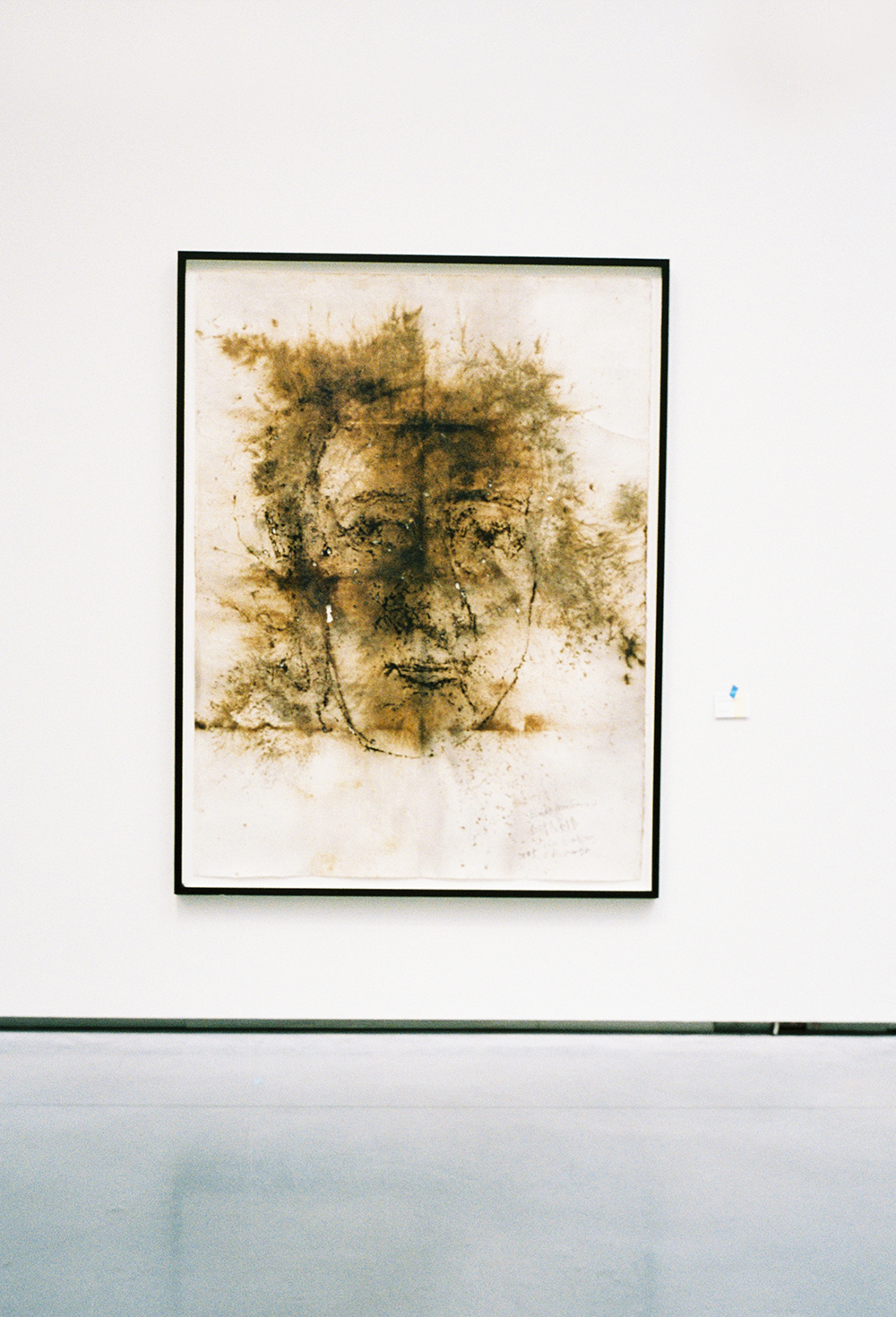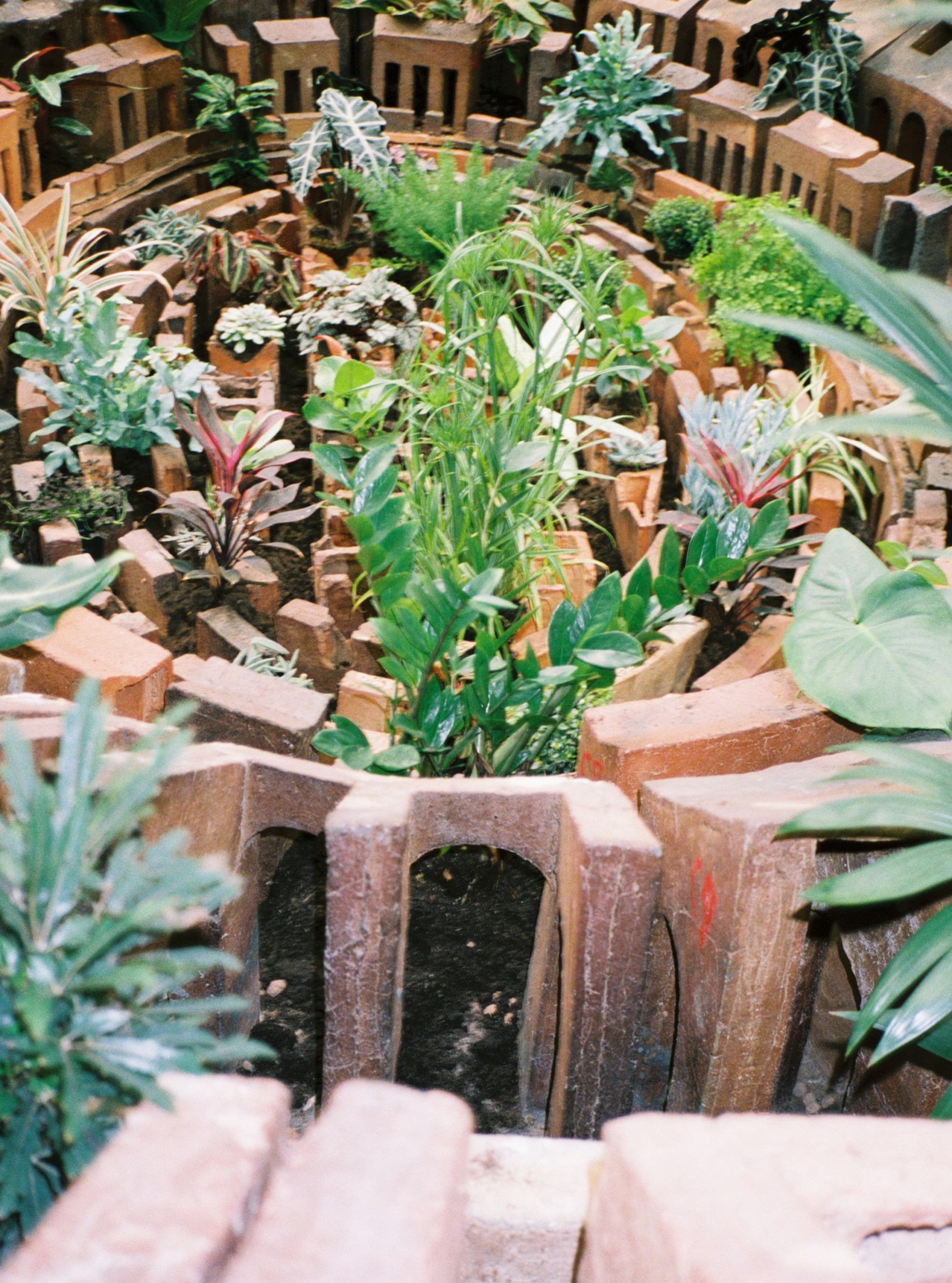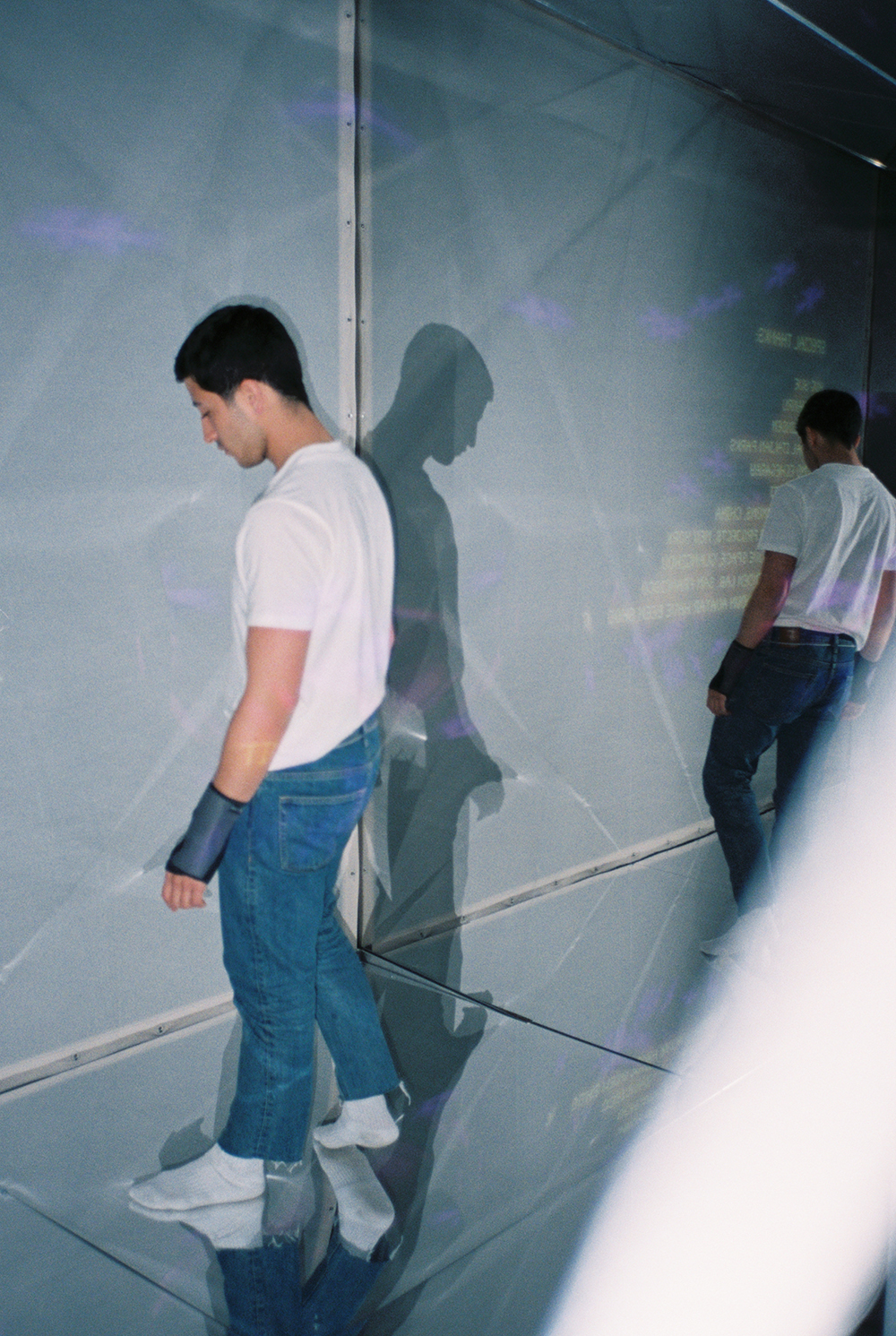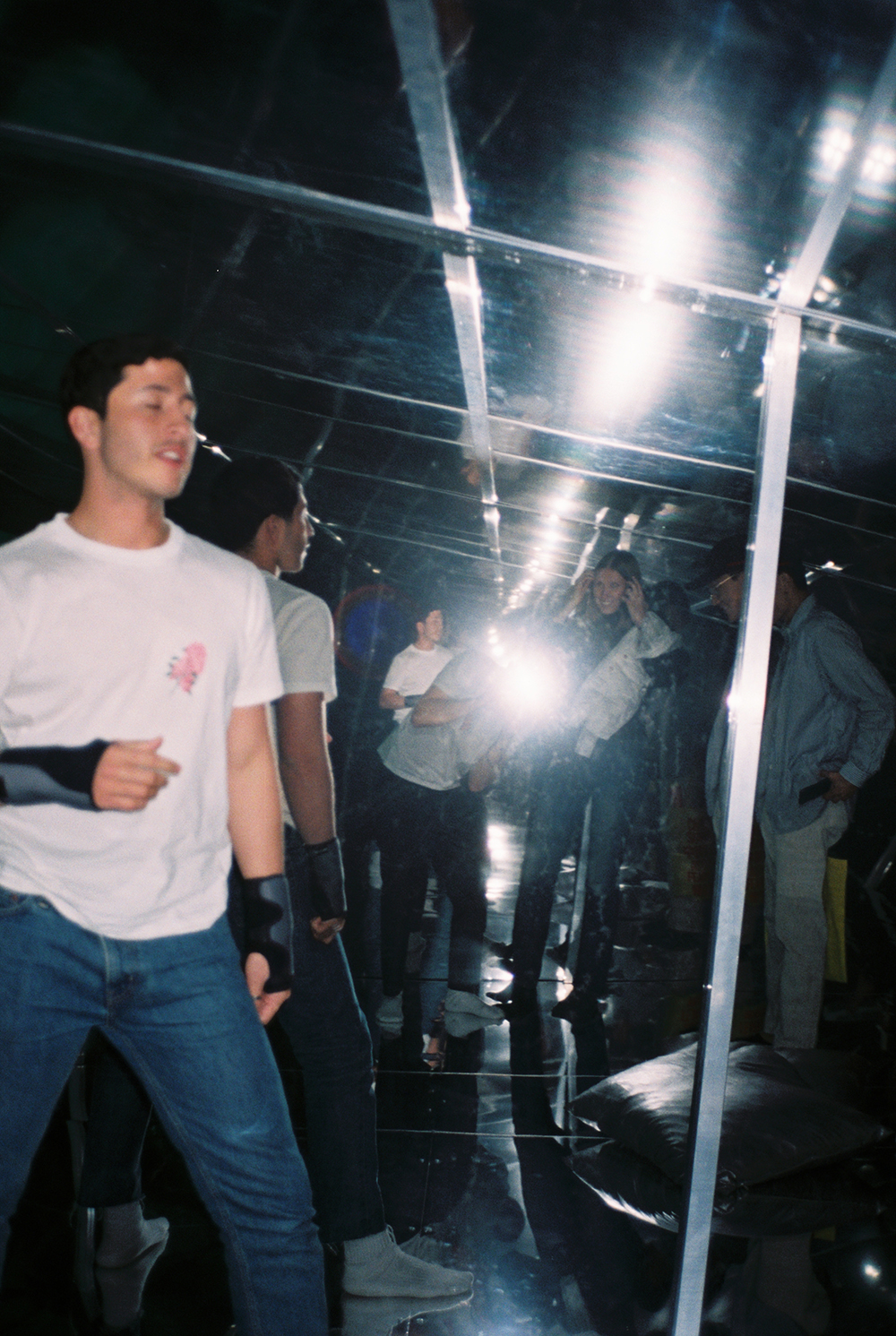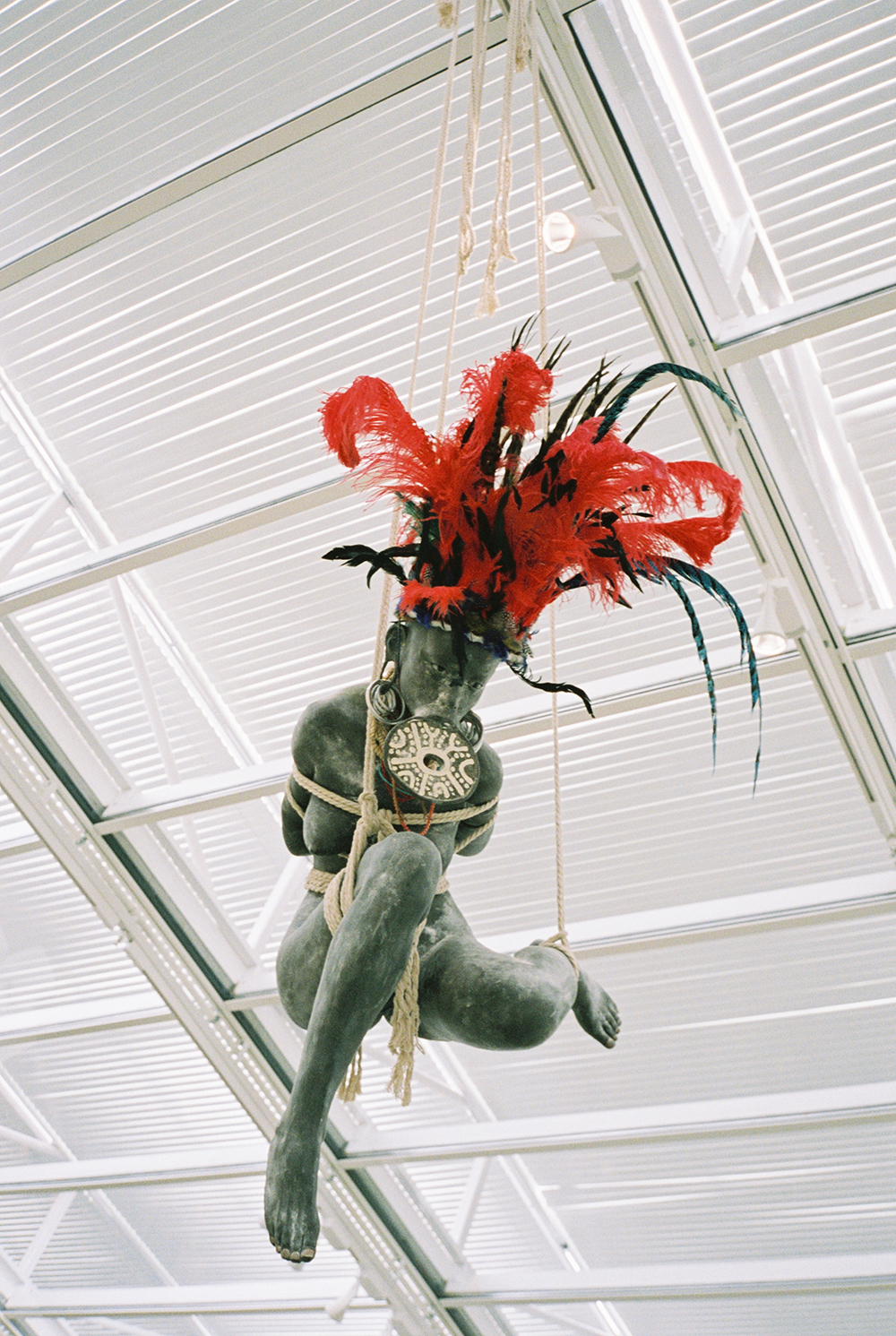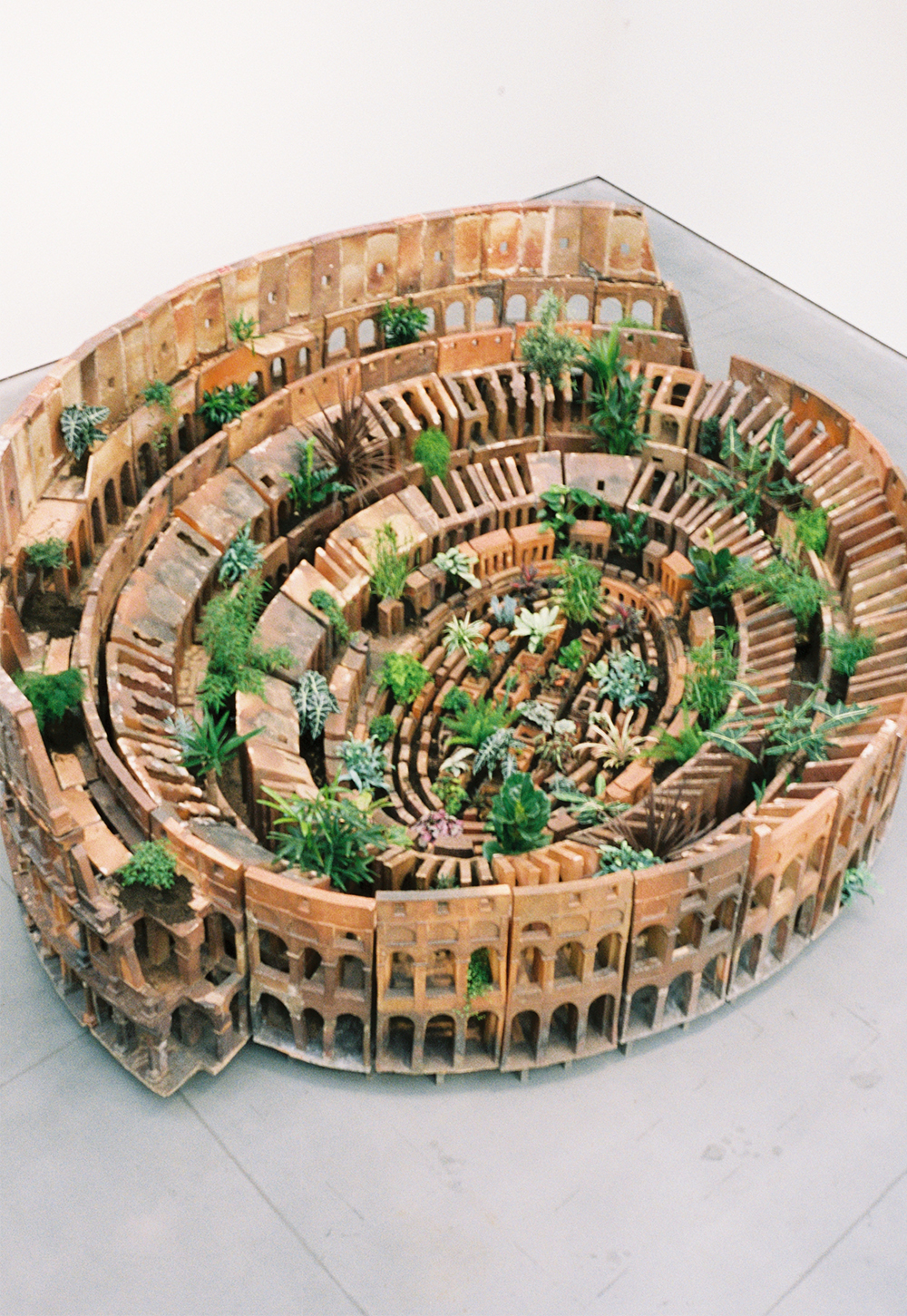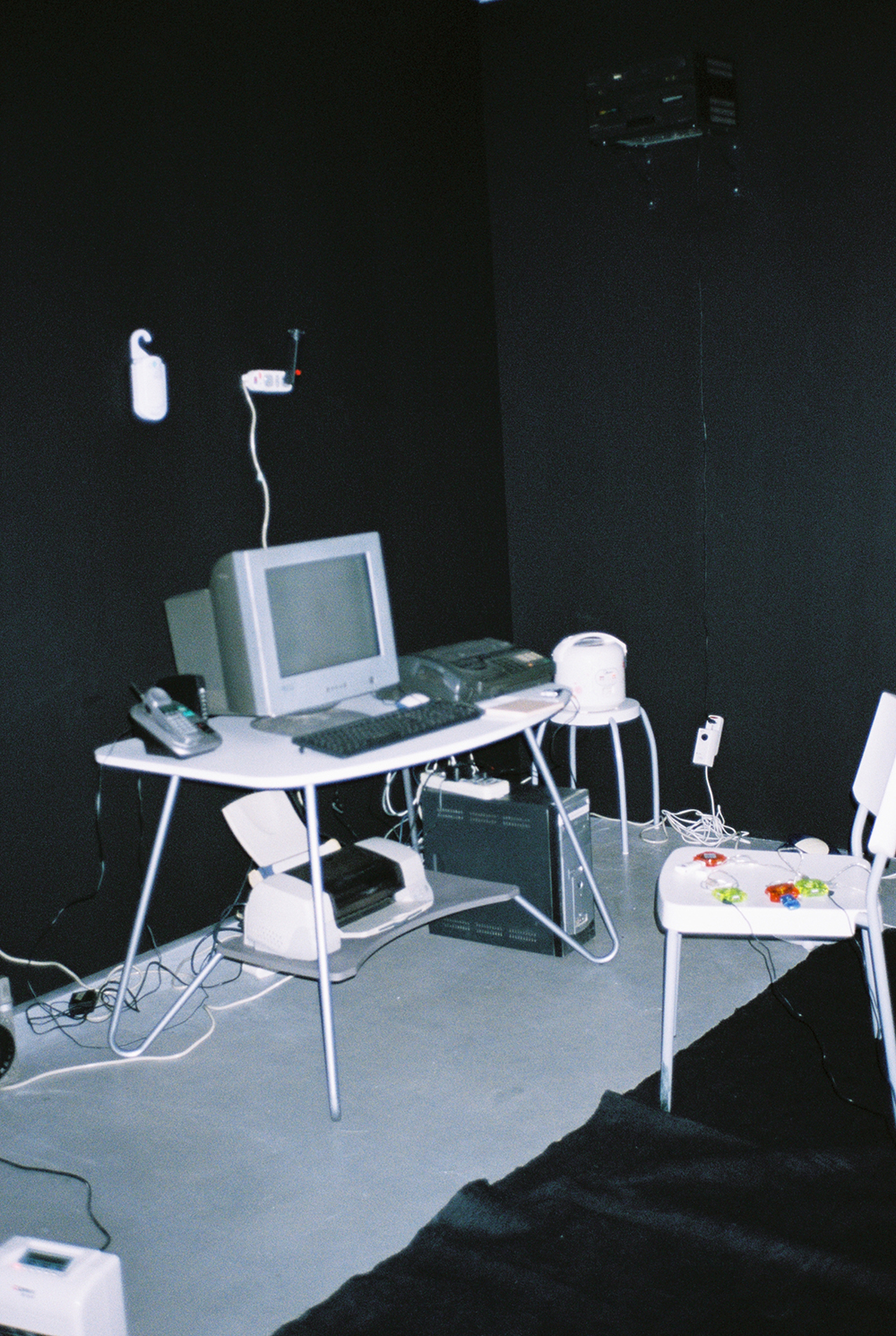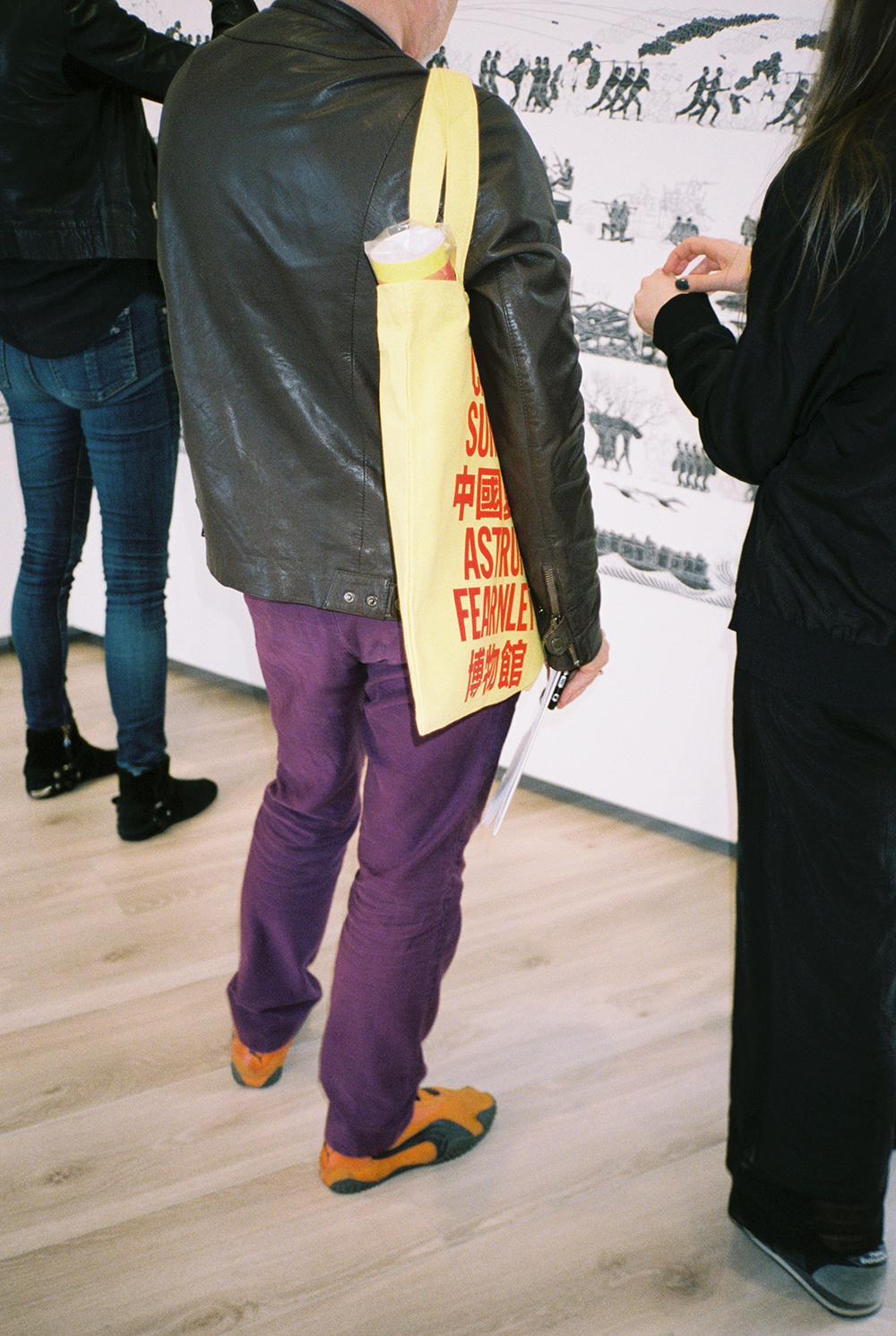 A new exhibition featuring Chinese contemporary art from the Astrup Feanley Collection. Opening today at the Astrup Fearnley Museum.
Artists: Ai Weiwei, Cai Guo-Qiang, Cao Fei, Chu Yun, Duan Jianyu, Hu Xiangqian, Huang Yong Ping, Kan Xuan, Liu Chuang, Liu Wei, Lu Chunsheng, Madein Company, Pak Sheung Chuen, Qui Anxiong, Sun Xun, Xu Zhen, Xue Tao, Yang Fudong, Zhang Ding, Zhang Huan, Zhou Tao og Zhou Zixi.
Photos: Luca Sørheim.