I still believe in miracles
Works from Selvaag Art Collection
09.06. – 02.09.18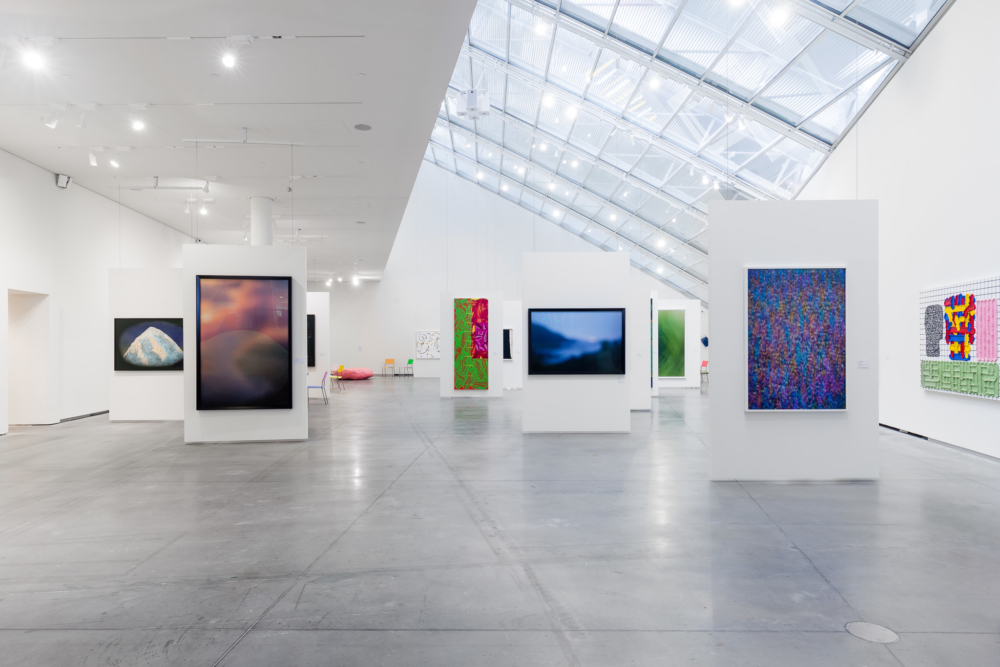 The exhibition, whose title is borrowed from Douglas Gordon's work Letter Unsent #7 (I Still Believe in Miracles), shows selected works from Selvaag's collection of internationally recognised visual artists and photographers. In addition to several spectacular abstract and neo-modernist works by artists including Louise Bourgeois, Ellsworth Kelly, Robert Irwin, Richard Serra and Olafur Eliasson, the exhibition will feature Selvaag's outstanding collection of pioneers within American and Japanese figurative photography, including the Americans Walker Evans, Diane Arbus, Lee Friedlander and William Eggleston, and the Japanese Shomei Tomatsu, Daido Moriyama and Nobuyoshi Araki.
The museum building itself, with its surrounding sculpture park, whose construction was initiated by Selvaag Gruppen and Aspelin Ramm, will be included as one of the artworks during the exhibition period. The concept, planning and execution of this iconic masterpiece, designed by the world- renowned architect Renzo Piano, will be presented with its own exhibition within the exhibition. Renzo Piano has also played a major role in the work on the main exhibition, and designed its layout.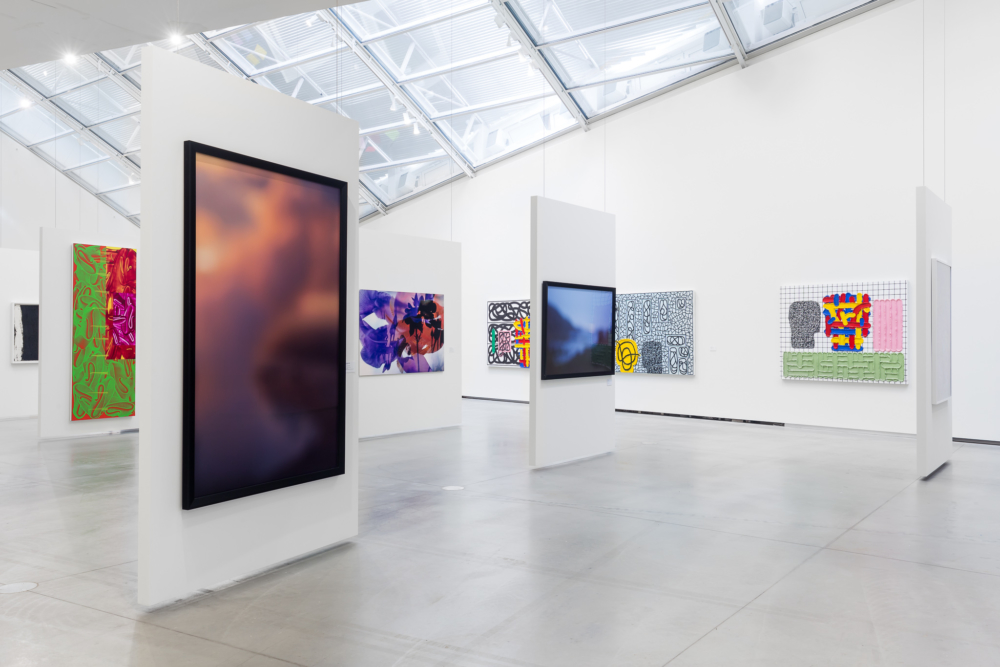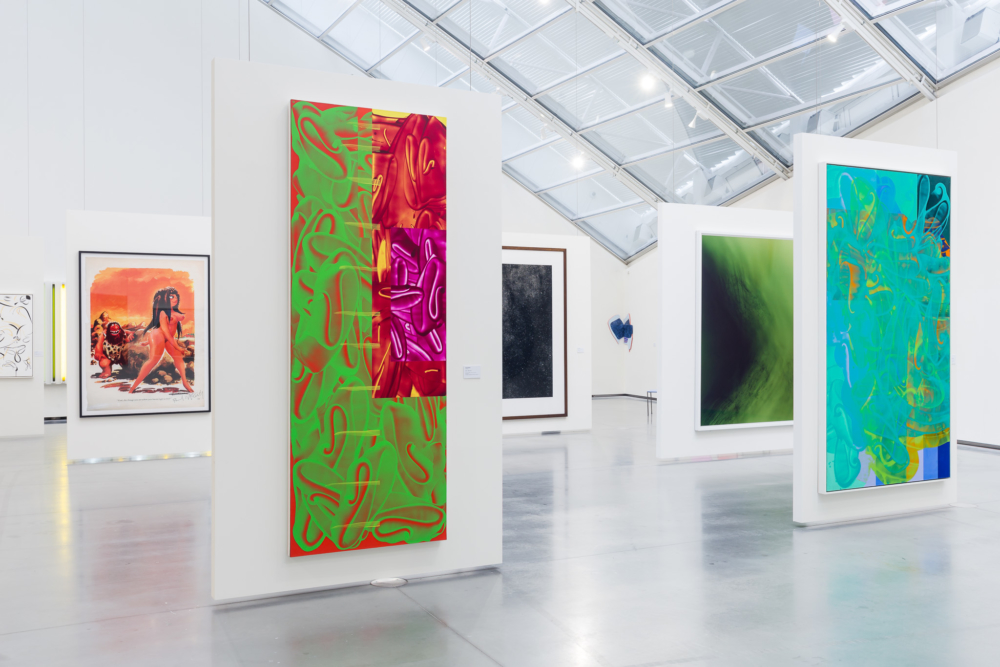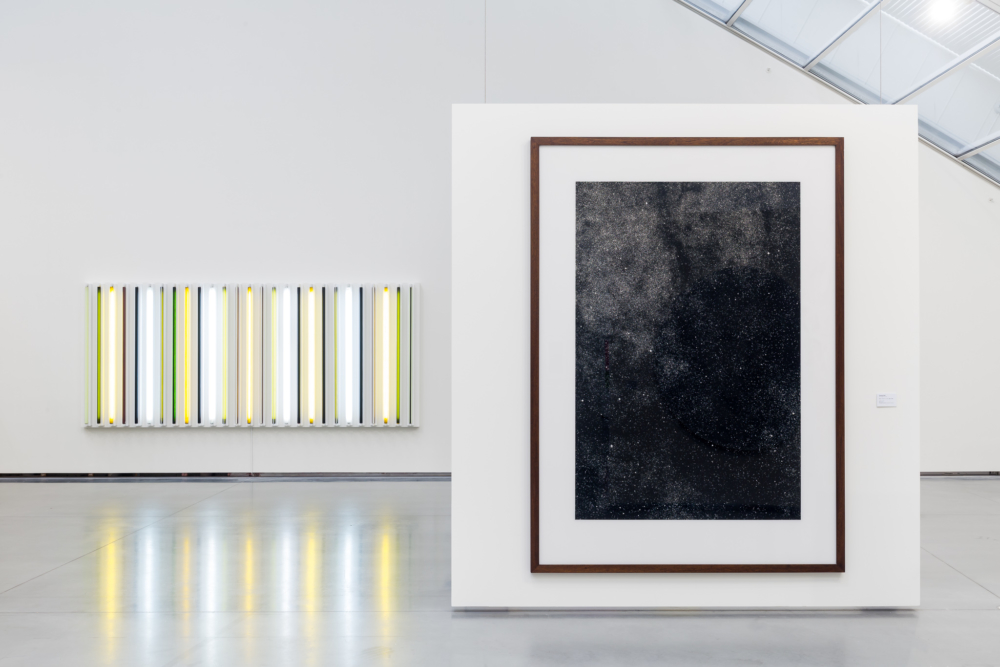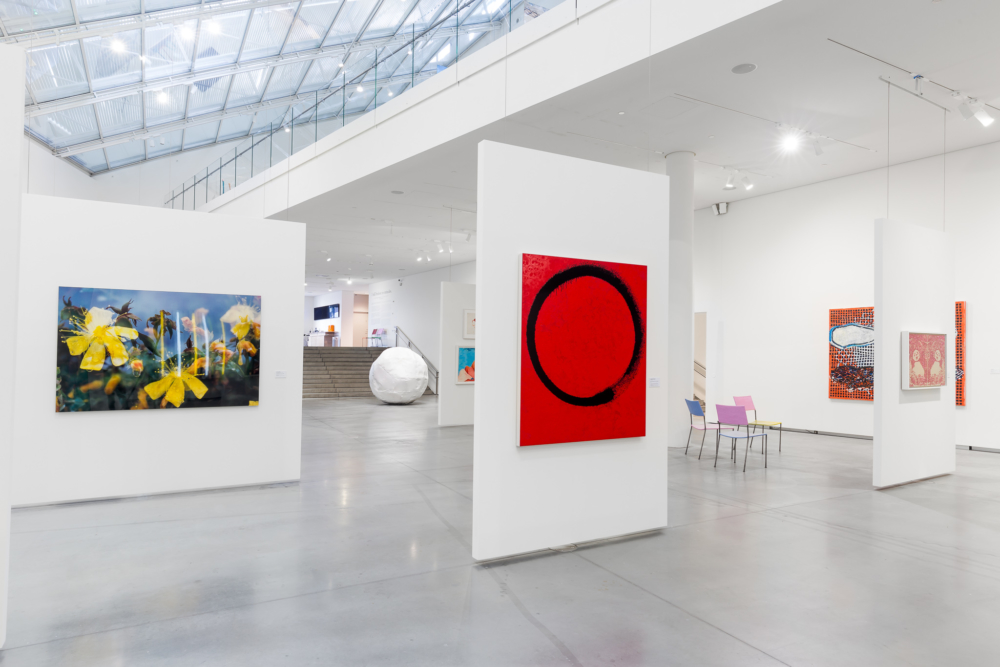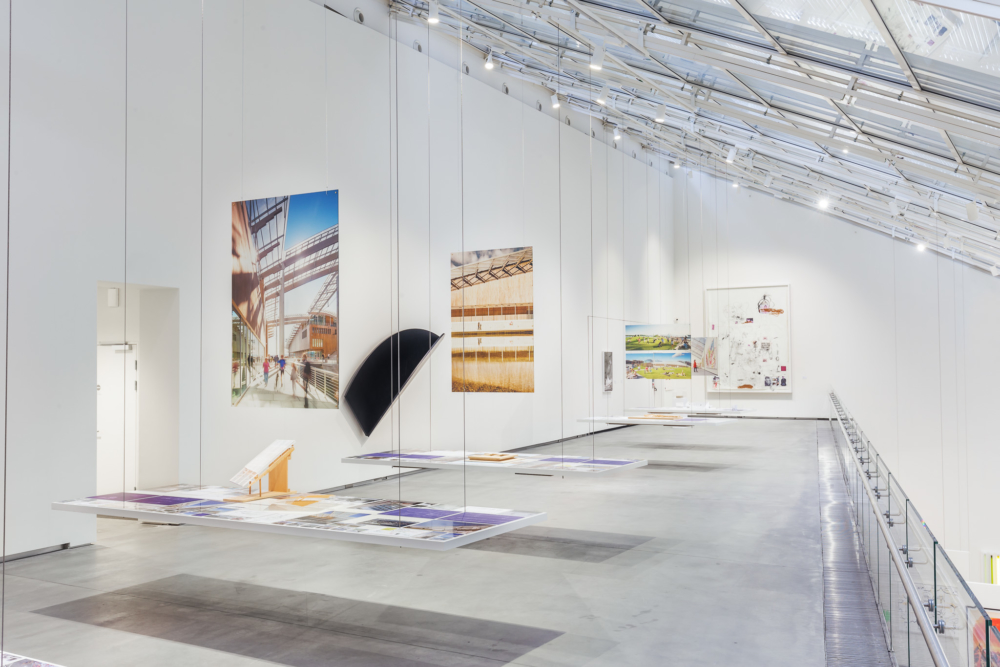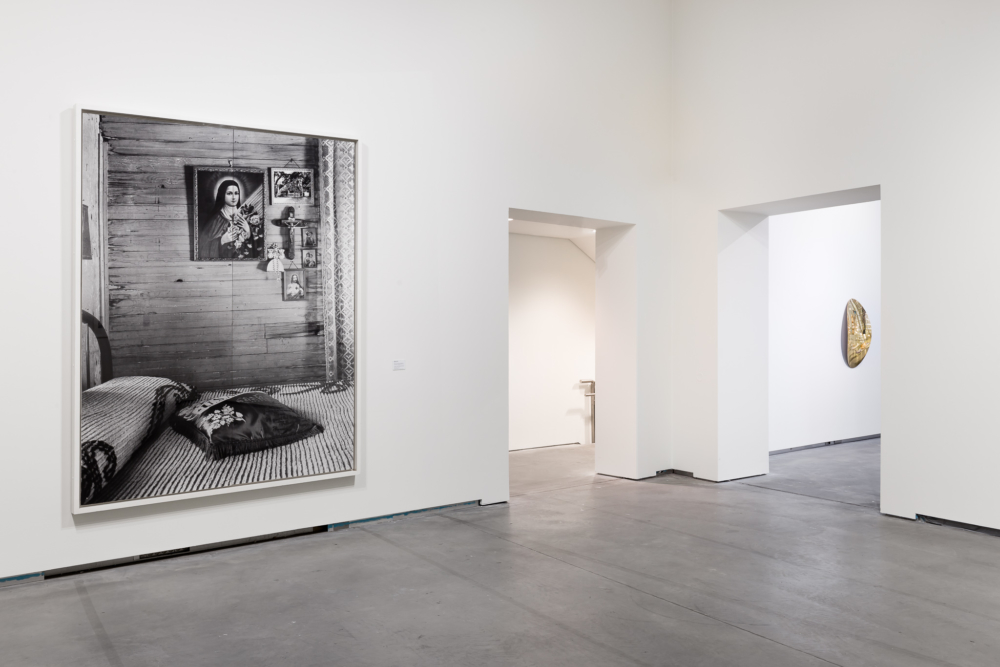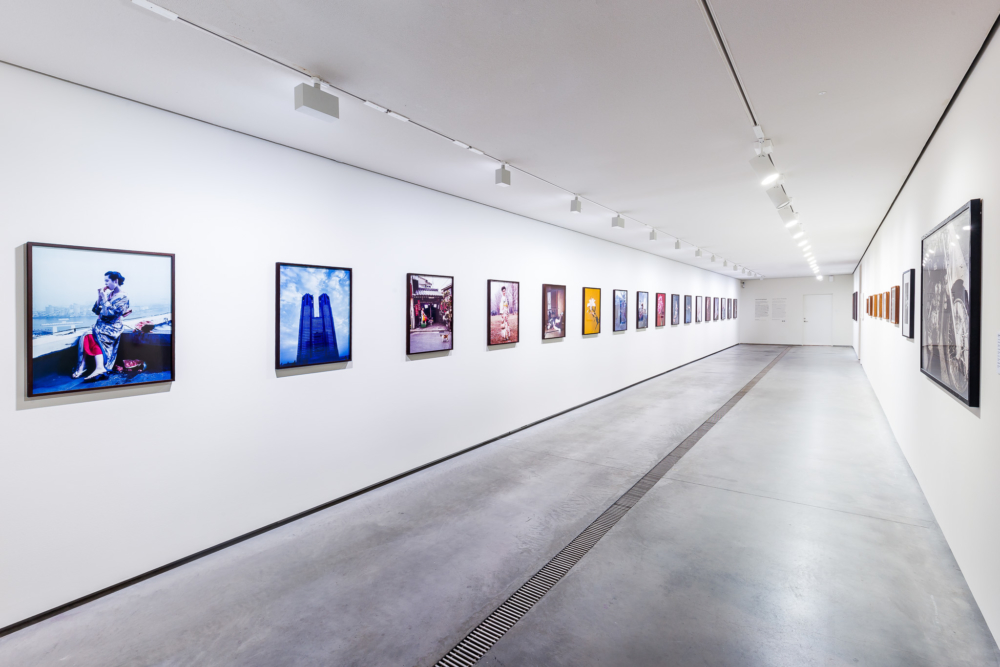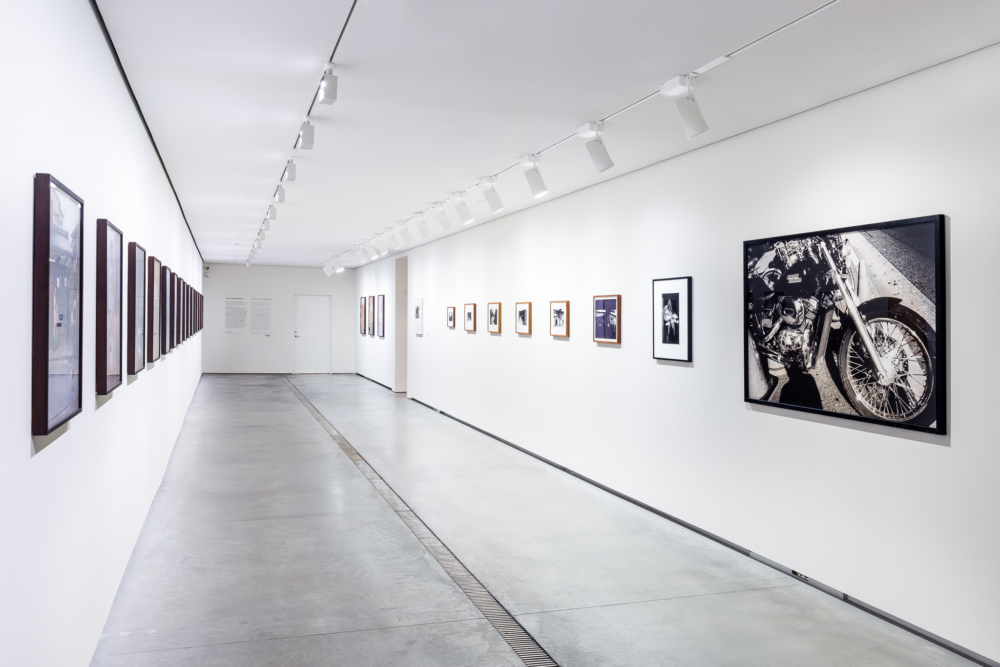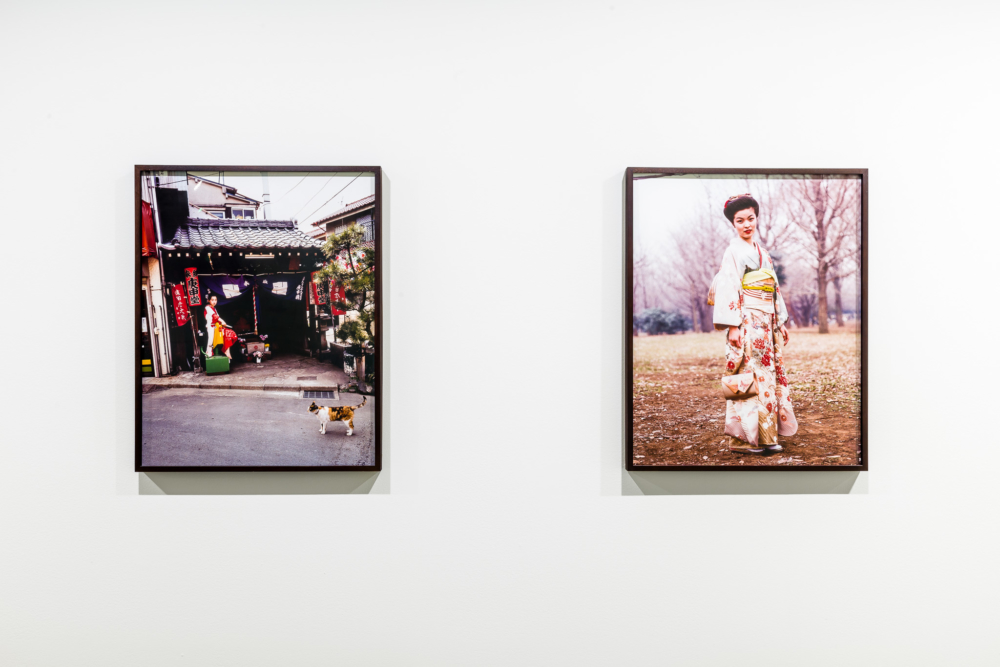 When studying Selvaag Art Collection for this exhibition, it became increasingly interesting to explore the relationship between certain works and Piano's architecture, which in a way can be defined as a part of the collection. Piano's masterpiece becomes the centre of a large constellation of abstract paintings and sculptures and other works that carry a certain modernist and neo-modernist aesthetic. For the main hall, we selected works that have an affinity with Piano's architectural language and emphasise the formal and chromatic aspects of his work. To preserve this union between the artworks and the architecture, it was essential that Piano should co-curate the exhibition and design its layout. Piano has not only positioned the works in the space but has also created a display system with suspended panel walls hanging from the roof, creating a prolongation of the architecture that frames the works one by one and giving the spectator a unique aesthetic and spatial experience.
The exhibition is curated and designed by Renzo Piano in collaboration with Gunnar B. Kvaran, Therese Mollenhoff and Peder Lund.
Photos: Christian Øen.