Story
Headlines November 2015
desember 3, 2015
Text Henrik Skansen with Fredrik Austad
Photos Yves Saint Laurent, Henrik Skansen and Eytys.
This is Headlines, a monthly column by our menswear blogger Henrik Skansen with selected highlights from the worldwide fashion scene.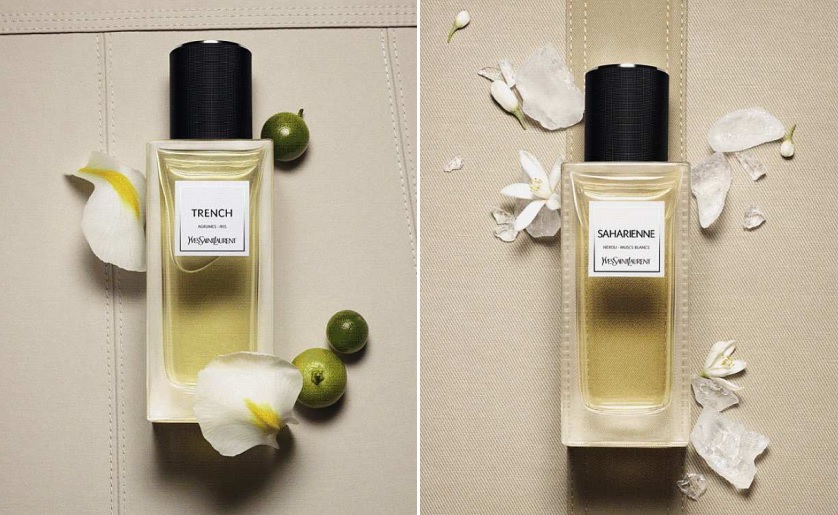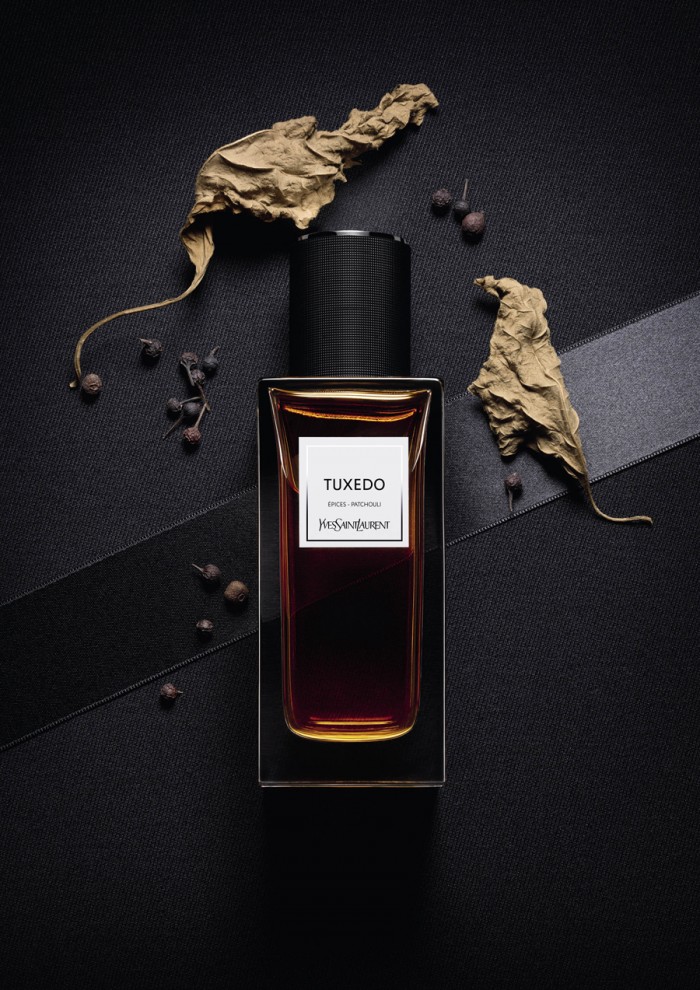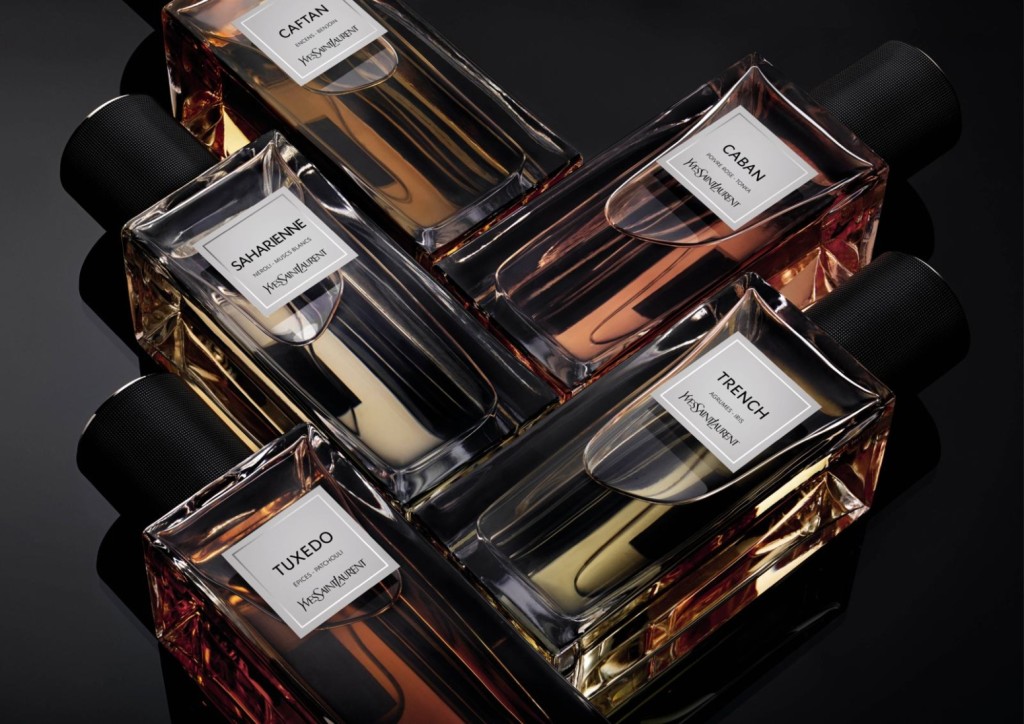 1. The French perfume label Yves Saint Laurent announced their release of a new highly exclusive collection of perfumes named Le Vestiaire des Perfums, which directly translates to "the changing room of perfumes". The collection consists of five carefully selected scents where each one of them represents Yves Saint Laurent's iconic fashion pieces.
In this line we find Tuxedo, known to the fashion enthusiast as "Le Smoking, a classic and masculine look that was presented in a new and slightly more feminine version for women by Saint Laurent in 1966. The Tuxedo scent blends a matte texture of smoked patchouli with ambergris to express a dark sex appeal, appearing both masculine and feminine at the same time. Following we also find the Trench, the Saharienne, the Caban and the Caftan.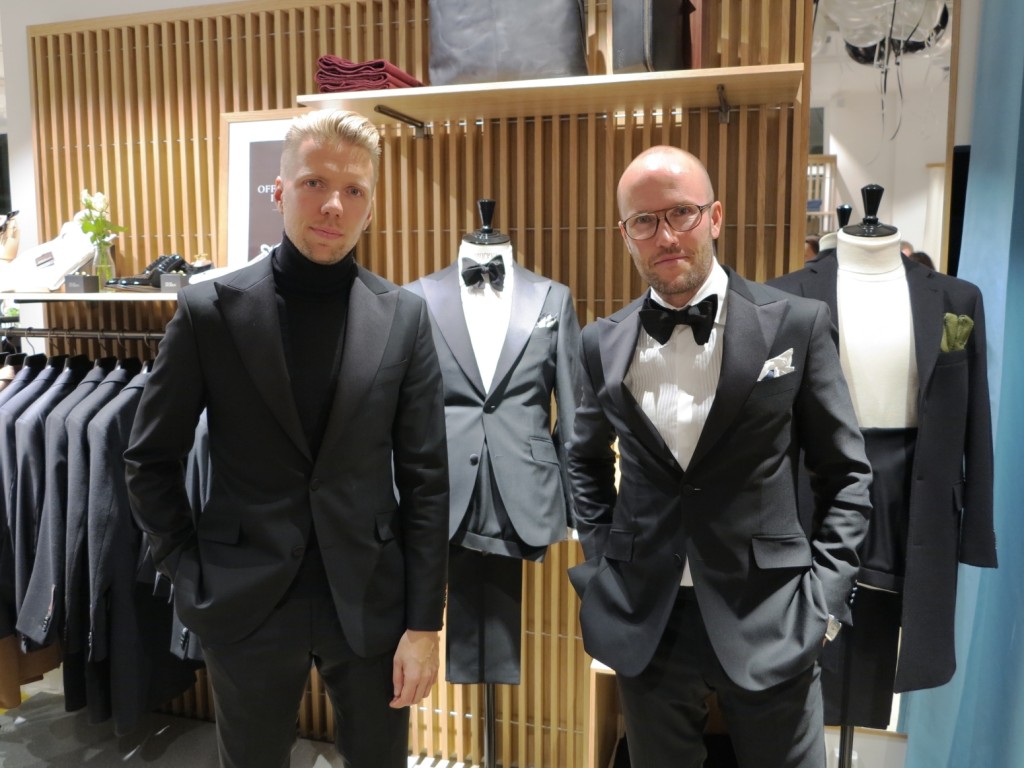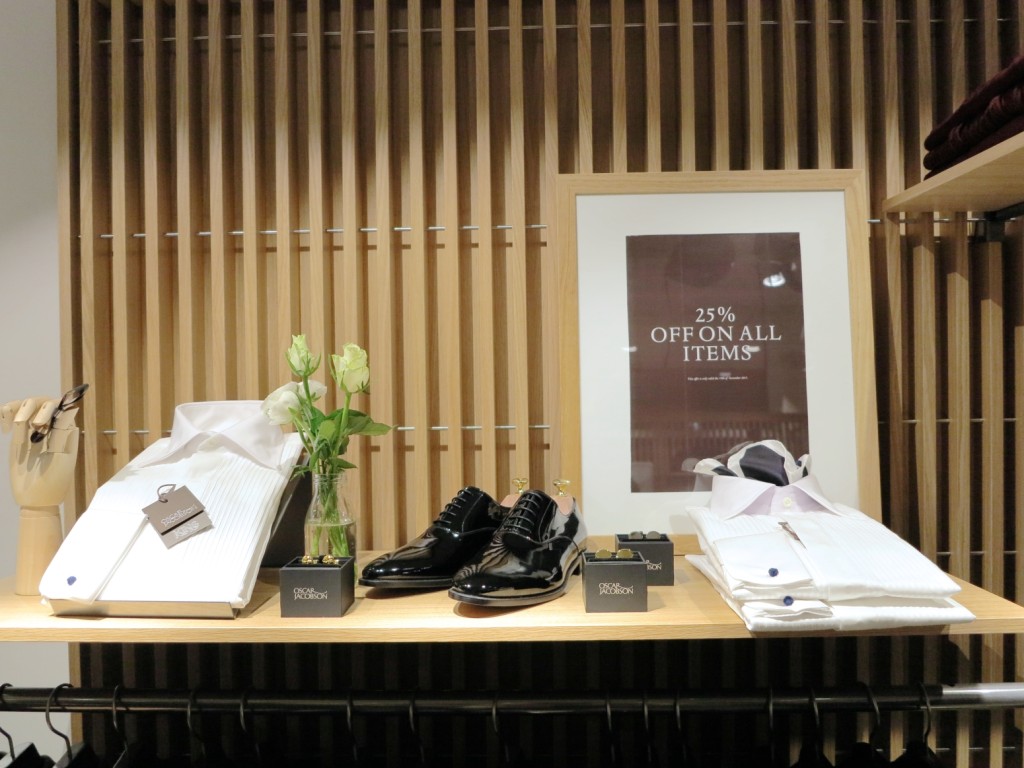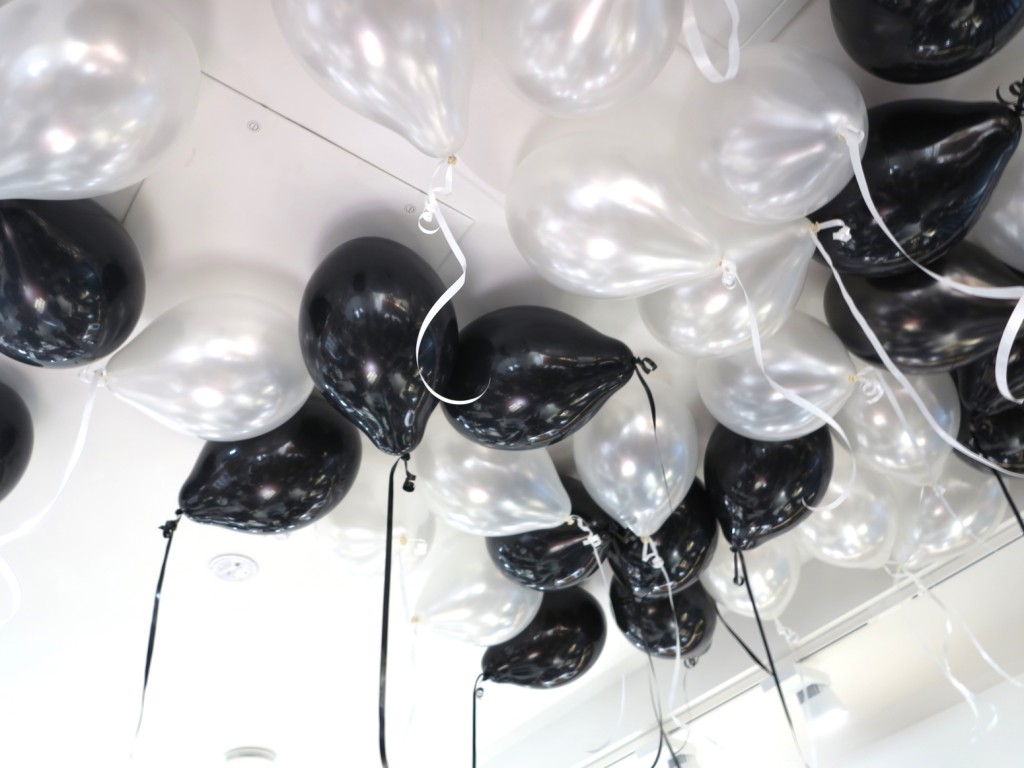 2. The Swedish classic menswear label Oscar Jacobson, recently opened up the doors to their first ever flagship store in Norway. Aside by presenting their new boutique, the brand also launched their new tuxedo collection in collaboration with King magazine. Editor in chief Per Nilsson and fashion editor Claes Juhlin told mon Dieu that they enjoyed working on their second collaboration with the brand; playing a big part in the design process.
The collection consist of a sharp tailored two buttoned tuxedo with slits, which is a whole new take on the classic jacket, a crisp silk bow-tie, double monk straps in patent leather and a pair of cufflinks in gold. Also to be found in the collaboration is a tuxedo shirt inspired by a piece bought in a small vintage shop in Florence during Pitti Uomo. "I wish to encourage Scandinavian men to play with the classic tuxedo jacket by not only using it as a whole suit, but to mix it up with jeans and a pair of fresh sneakers", Claes Juhlin told mon Dieu.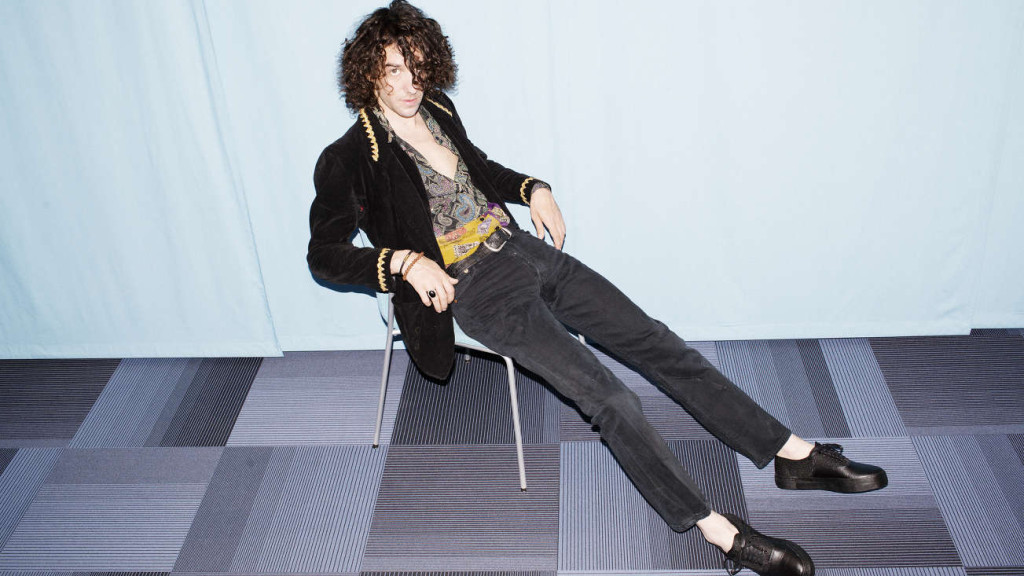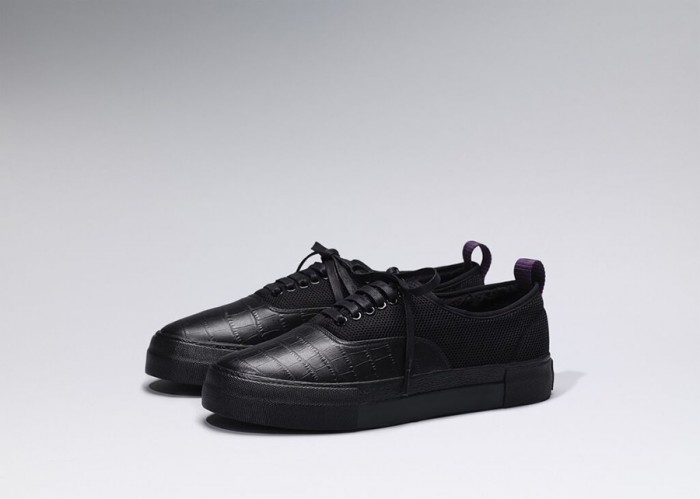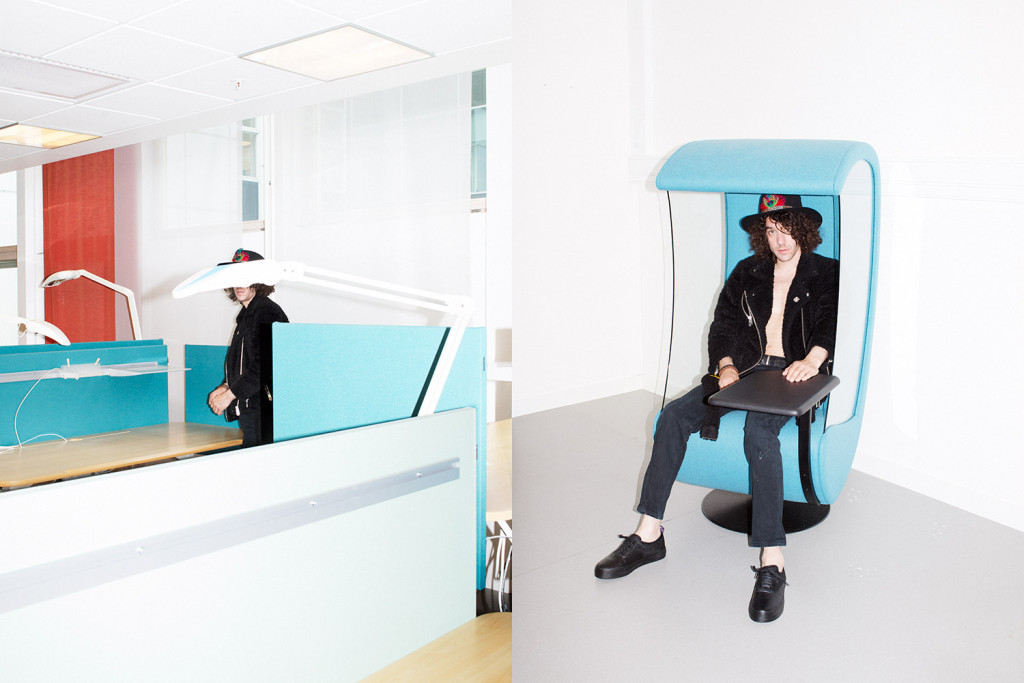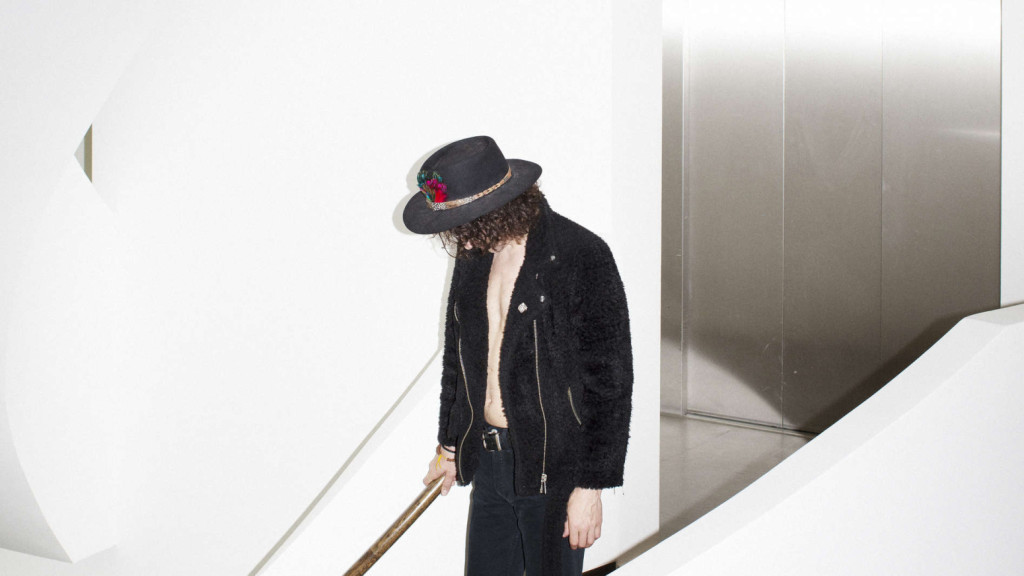 3. The Swedish contemporary brand Eytys took a new turn for this years Black Friday and released a capsule collection with Ali Boulala. Known for his skateboarding skills and individual style of dressing, Boulala has become a fresh new face in fashion; dressing a bit more punk than the average skater in your local park.
The collection consists of two sets of tee shirts produced in Japan and an updated version the classic model "Mother". The shoe is made in crocodile embossed leather with mesh detailing.