Story
Headlines September 2015
september 30, 2015
Text Henrik Skansen with Maren Serine Andersen & Fredrik Austad
Photos Henrik Skansen, Luca Sørheim, Acne Studios, GANT, Calle Huth / Studio Illegal and These Glory Days.
This is Headlines, a monthly column by our menswear blogger Henrik Skansen with selected highlights from the worldwide fashion scene.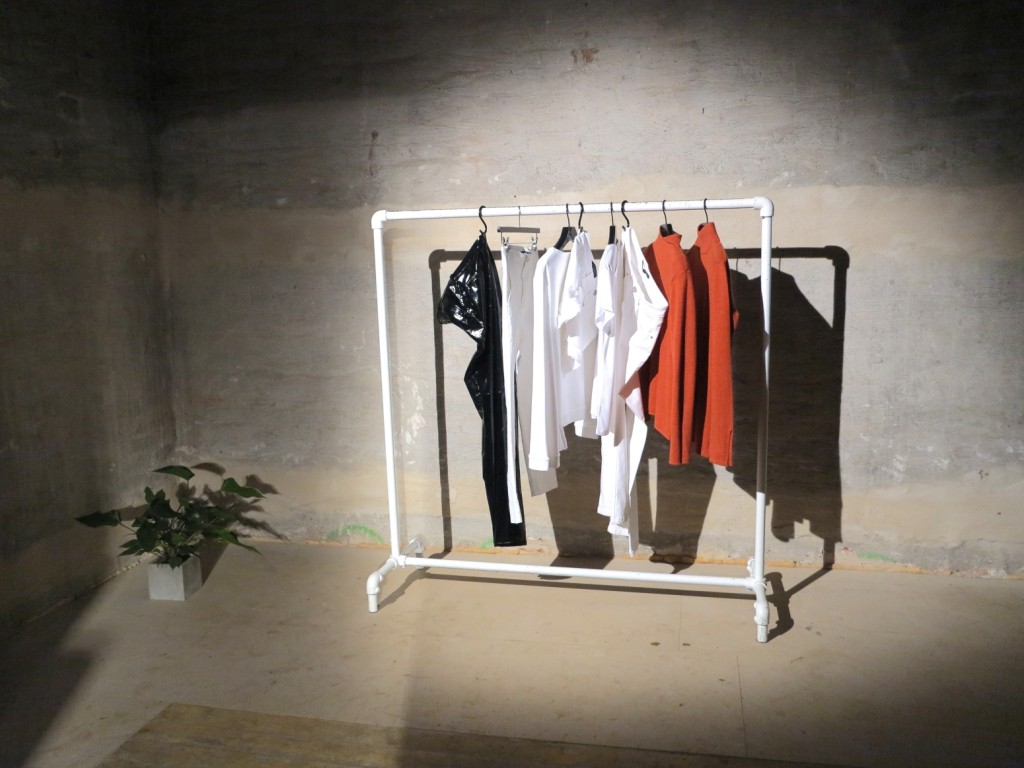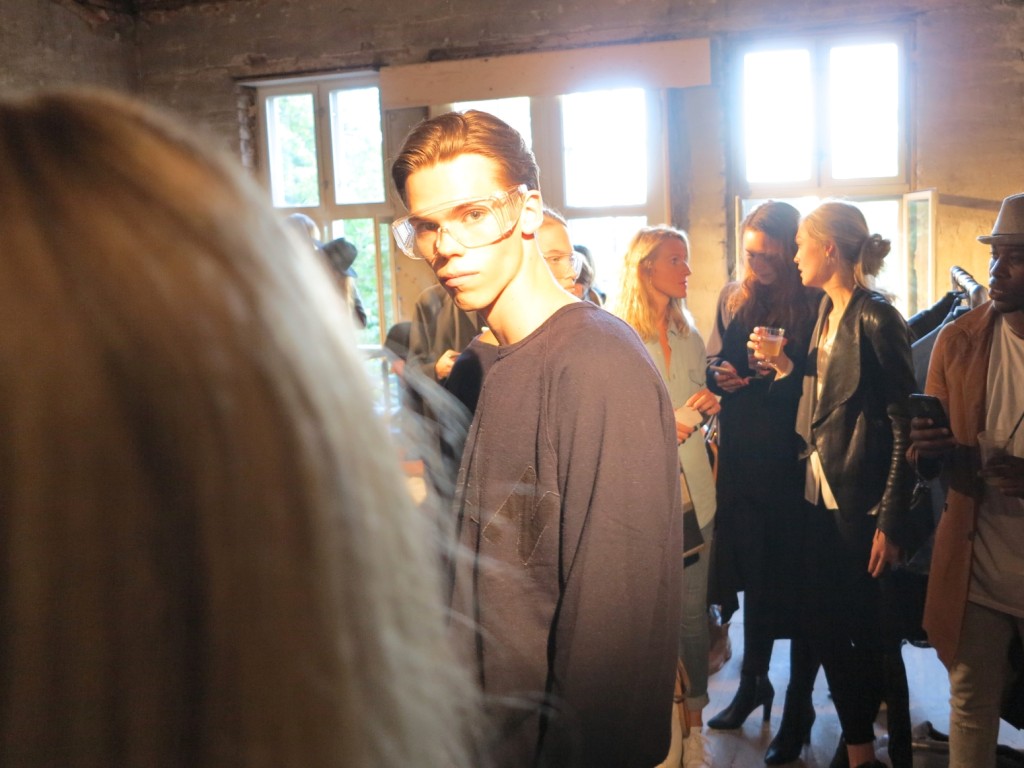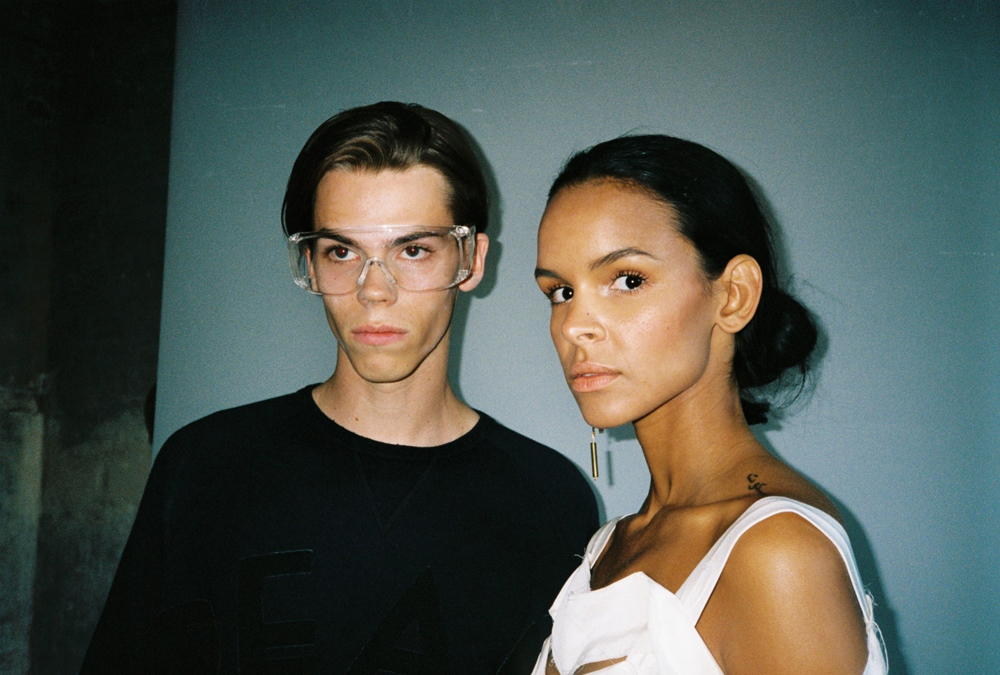 1. For one night only Norwegian brand Mardou&Dean transformed an old and previously occupied house in the middle of a park into the hotspot of Oslo. The designers had already this August revealed their SS16 collection during Copenhagen Fashion Week in their first Mardou & Dean runway show outside of Norwegian borders. To show their friends at home some love , Mardou & Dean arranged this showcase in the beginning of September where Norwegian press and the social fashion scene got introduced to the new season in the setting of a house party. This memorable night actually turned out to be one of the most unforgettable Norwegian fashion parties of the year.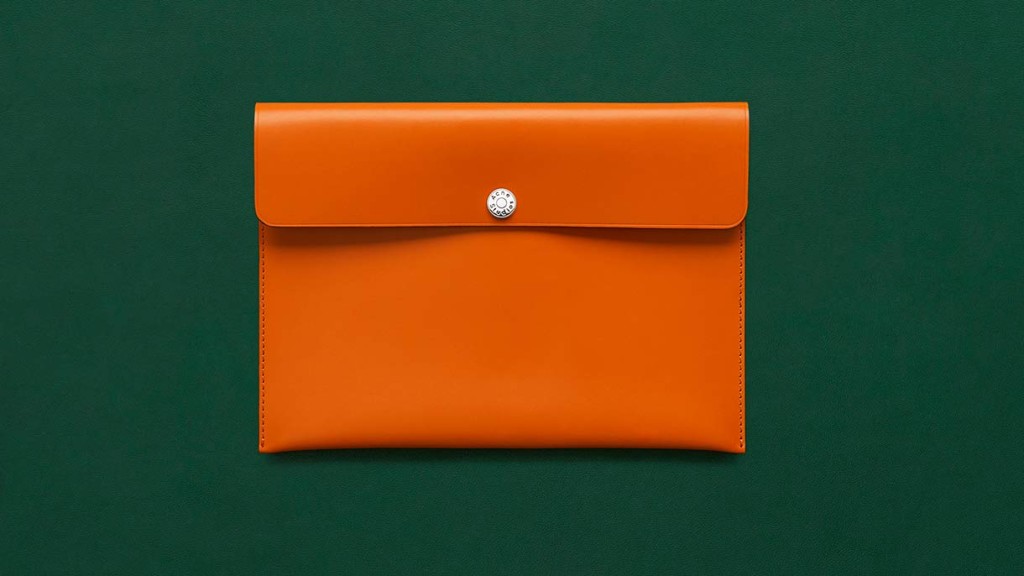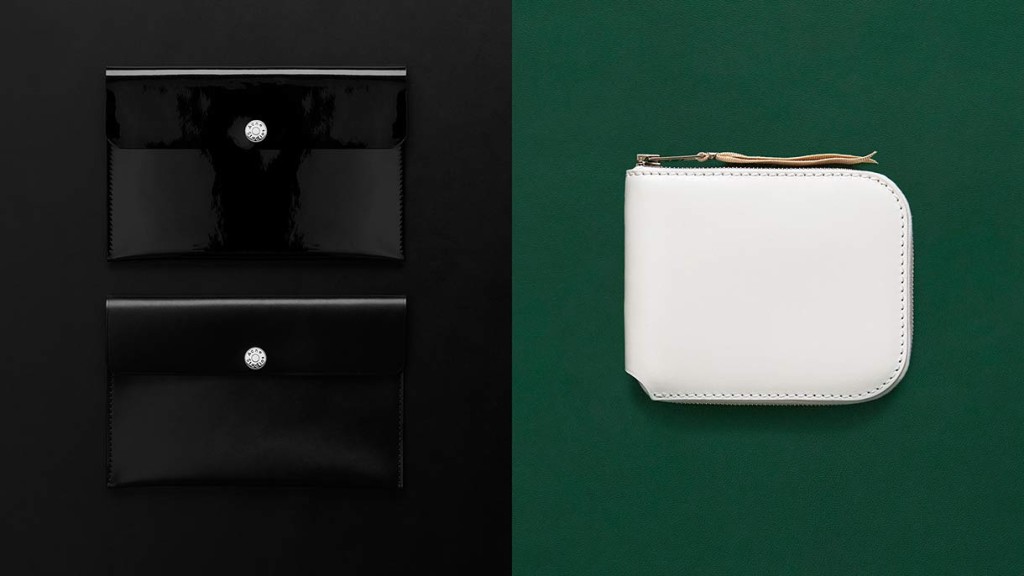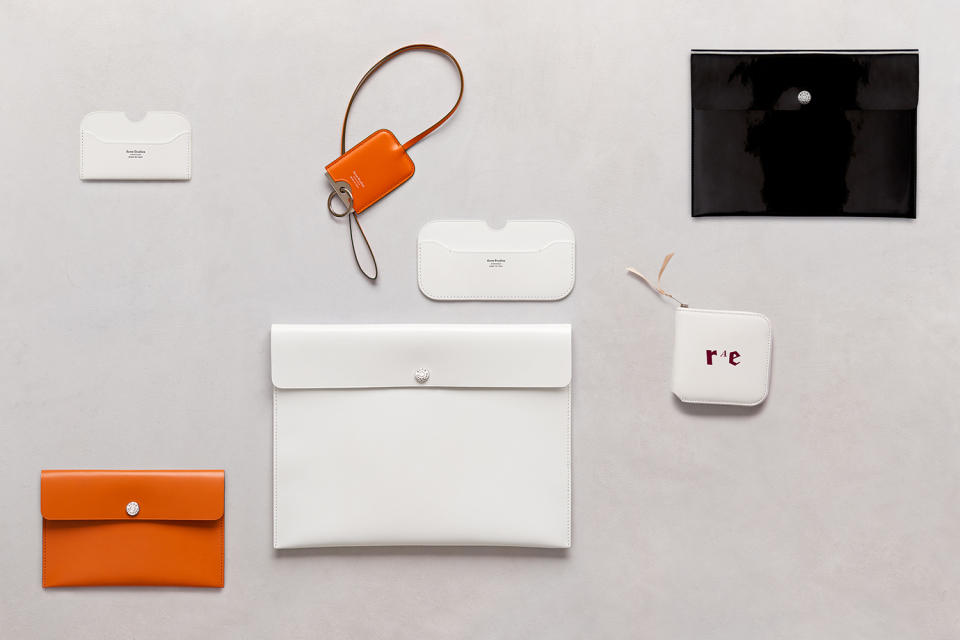 2. Acne Studios has presented their new collection of leather accessories made out of soft calf leather. All of the products (including wallets, cardholders, envelope pouches and smartphone cases) are produced by top Italian manufacturers. For the first time the Swedish fashion house offers a personalization of the products with typography made exclusively for the brand by the American artist Jack Pierson.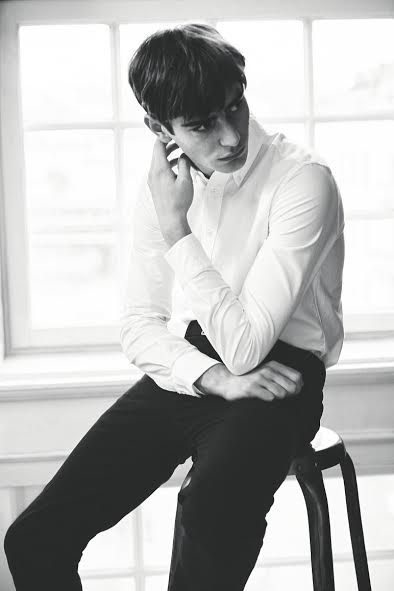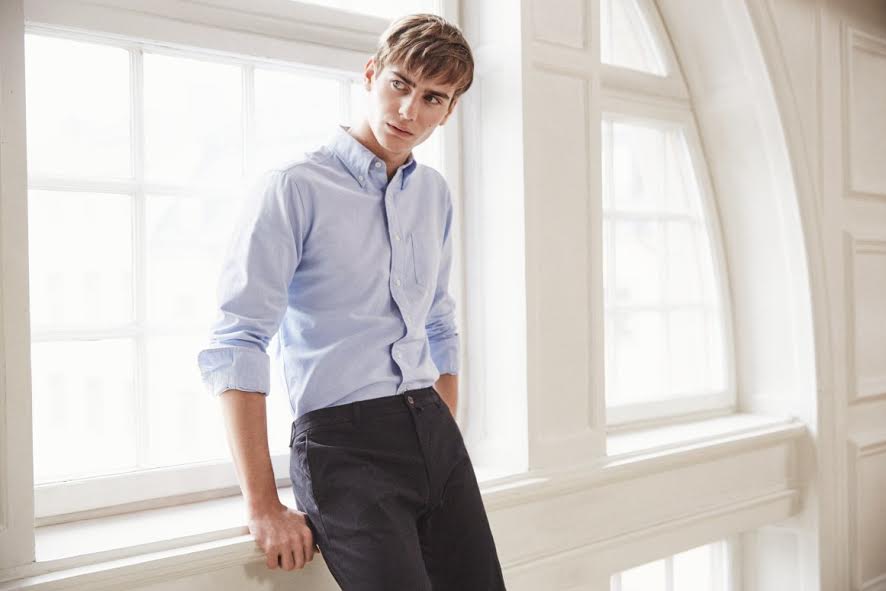 3. A new shirt collection was born this month when American brand GANT launched a new line together with their first global campaign. The SS16 collection called Gant Diamond G was exclusively presented during New York Fashion week for the world press. When it comes to the the FW15 collection, we find classic shirts in super soft cotton and crisp Oxford materials for both men and women. The collection is a tribute to the GANT heritage from all the way back to the year of 1949 when they produced their very first shirt. As the brand claim themselves: They changed the world. Not the shirt.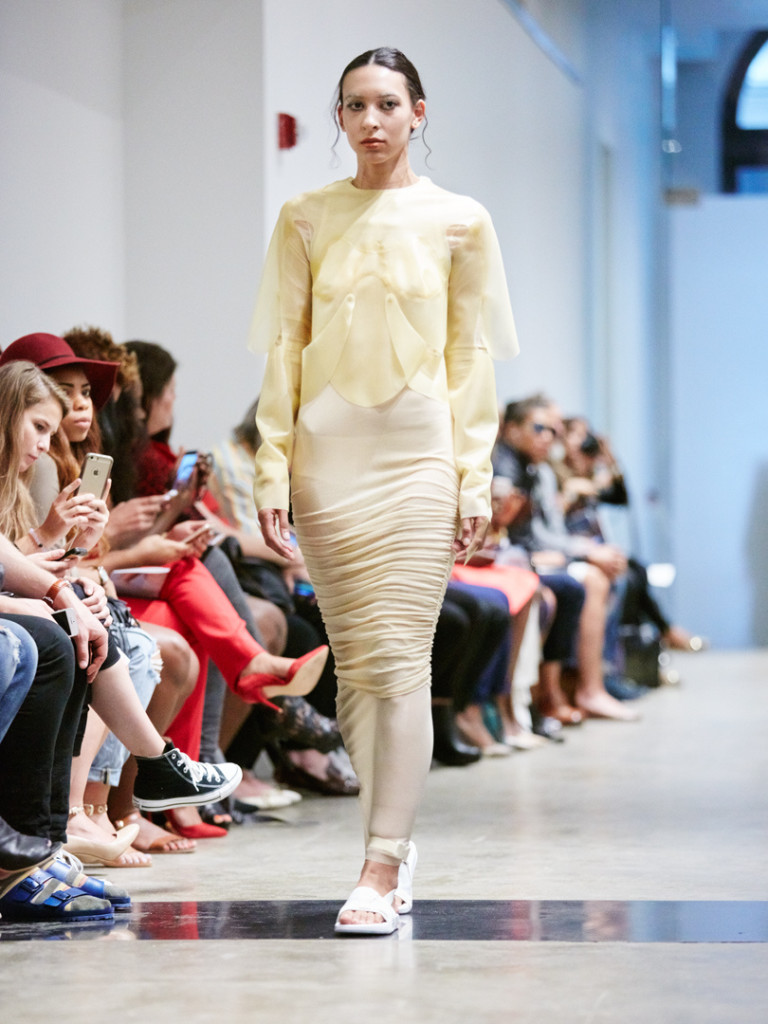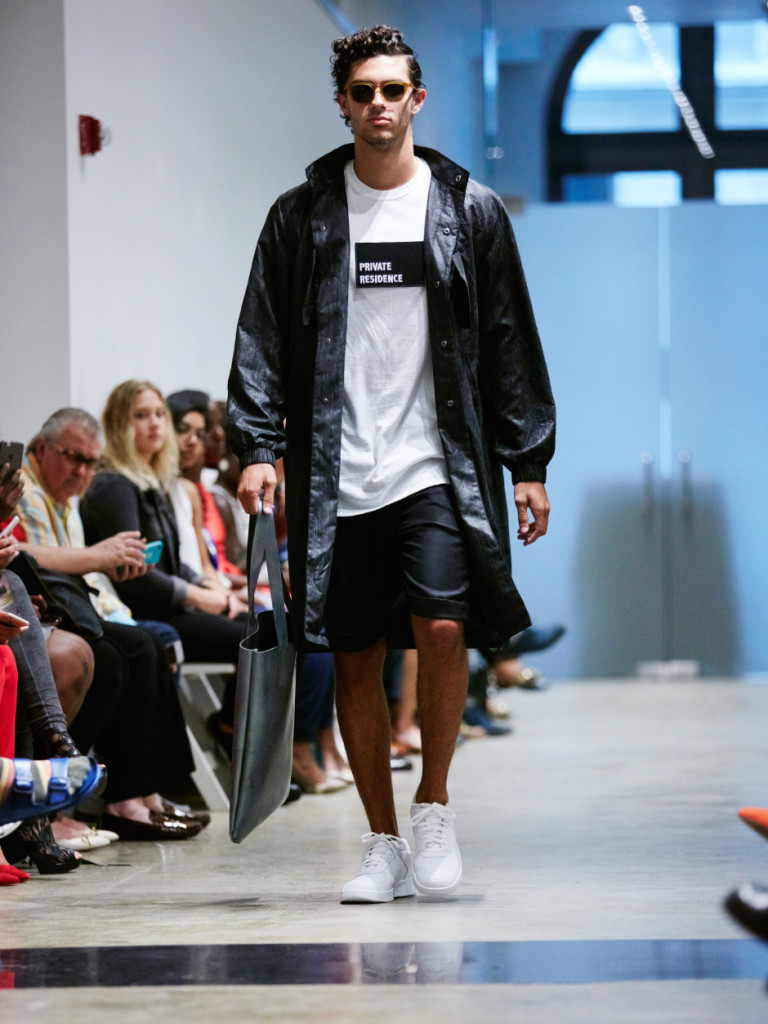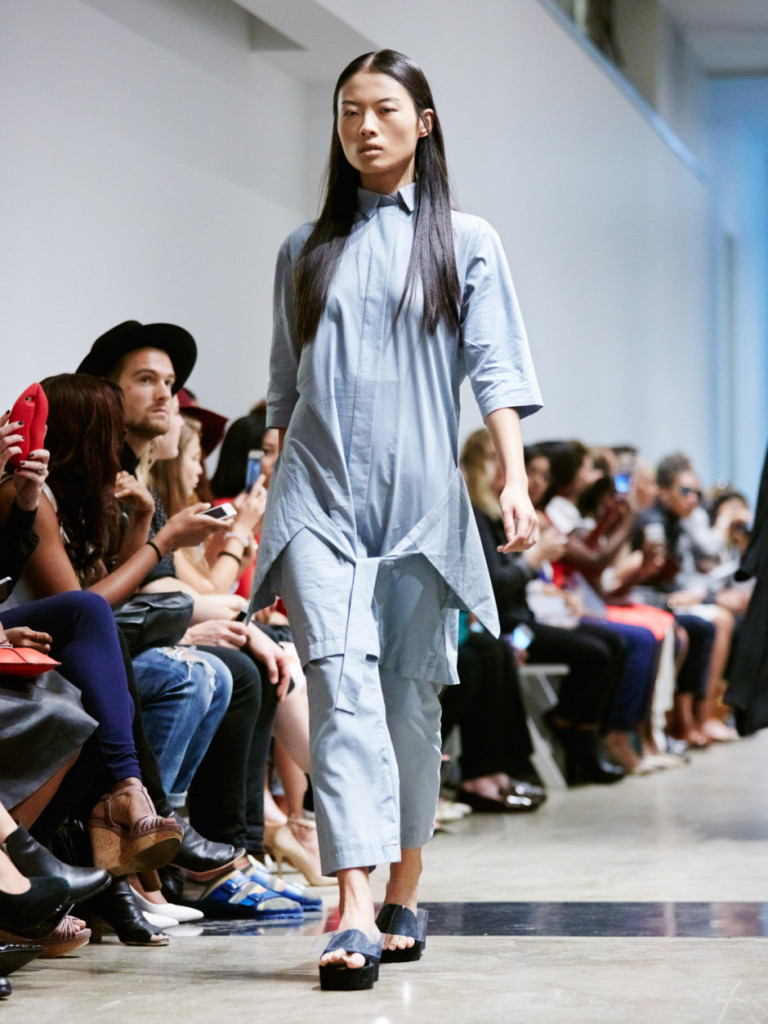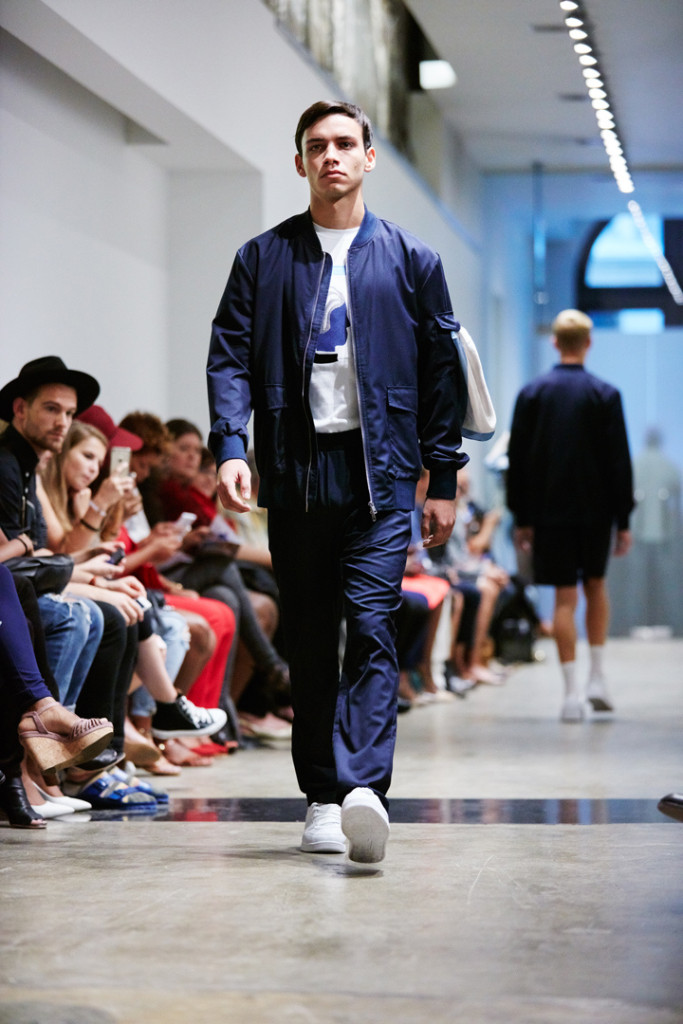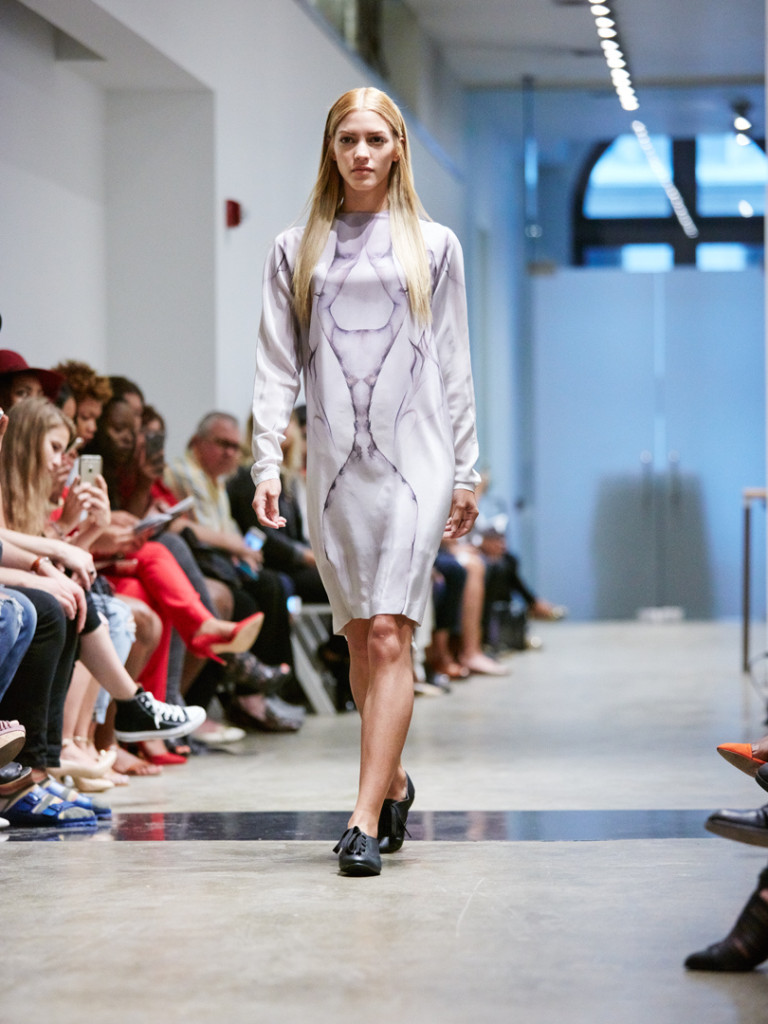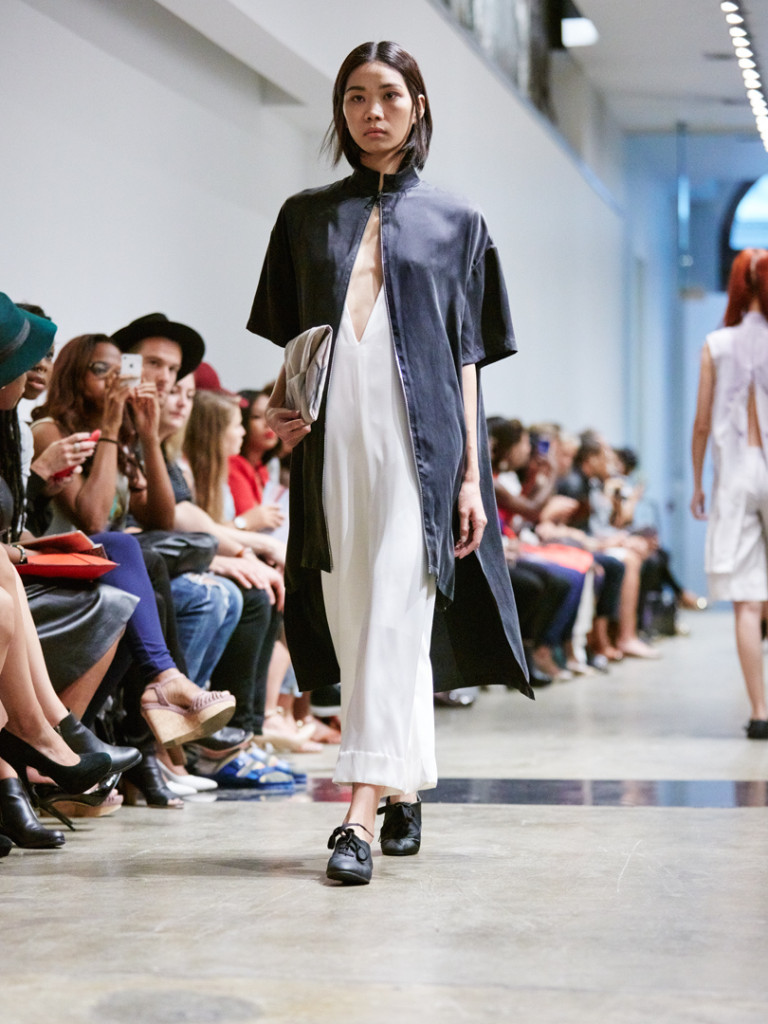 4. Six Norwegian designers have showed their SS16 collections during New York Fashion Week this season. This was a collaboration between F5 Agency and Fashion by Norway. NYFW was a quite natural next step as the brands are aiming to build their future to include the international fashion market. After their second show in New York, Benjamin Marthinsen who is co-founder and designer at the Norwegian clothing line GRAA, is already looking forward to next season after plenty of positive feedback.
The Norwegian designers represented at the Fashion Gallery were Apollonius, GRAA, Aùma, ARCT, Nina Agerup and Beate Godager.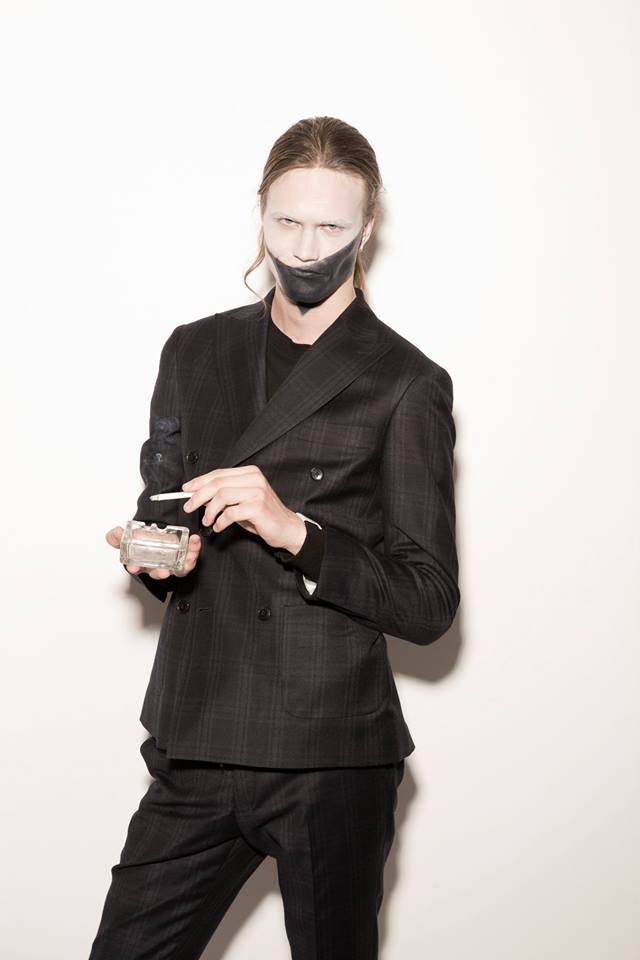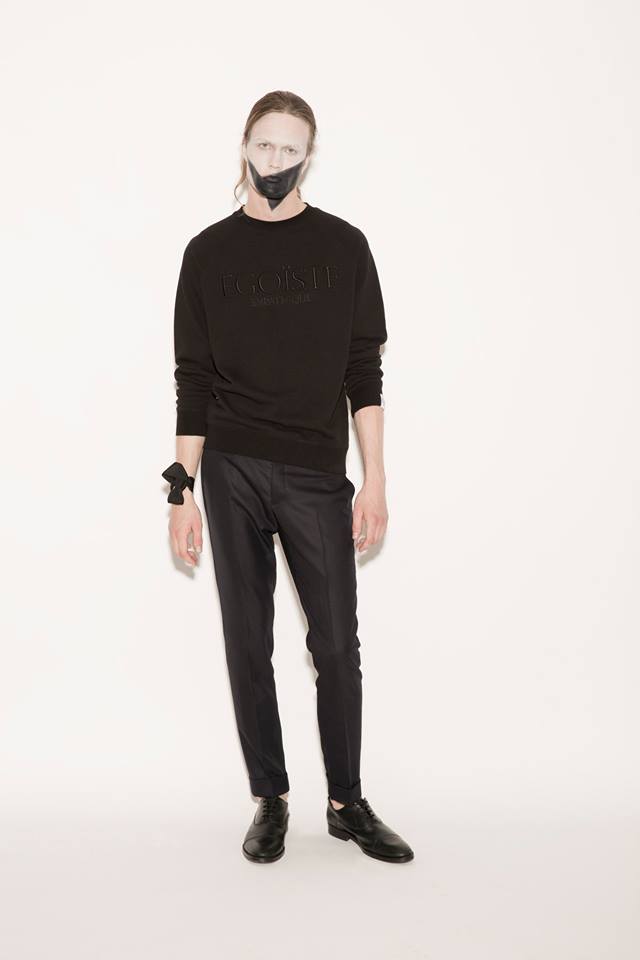 5. These Glory Days recently revealed their second collaboration with Swedish designer Rasmus Wingårdh. For the FW15 collection, inspiration was found in «The picture of Dorian Gray», a philosophical novel by aesthetic writer and Irishman Oscar Wilde. Coincidentally this classic story about young and beautiful Dorian was also a notable reference in the seventh edition of le list that mon Dieu published earlier this year. With his contemporary controversy that today has become a literary work of iconic prominence, Wilde suggested that beauty and aesthetics are intertwined with nobility and moral values. Wingårdh explains how Victorian England feels similar to our own era and how he sees it as an ancestral reflection of the society that we now live in. The collection consists of a mix where luxury velvet jackets and cashmere fabrics harmonize with feelings of freedom and relaxation. According to Wingårdh, this mix is formulated by a paradox called «Égoïste Émpathique», that actually turned out to be the name of this collection. The designers did the launch together with Norwegian clothing store VOLT at their flagship boutique in Oslo where the invitations collected local retailers and a small selection of Norwegian press.