Story
Happening: UNCONTAMINATED Oslo Fashion Art Festival 2015
oktober 8, 2015
Text Maren Serine Andersen
What could possibly attract cultural barometers such as heavy weight magazines like Wallpaper and Curated By to Oslo right before another busy weekend? The reason for this unusual international interest is UNCONTAMINATED Oslo Fashion Art Festival that opens today for the very first time.
The word UNCONTAMINATED represents no less than twelve meanings. As we look it up and discover promising descriptions like fresh, clean, good, new and immaculate among the dozen, our expectations of a Norwegian milestone for the borderline between Fashion and Art escalate high towards the clear autumn sky.
The name that is representing this celebration of talented artists stood out as an obvious choice to symbolize central artistic qualities. The three initiators decided that UNCONTAMINATED was the right name for this new festival because they aim to promote artists chosen for their uncompromising visions and use of unconventional methods in the distribution and production of art. As first Norwegian festival to unite the fields of Fashion and Art, it might not be a surprise that UNCONTAMINATED is an occasion that mon Dieu Editorial Team has been looking very much forward to. We were both happy and impressed when one of the founders, Rita Mostrøm Larsen, presented the project a while ago. The festival has a remarkable line-up including several international names of significant hype.
Norwegian fashion photographer and filmmaker Sølve Sundsbø finally pays Oslo a visit from his base in London. His renowned open-mindedness and innovative work of stylistic versatility has been embraced by internationally leading publications such as Chinese Vogue, Interview, Italian Vogue, i-D, Vogue Nippon and New York Times. The talented artist has also produced imagery and short films for several fashion brands that are some of our personal favourites. We are especially impressed of his collaborations with French favorites like Cartier, Givenchy, Yves Saint Laurent, Chanel and Hermès. Else than working with high-end Fashion brands it can also be mentioned that his photographies have been exhibited on The Metropolitan Museum of Art and that an Emmy Award is among Sundsbø's achievements.
mon Dieu Editorial Team congratulates NOIONE, the creative hub for artists and activities in the confluence of fashion and art with the opening of UNCONTAMINATED Oslo Fashion Art Festival and is looking forward to take part in the celebration.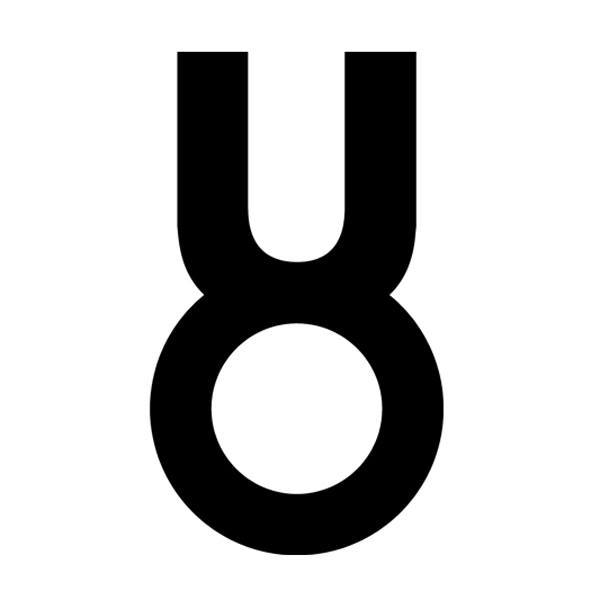 Program:
8 October, Thursday:
– Outdoor exhibition opening
Aker Brygge, Tjuvholmen
10:00
– Everything Magazine w/ Benjamin Sturgill
Mardou&Dean, Aker Brygge
16:00-18:00
– A Constant Journey Into the Future – Sølve Sundsbø exhibition
Høymagasinet, Festningen
19:00-20:00, 2 days exhibition
– Festival Opening Party
Onda, Aker Brygge
20:30-01:00
– Concert Louise Kahn
21:00
– Lifeless – Falck exhibition
Bryggegata 5, Aker Brygge
21:00-00:00, 3 days exhibition
9 October, Friday
– Fashion Art Night Out – A Celebration of Fashion and Art
Aker Brygge, Tjuvholmen
10:00-00:00
– Uncontaminated talk – artists and invited speakers
Onda, Aker Brygge
14:30-17:40
– Edda Gimnes Pop-Up Exhibition
Jenny Hemstadsgate, Aker Brygge
14:00-21:00
– Recens Paper Exhibition
Jenny Hemstadsgate, Aker Brygge
14:00-18:00, 1 week exhibition
– Bilder Nordic School of Photography Exhibition
Jenny Hemstadsgate, Aker Brygge
14:00-18:00
– Collective Exhibition
BESSNYC4 / CHARLOTTE WALES /
JOHNNY DUFORT / KATERINA PLOTNIKOVA /
COCO CAPITAN / MICHAL PUDELKA
Fineart Gallery, Tjuvholmen
19:00–21:00, 9 day exhibition
– CHOKE Exhibition
@betrayal_junkie / HENRIK ULDALEN
21:00-00:00, 1 day exhibition