Exhibition by Maren Serine, Fredrik Austad (Editorial) and Luca Sørheim (Editorial)
Exhibition by Maren Serine — 5 years ago
Photos: Luca Sørheim
Erling Kagge has now been in love for more than three decades. Thirty-two years ago, the Norwegian adventurer invested two average but tasteful bottles of Bordeaux wine in his very first piece of art: a signed and numbered lithography inspired by Norwegian painter Edvard Munch. Kagge's first love still remains among the other contemporary art pieces in his now quite remarkable collection, but the bottles of Bordeaux wine are history- they were gone the same night.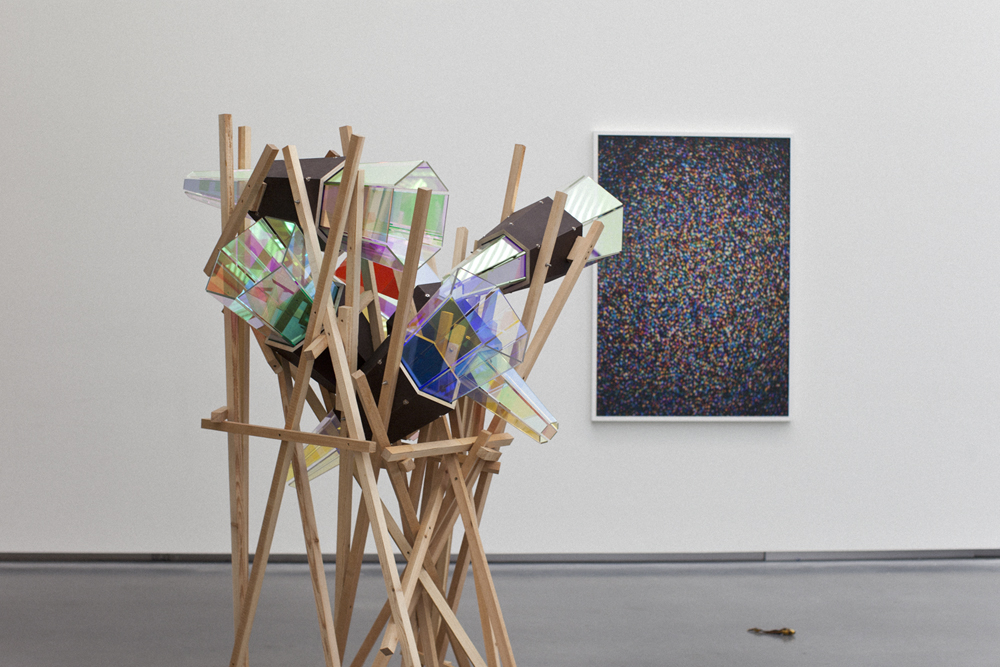 Today, after polar expeditions, a stroll through the sewerage of New York City and years of art collecting, Kagge is presenting the exhibition "Love story – Works from Erling Kagge's collection" at Astrup Fearnley Museum of Modern Art in Oslo, Norway. Gunnar B. Kvaran and Therese Möllenhoff together with Kagge himself have curated the exhibition, and present art pieces by 18 carefully selected artists from his private collection.
One day before opening, the art collector explains how the title "Love Story" was a natural and obvious choice to represent the exhibition; Considering such passion and eagerness experienced through the collecting process, one can easily do the comparison with true love. Kagge's collection stands out as he has focused on selected artistries in depth when it comes to essential aspects as timespan, techniques, media and themes. It consists primarily of contemporary art by European and American artists born in the 60', 70' and 80's.
The collection has no obvious overarching theme, if not to point at slight tendencies among some of the artists which can be identified as post conceptual art and more philosophical approaches within Neomodernism. The latter tendency mentioned is recognized in some of our favorite pieces of the «Love Story» collection, like Tabu Auberach's woven canvas and Sergej Jensen's textile pieces. Other favorites are the impressive works of Wolfgang Tillmans, Olafur Eliasson, Kirsten Pieroth, and Klara Lidén, a selection of art pieces in the collection that we had to ask the museum hosts a little extra about.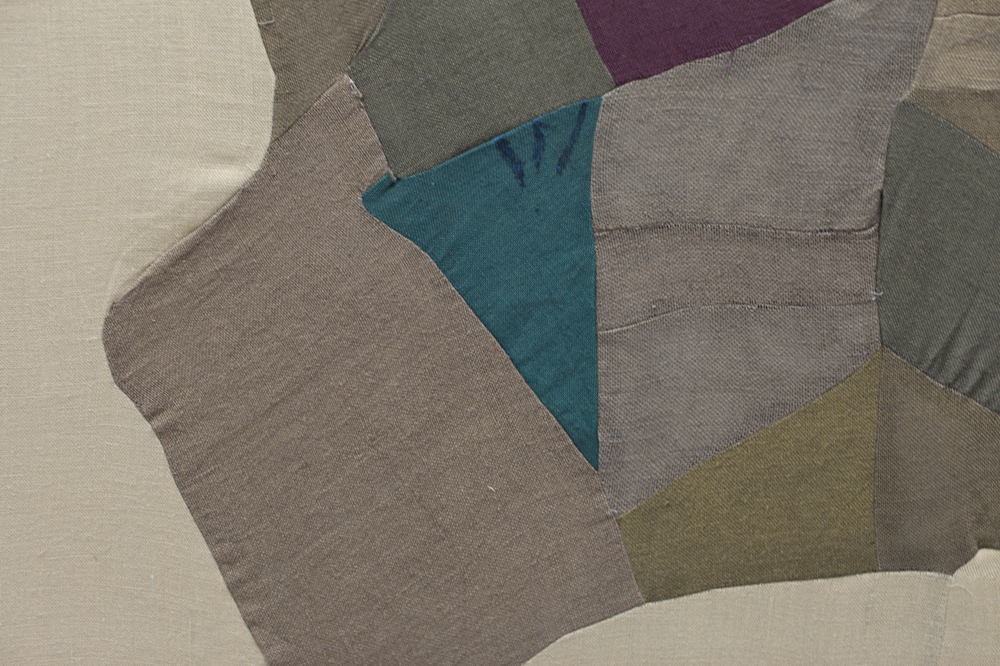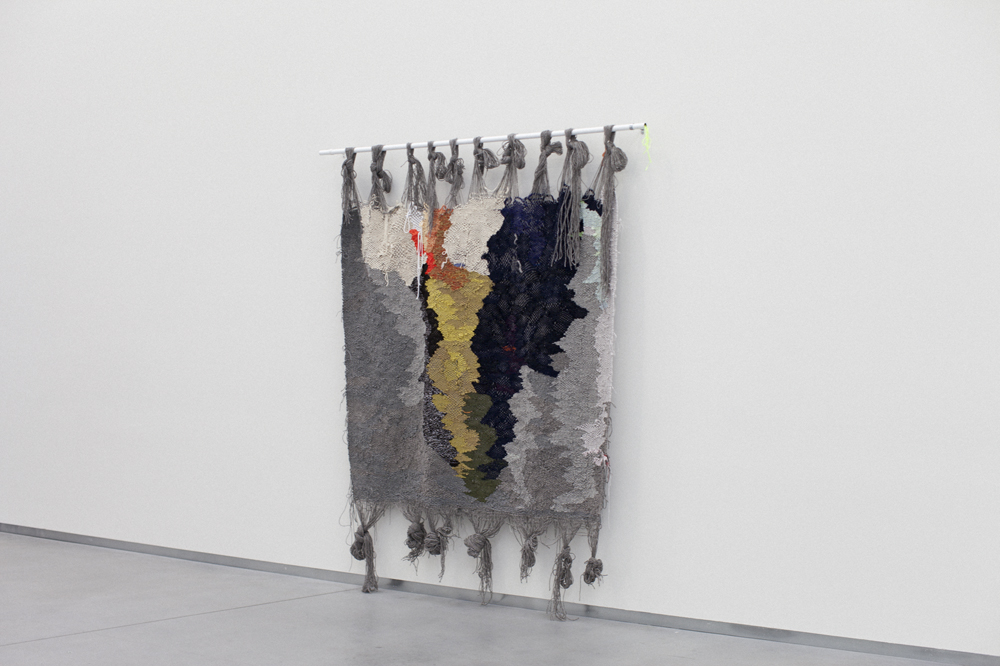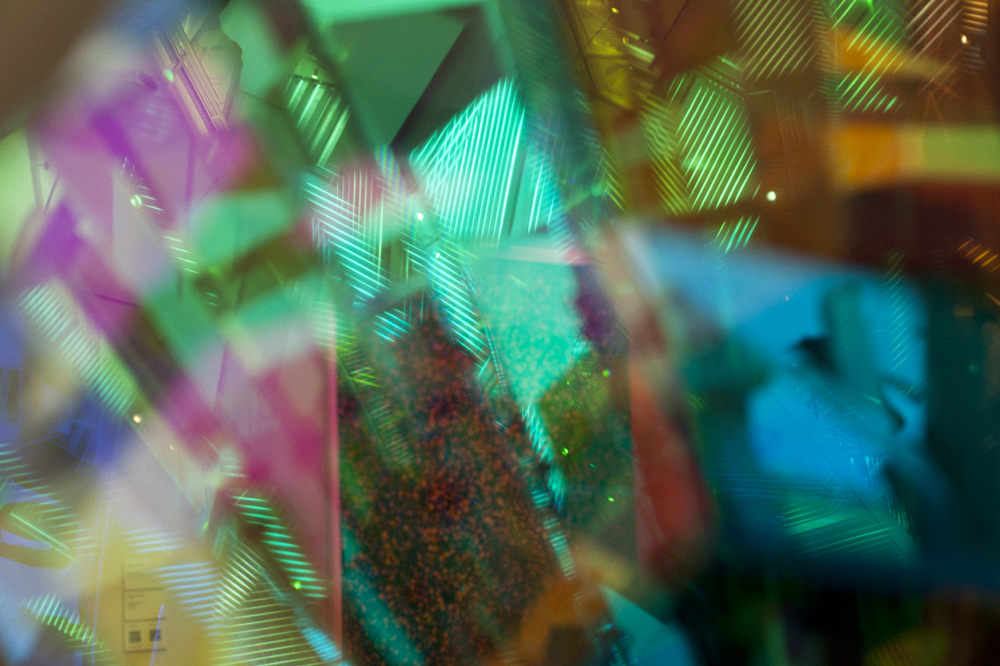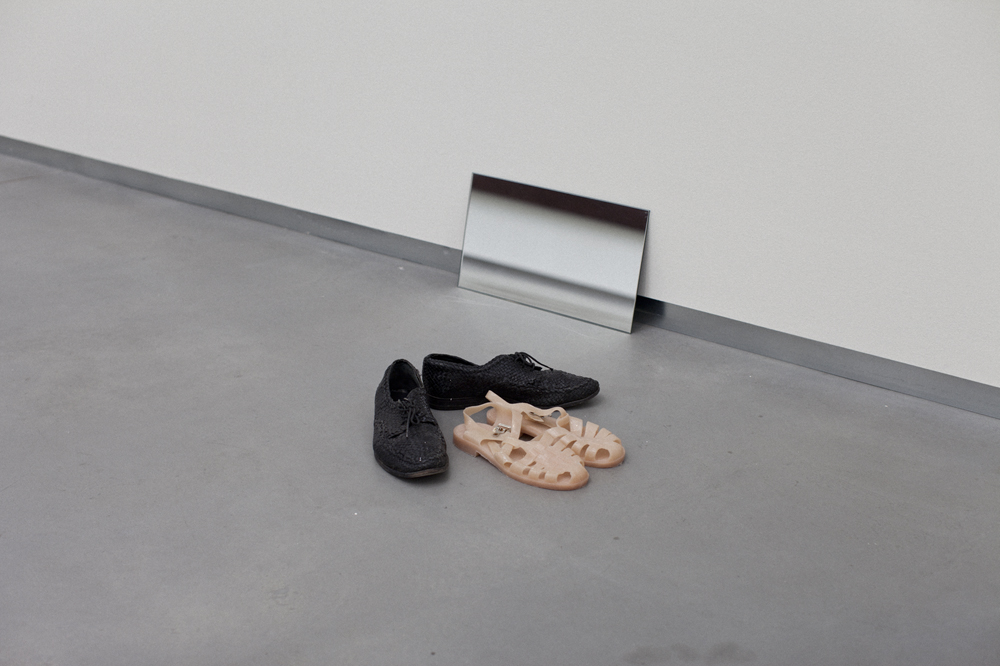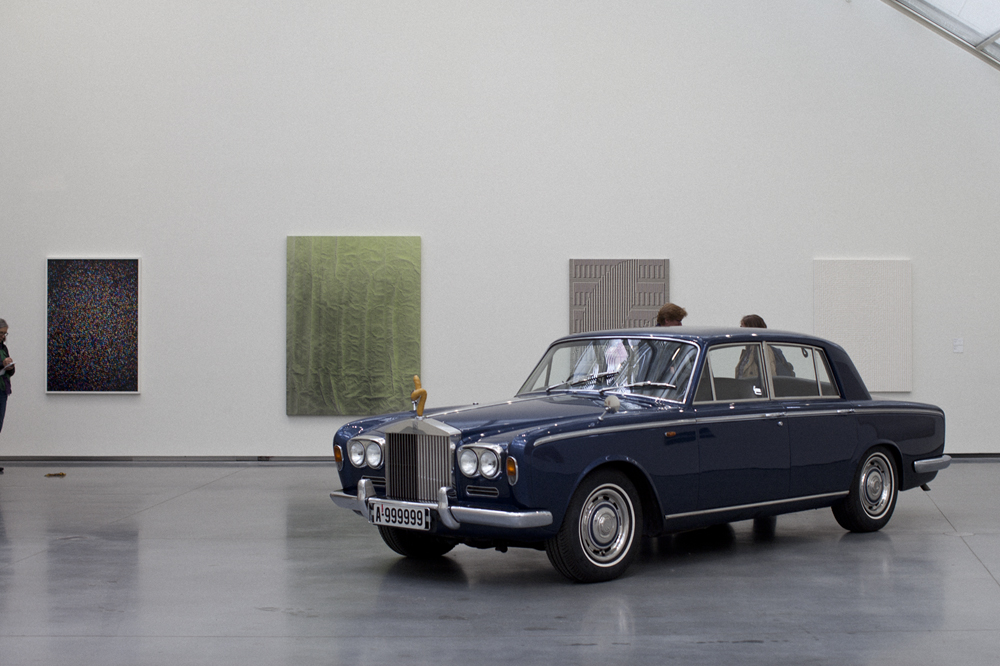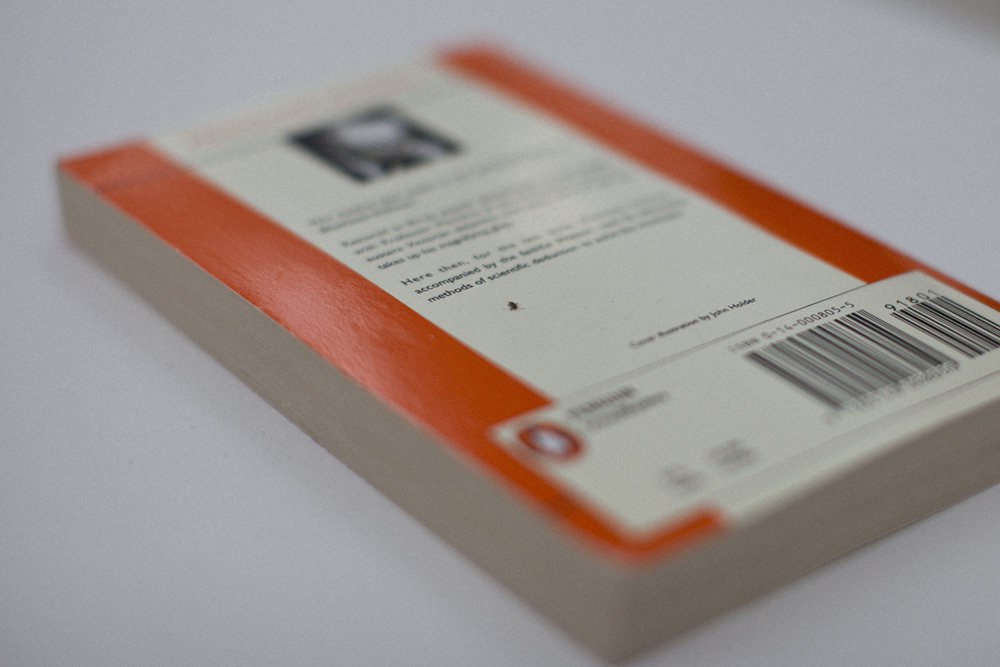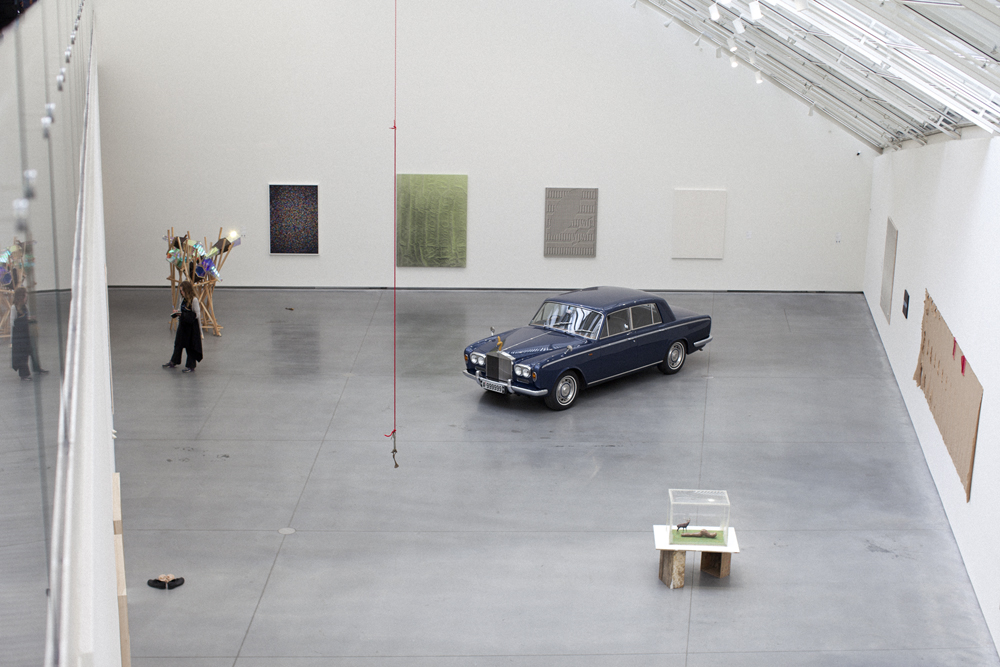 Erling Kagge has written the book "The art of collecting art" for the exhibition. In a vivid and humoristic lingua he reflects on his experiences of becoming an art collector and hands out insider tips about buying pieces you love. The book is to be found in the bookshop at the museum.
The exhibition will be at ASTRUP FEARNLEY MUSEUM OF MODERN ART from 22.05-27.09.
– And watch your step in the museum space, there is a 265 000 NOK banana peel laying around!