ARCT Identity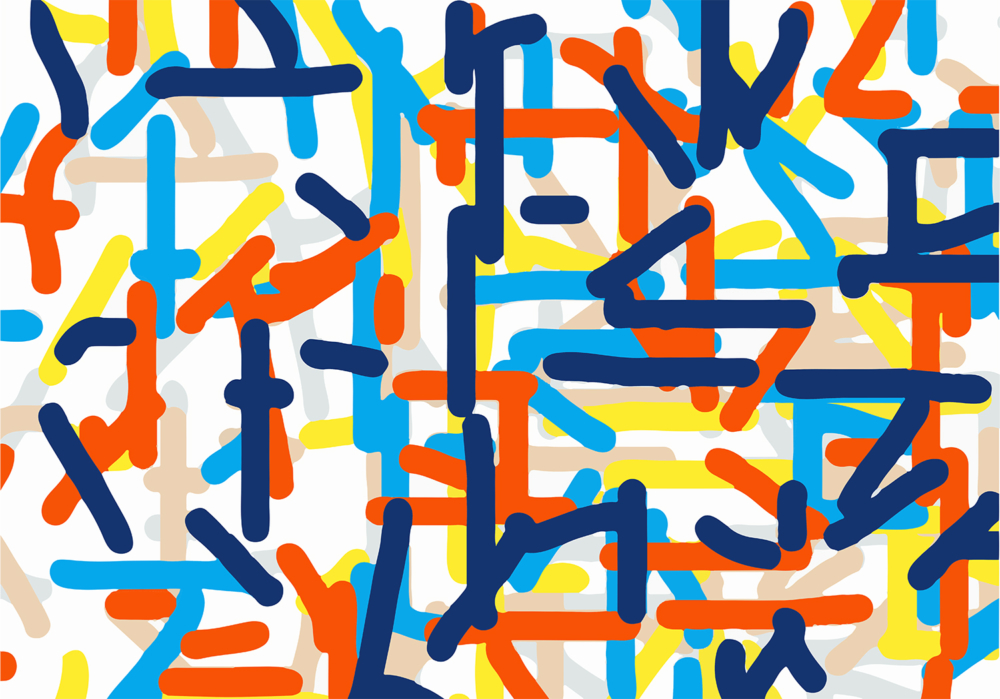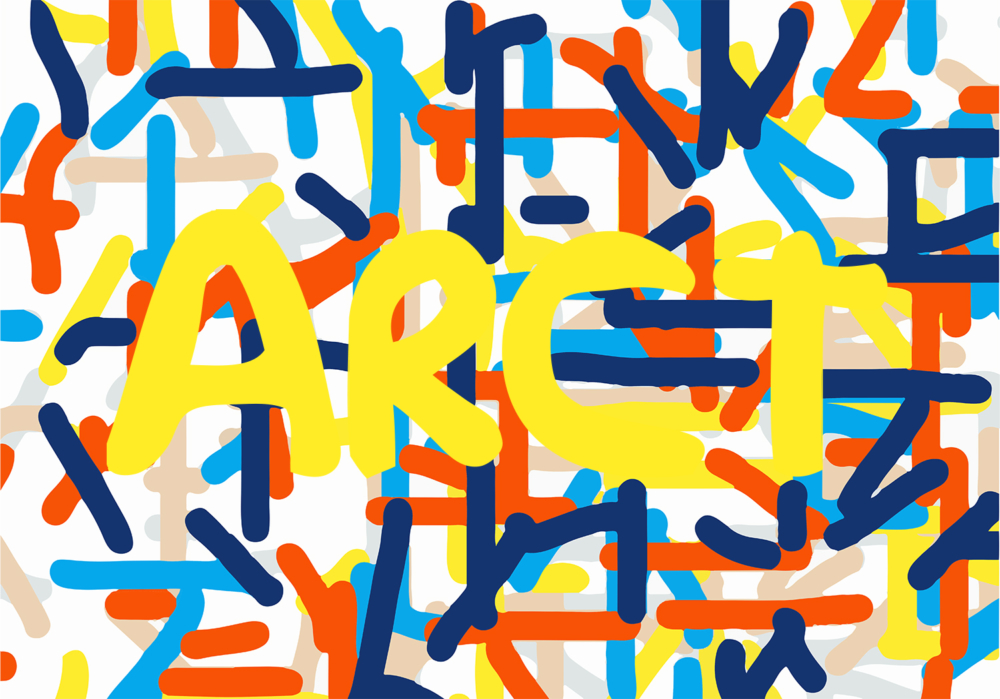 An explanation of how empty space acquires energy comes from the quantum theory of matter. In this theory, «empty space» is actually full of temporary («virtual») particles that continually form and then disappear.
– NASA, Federal Agency
Empty space (Vacuum) is not Empty, it's full of virtual particle/antiparticle pairs that pop in and out of existence. The ARCT identity is an abstraction of these particles. The particles are a result of the color palette used in the current collections (or extracted from the process), changing each season. Representing the clothes taking form and filling the «empty space» as matter. The logo is an extension of the particles, coming in and out of existence.
Form variations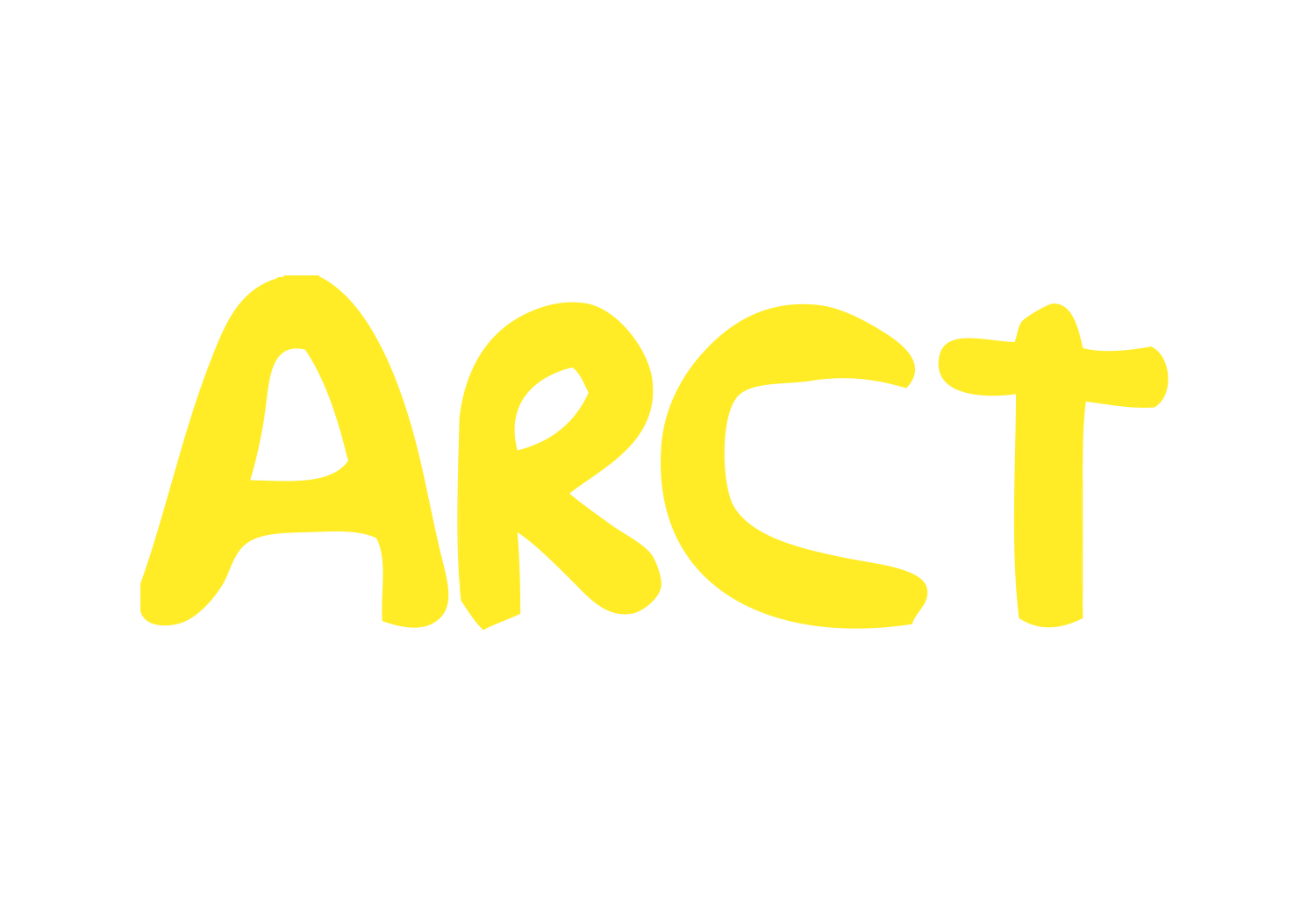 The work as Art Director also included contributing in the design process of the collections. Here is Fall/Winter 2016: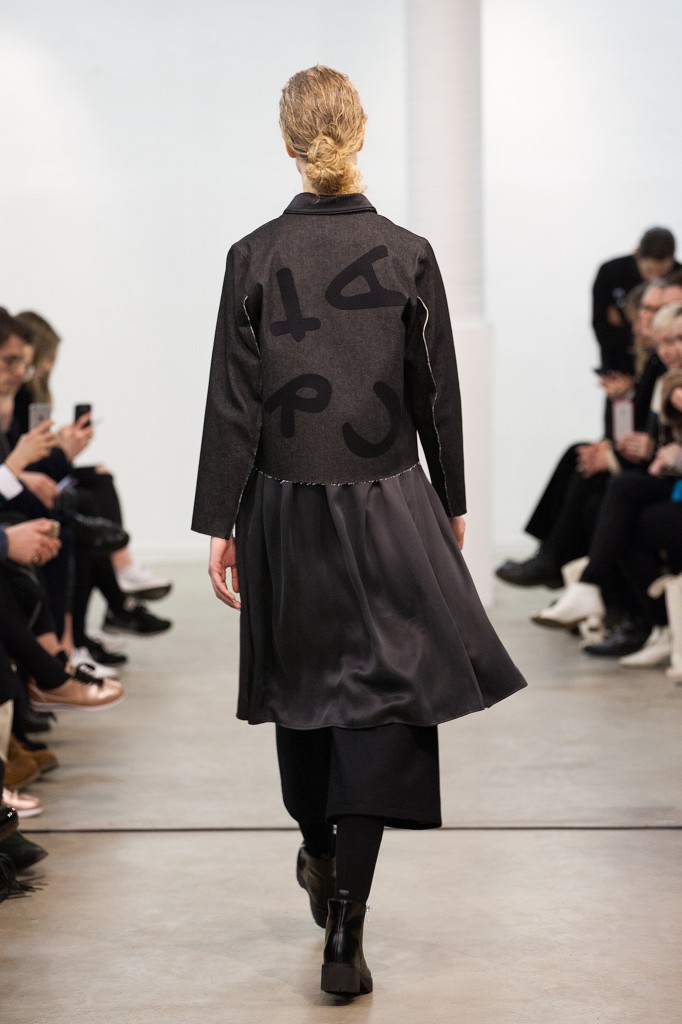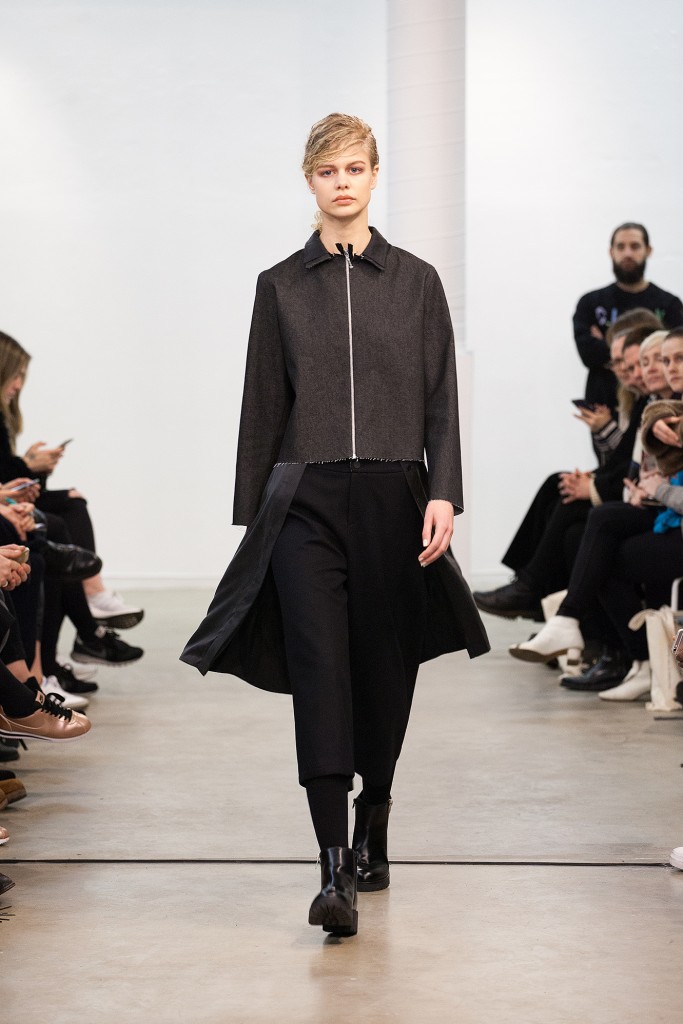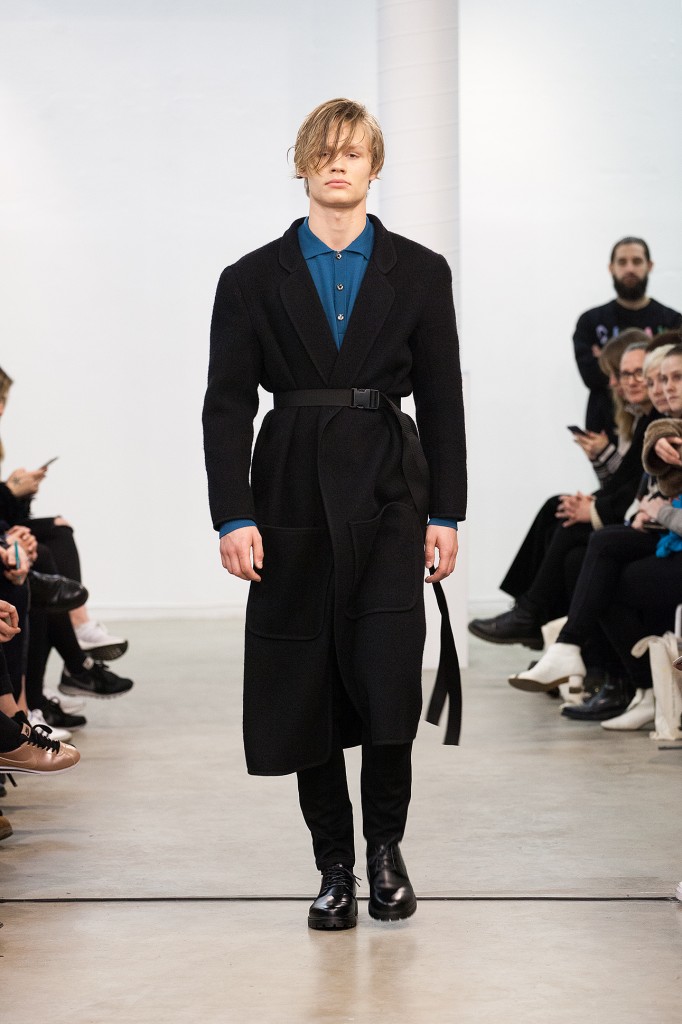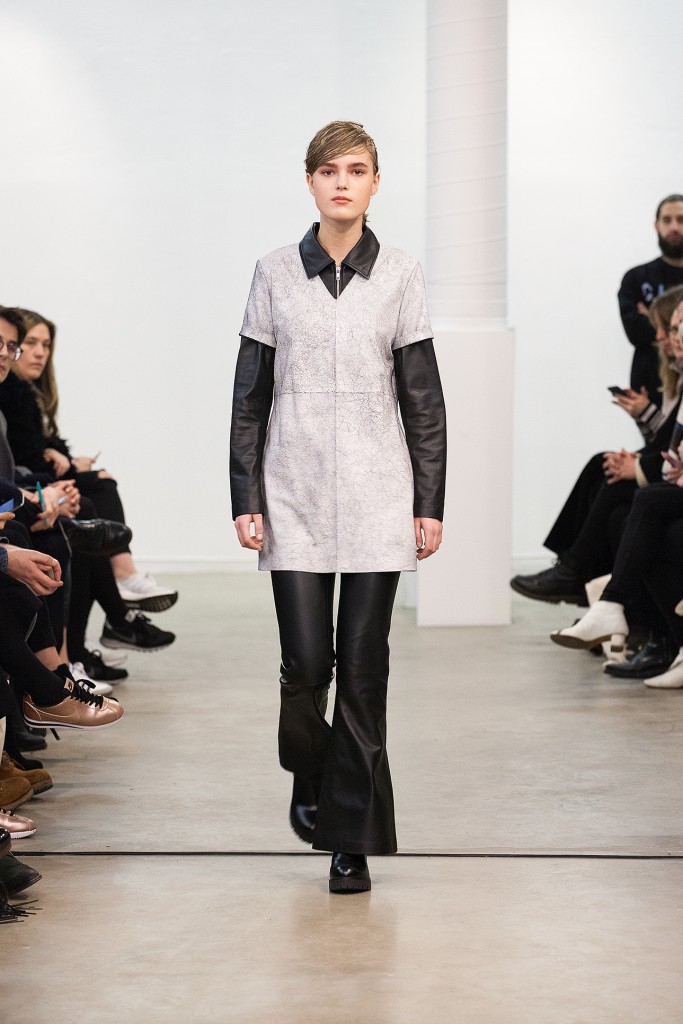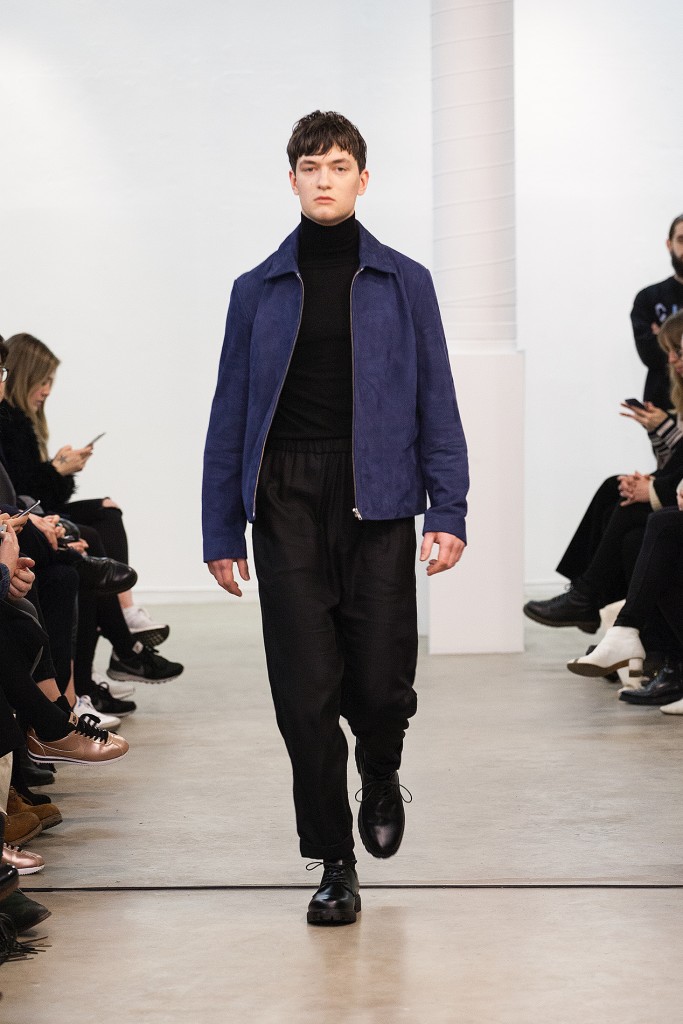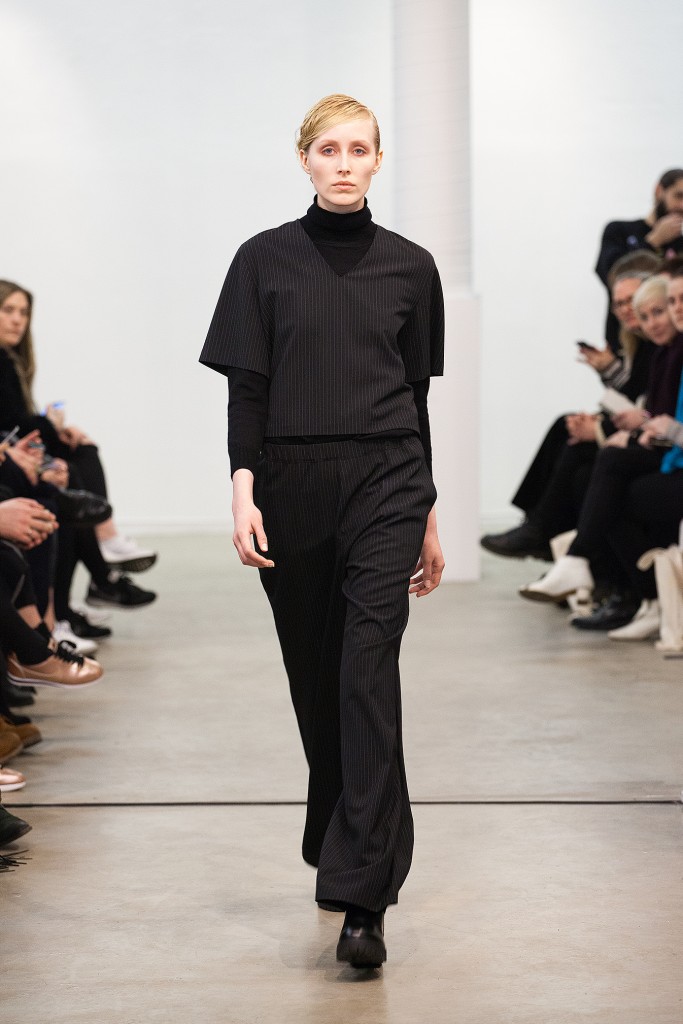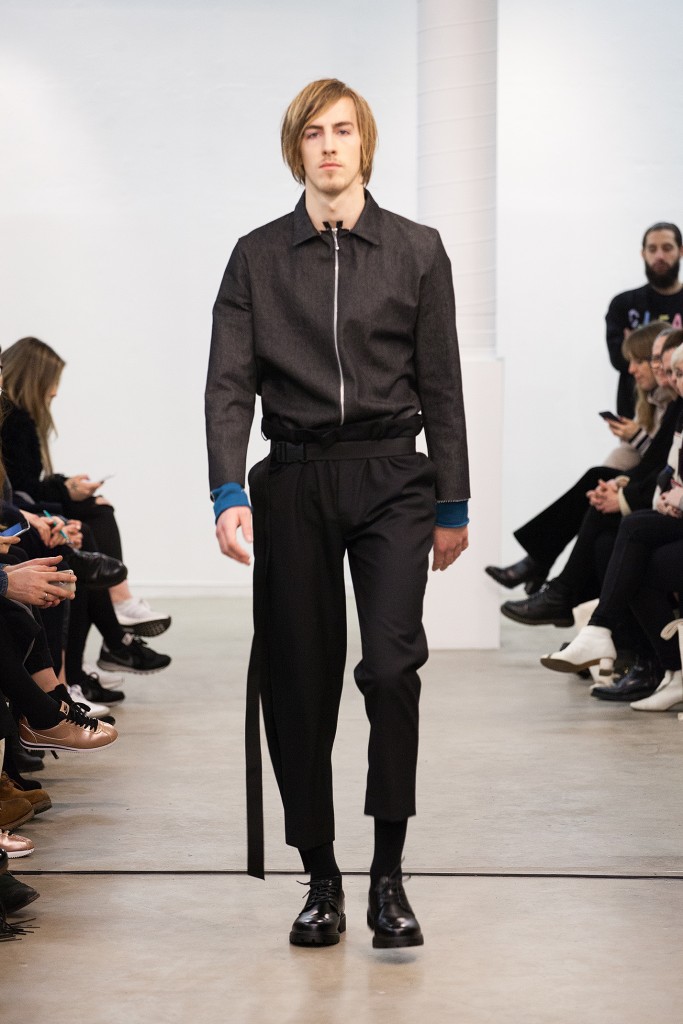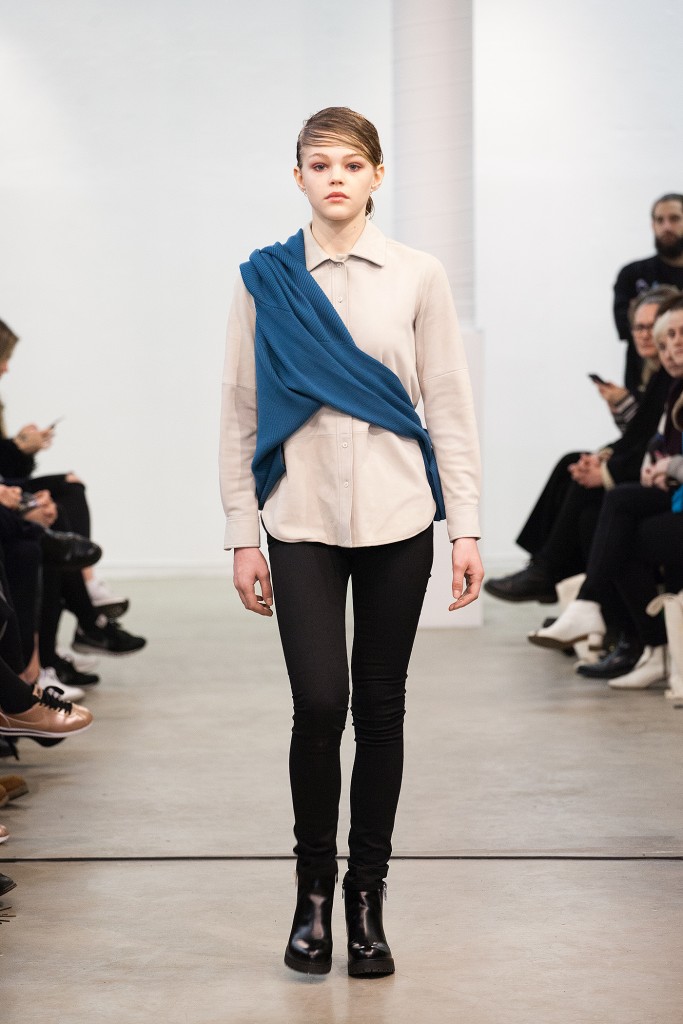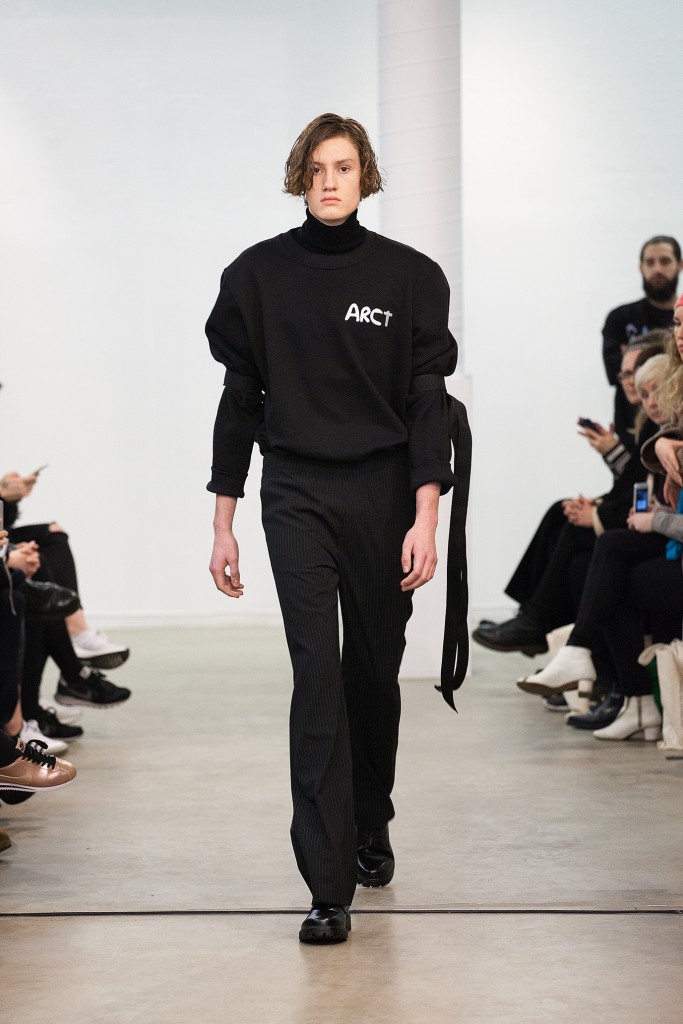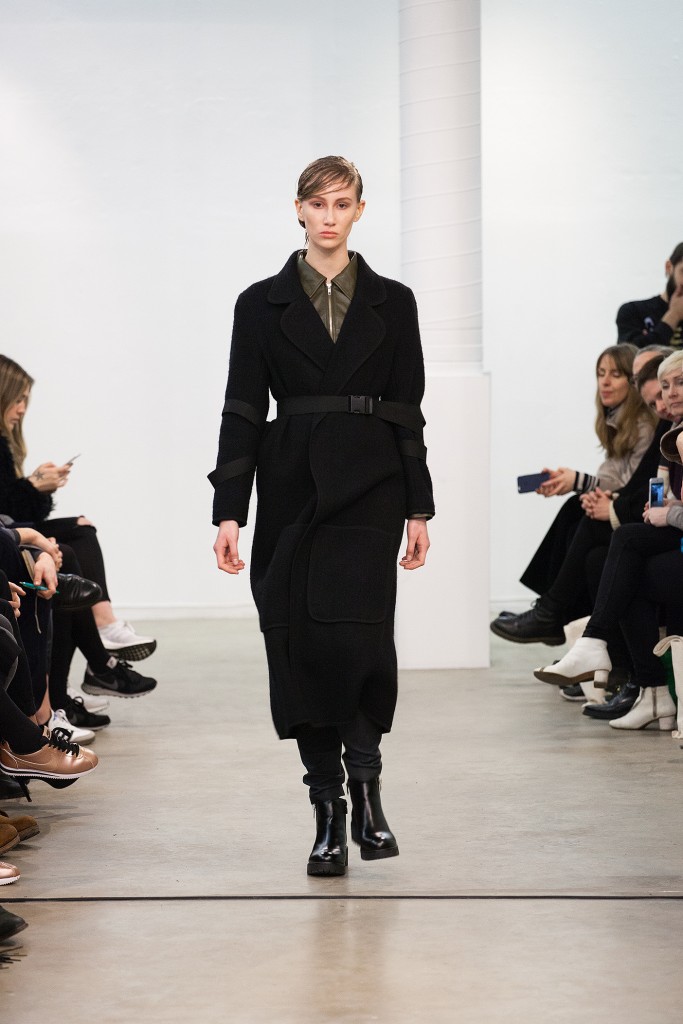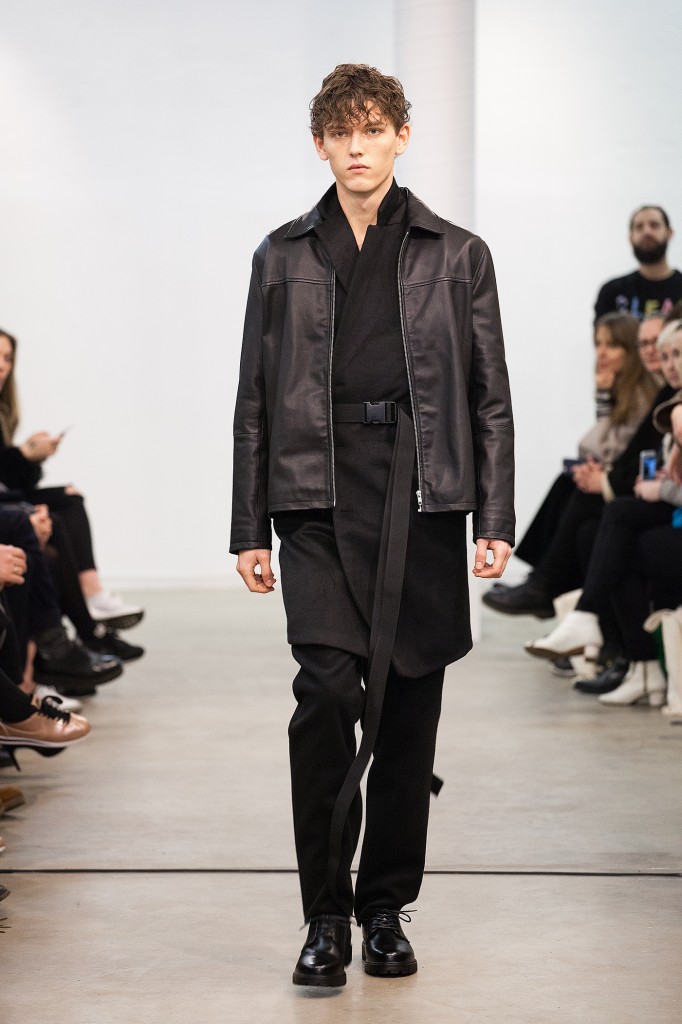 Photography: Tuva Winslöw.
Empty Space, Form, Matter, Virtual